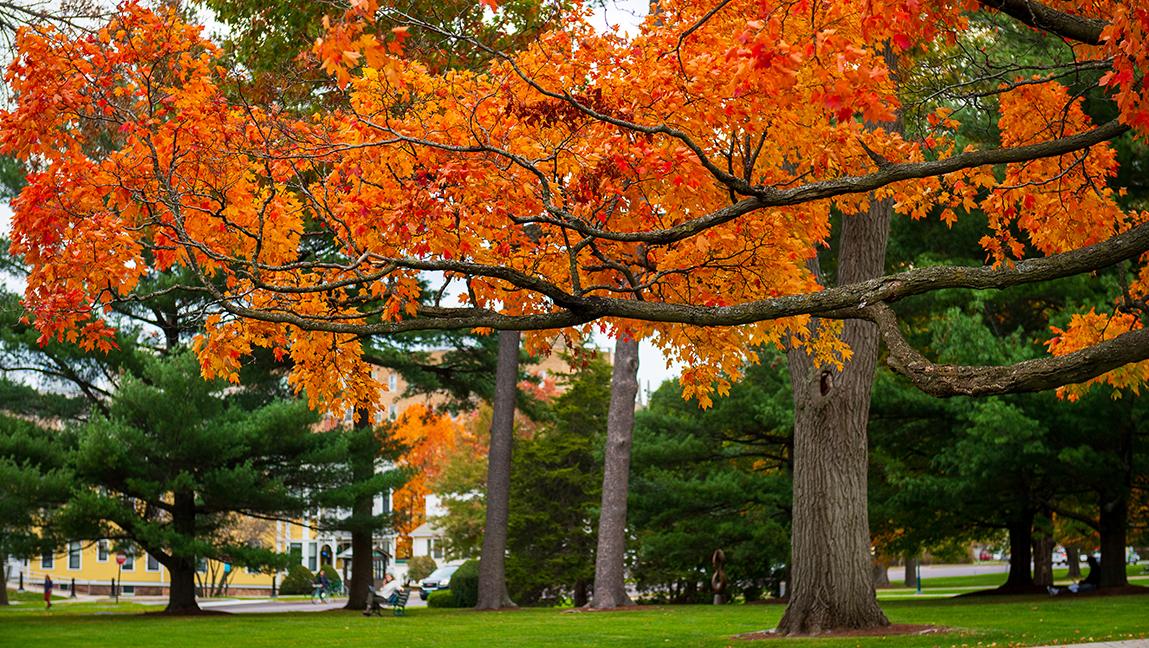 Dear Faculty and Staff,
As some of you may know, Cindy Forehand, Dean of the Graduate College, will be retiring at the end of the fiscal year. Dean Forehand is an important member of the academic leadership team and has served as our graduate dean since 2013.
Under Dean Forehand's leadership, total graduate student enrollment has increased by more than 25%, including a 38%...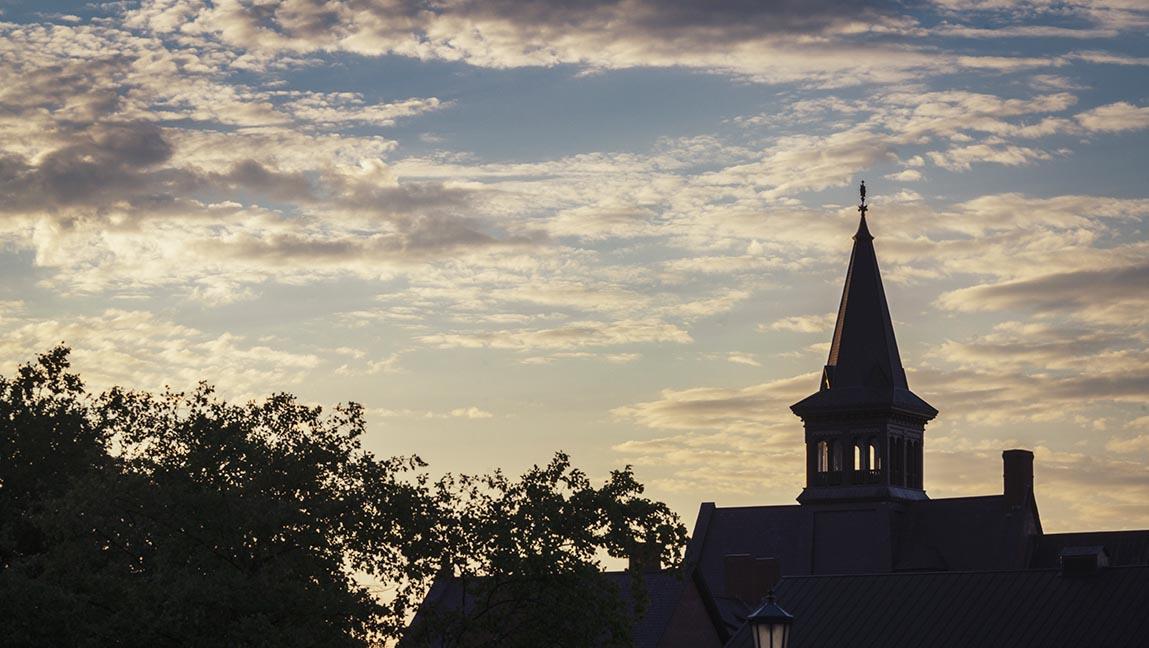 Dear Students,
I imagine you are preparing for your first exams and quizzes and completing assignments that are coming due. Hopefully, your first three weeks have been productive—exploring new subjects, asking great questions, and challenging yourselves. If you haven't already, don't forget to connect with an advisor!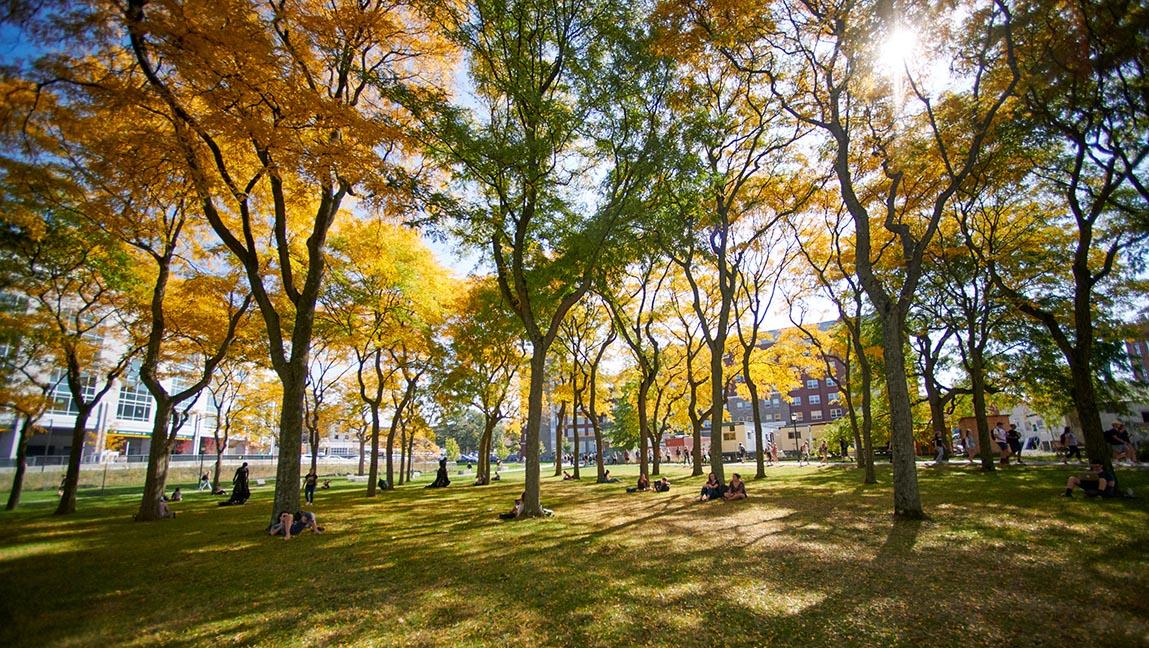 Dear Faculty,
 
I hope your first few weeks of the semester have gone well and that you are enjoying connecting with students and sharing your knowledge and expertise with them.