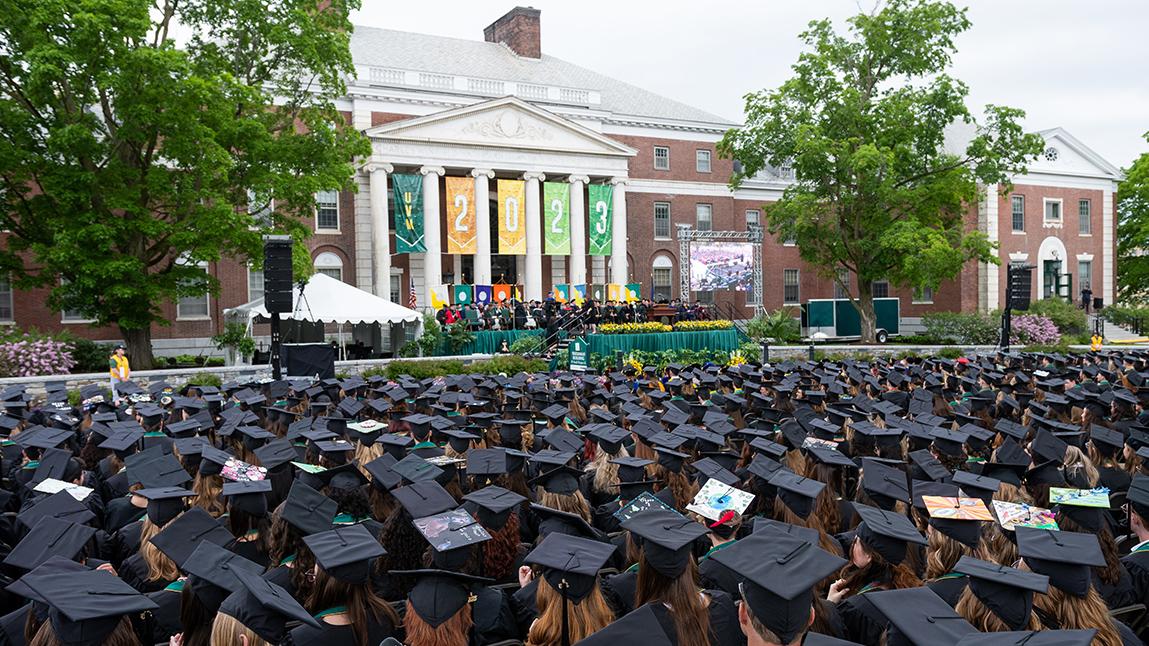 May 23, 2023
Dear Faculty,
Our beautiful Commencement ceremony always prompts me to reflect on the prior academic year and all that we have accomplished together.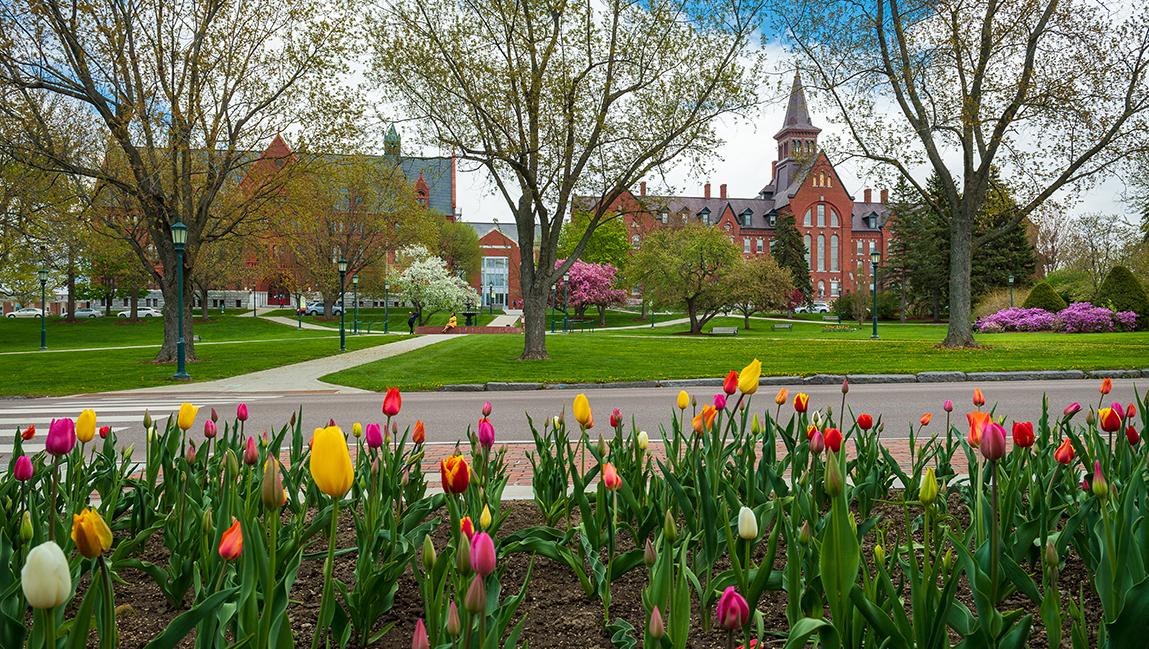 Dear Colleagues,
Each year the university recognizes the innovative scholarship, teaching and advising excellence, as well as the community citizenship of our faculty.
It is with great pride that I announce the recipients of the 2023 University of Vermont Faculty Awards.