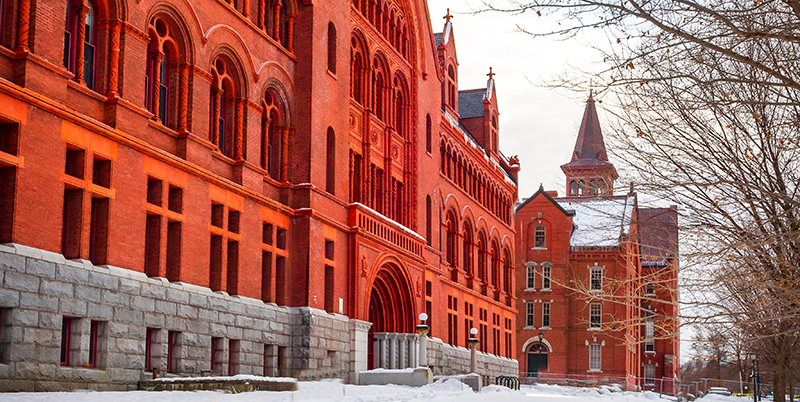 Dear University of Vermont Faculty and Staff: The university is continuing an aggressive and comprehensive set of measures aimed at maintaining the safety and health of our campus and local communities this spring.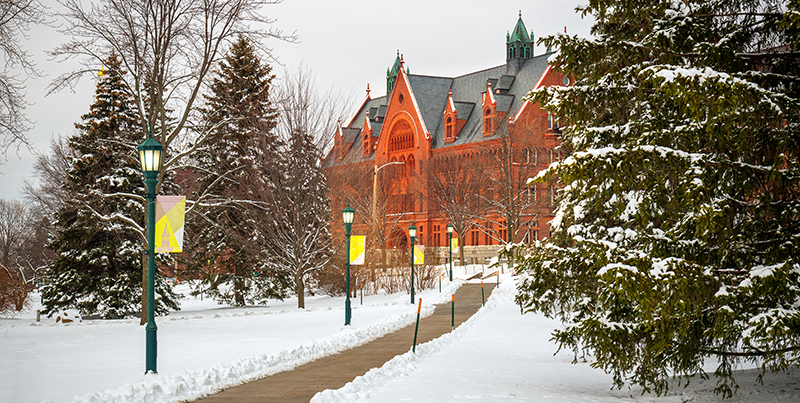 Dear Faculty: I know faculty have been busily preparing for their classes. A big thank you to the Center for Teaching and Learning (CTL), Writing in the Disciplines (WID), and their collaborators for the numerous offerings they are providing to expand the faculty toolbox for teaching.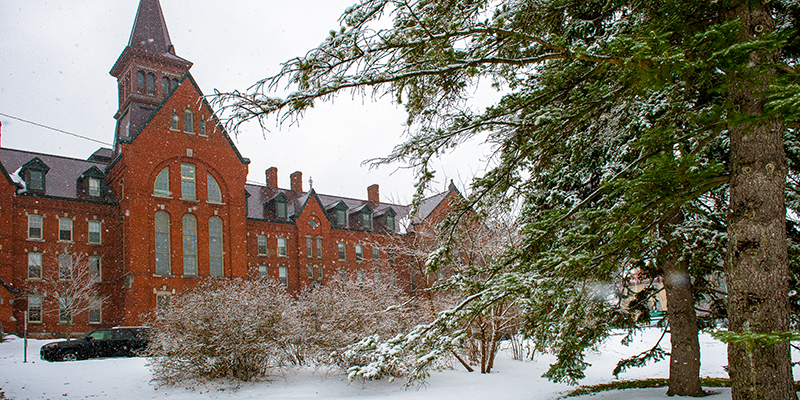 Dear University of Vermont Faculty, Staff and Students:
I am writing to provide additional and clarifying information regarding the Academic Reorganization Working Group.