Our goal is to translate what we learn or discover at the university into innovations that benefit all facets of society.
The University of Vermont is home to over 1,200 full-time faculty scholars. From biomedical research to philosophy, from data science to musical composition, our faculty members engage daily in the pursuit of meaningful and impactful research, scholarship and creative work.
Supporting Research, Scholarship and Creative Arts
Promoting Entrepreneurship and Innovation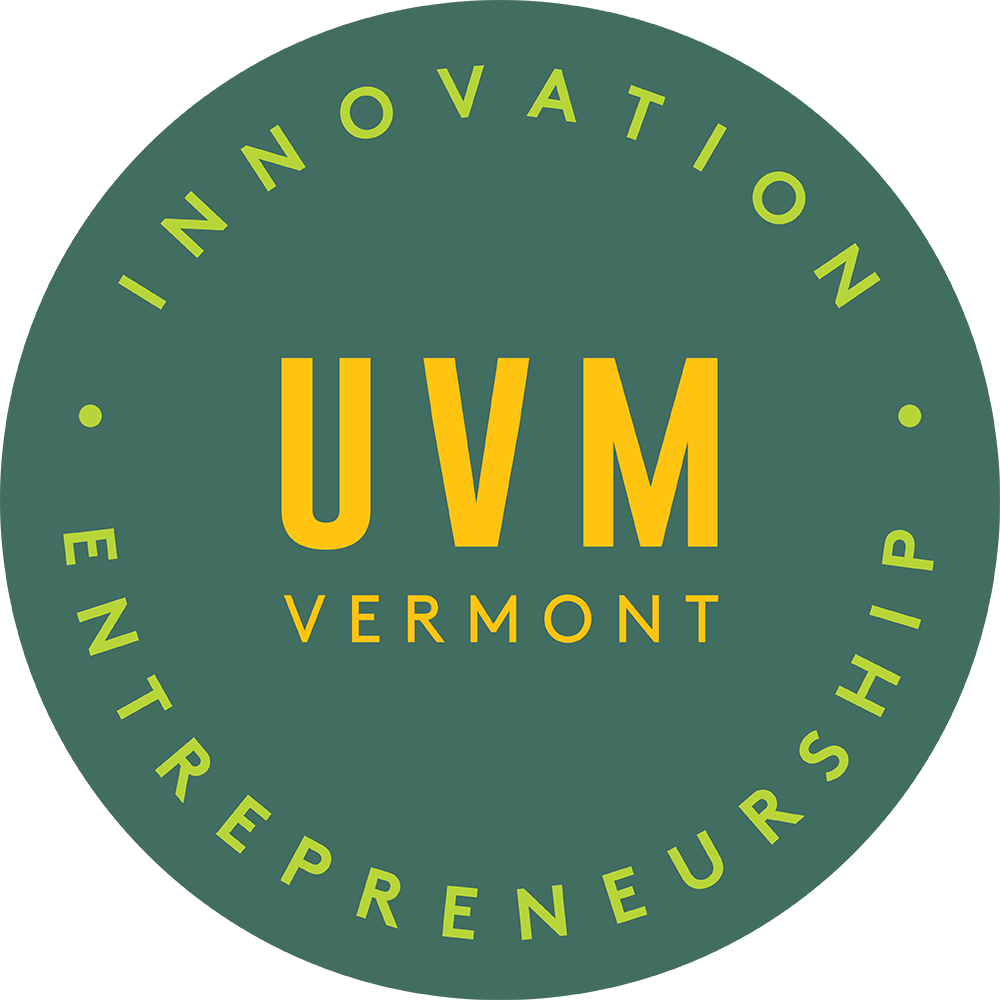 Research News
See the latest UVM research news.
Research Reports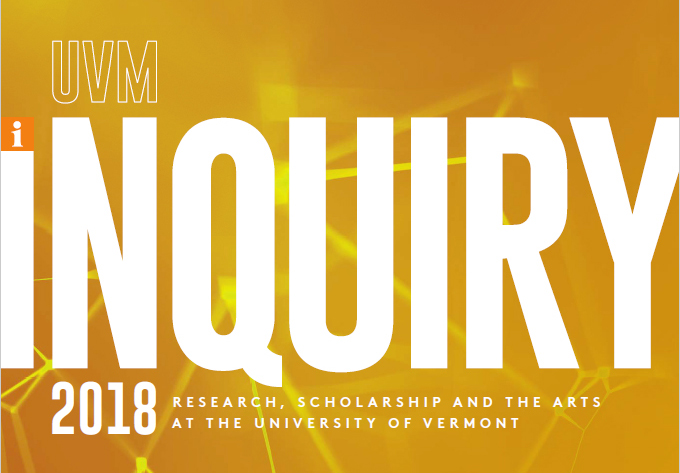 President's Annual Report 2017/2018
Past Reports
See UVM Research Reports for all past Research Reports and past President's Annual Reports.