We'd like to partner with you.
Collaborating with UVM offers your company access to a network of highly productive researchers and valuable services, as well as early-stage technologies and intellectual properties that may be your next big opportunity. On our part, partnering with industry provides us with crucial feedback and guidance in the marketplace, as well as an opportunity for student skills development and job placement. It's a win-win.
Work with us and lead your company to its next big opportunity.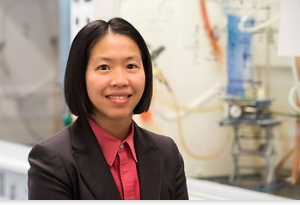 We have three different ways to make collaboration with a UVM faculty expert work for you.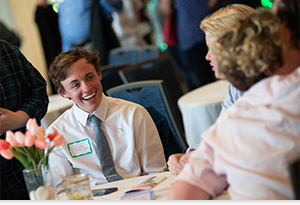 Host an intern, connect with our Career Interest groups, or hire one of our graduates.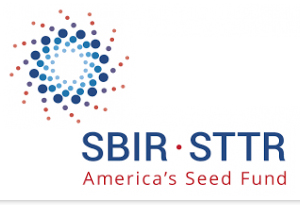 Colleges and universities are frequent partners on successful SBIR and STTR awards.
Get in Touch
If you have an opportunity you'd like to discuss or are having trouble finding the resources you need, please contact Dan Harvey, OVPR Director of Operations, at Dan.Harvey@uvm.edu.