UVM HESA Program Welcomes Nationally Recognized Scholar Brittany M. Williams, PhD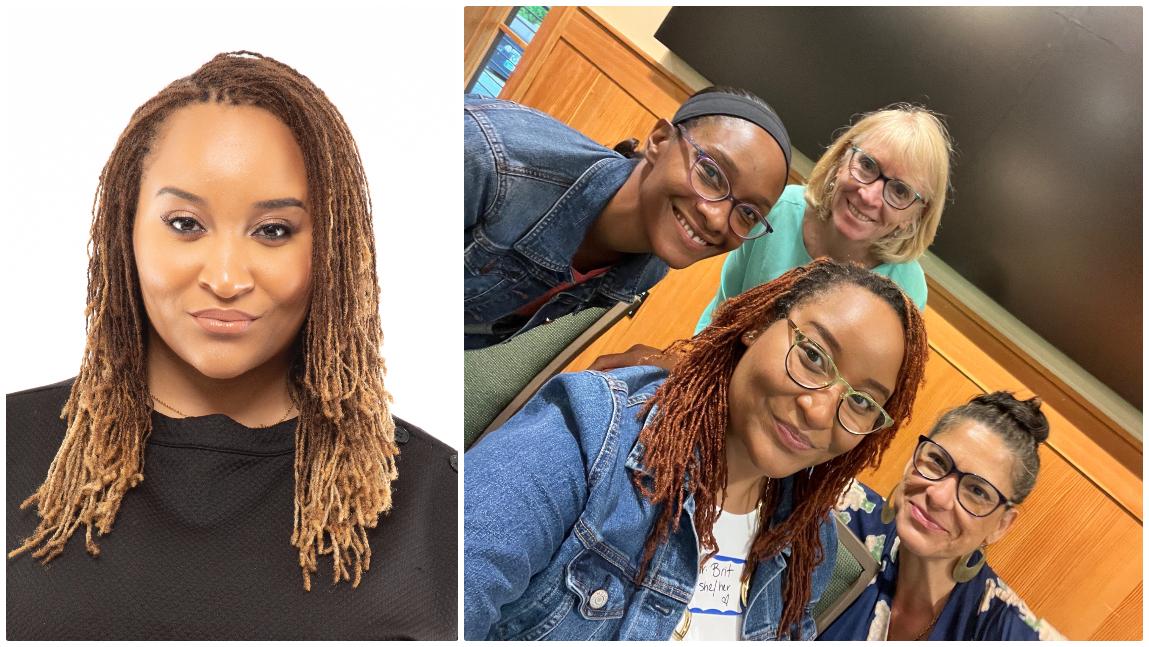 During her undergraduate years at Hampshire College in Amherst, Massachusetts, Dr. Brittany (Brit) M. Williams remembers when her first student affairs supervisors and mentors were University of Vermont Higher Education...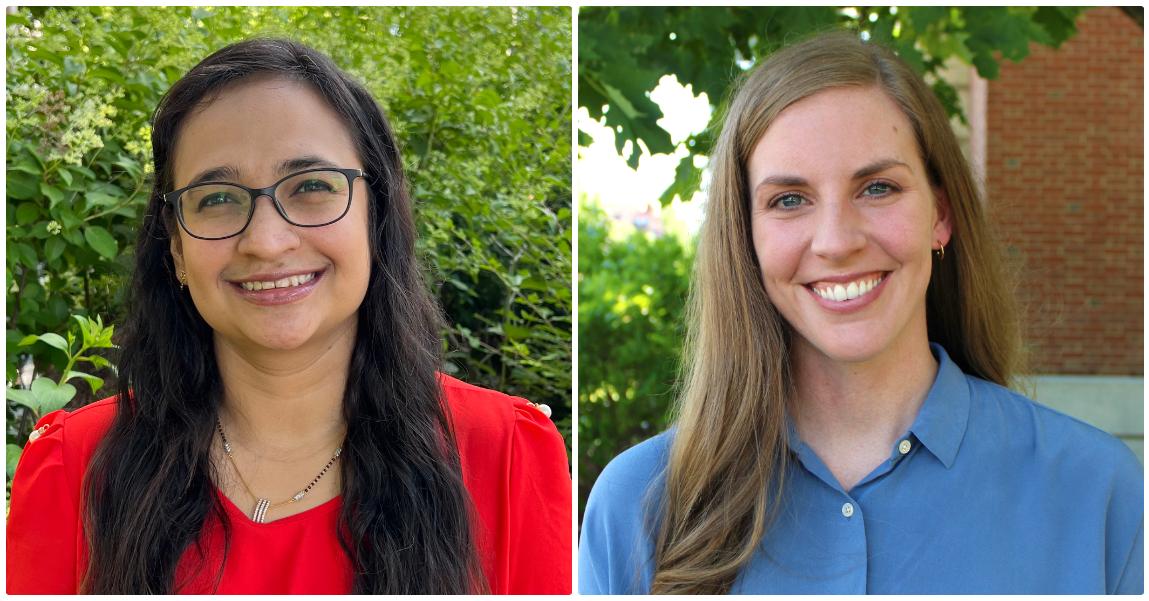 The aim of UVM's nationally accredited Master of Science (MS) in Counseling Program is to prepare graduate students to work with diverse populations in a variety of settings using culturally responsive and strength-based modalities.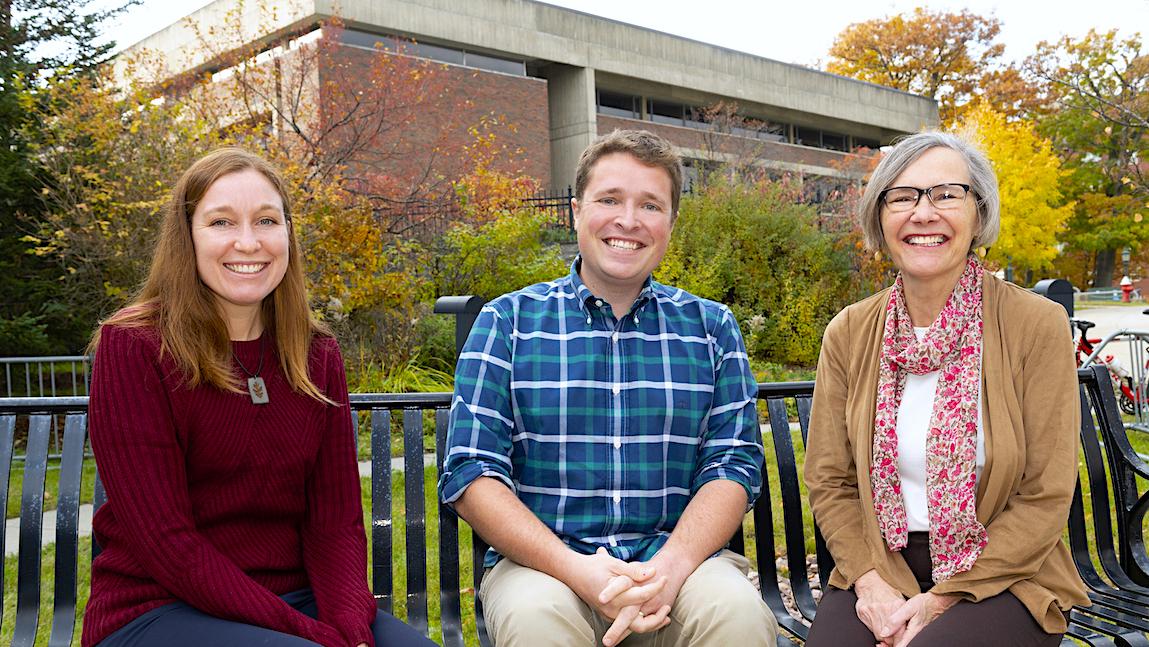 For second year Master of Social Work (MSW) intern Emily Mars Raymond, a new joint internship program offered by the UVM Center on Aging and the UVM Medical Center's Memory Program was the perfect career building opportunity to fulfill her academic and career goals.