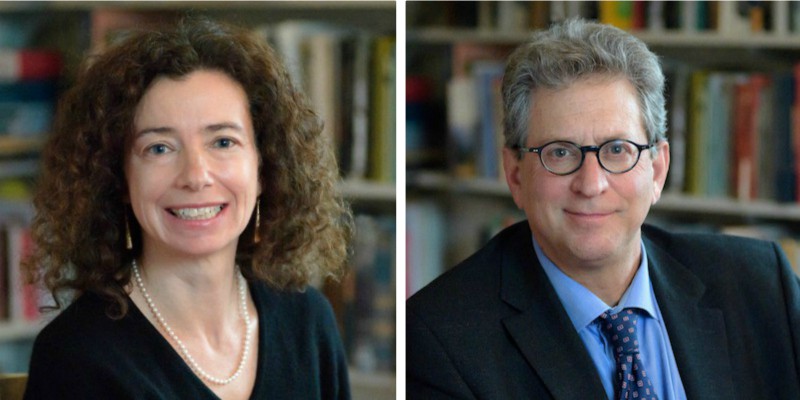 Two members of the UVM history department and the UVM Miller Center for Holocaust Studies have been invited by the Jack, Joseph and Morton Mandel Center for Advanced Holocaust Studies of the U.S. Holocaust Memorial Museum in Washington, D.C. to take up prestigious research fellowships in the fall 2018 semester. 
When Kirsten Farrell G '98 left UVM with a master's degree in school counseling and skills as an athletic trainer she wasn't quite sure how she would utilize the rare combination. Two years later, as a teacher and athletic trainer at Venice High School, she found an innovative way to leverage both.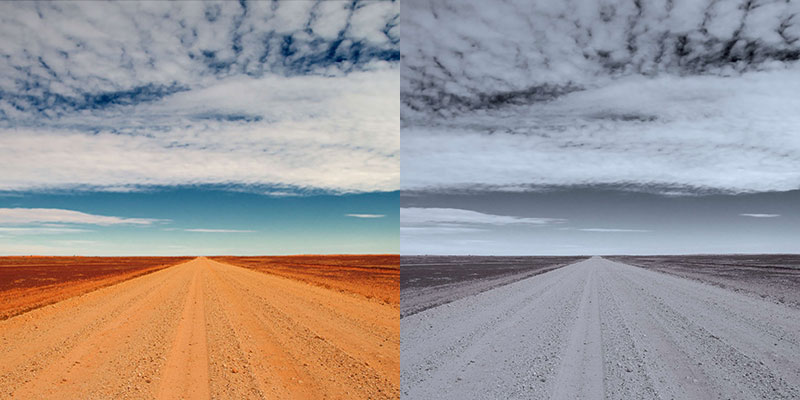 A UVM research study, which discovered Instagram photos hold clues to aid in the early detection of depression, was one of the 20 most popular pieces of academic research in all of 2017, according to a new ranking.