For a student who loves science, sports and helping people, Rehabilitation and Movement Science provides an excellent career path. And if that path leads to an opportunity to accompany alpine ski racing champion Mikaela Shiffrin to slopes in Austria, Switzerland, Croatia, Italy and France, it's a dream come true.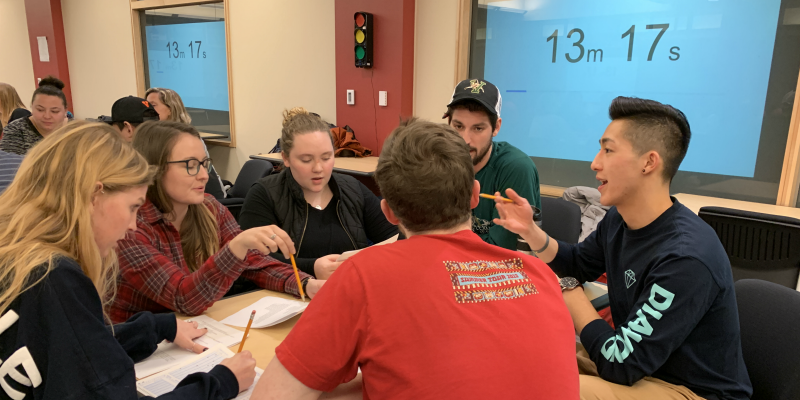 Collaborating with professionals in diverse fields to solve complex problems is an important component of education in the health sciences. Health care providers share responsibility for team-based, holistic care of patients.
Learning these skills in her first year as a graduate student excites Kira Kamrud, DPT '21, as she thinks about her future patients.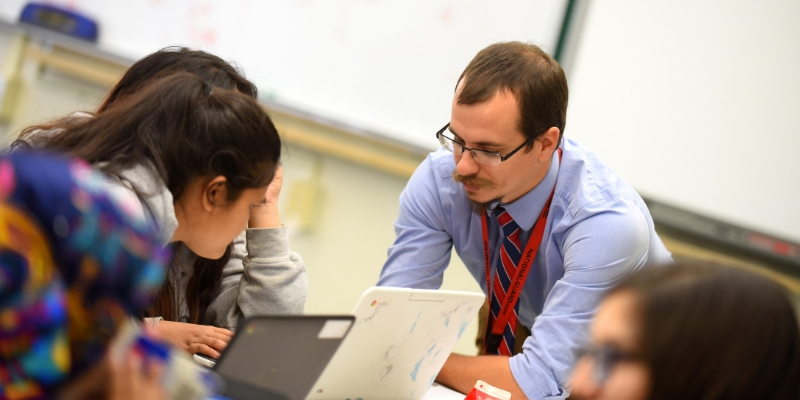 On paper, Vermont's 2019 Teacher of the Year is a math teacher, but at the heart of Tom Payeur's work, he's a persistence teacher. At Winooski High School, located in the state's most diverse community, Payeur '10 G'12 and his colleagues are leveling the education playing field by building and implementing a proficiency-based education model for the school.