Alliance provides research and teaching opportunities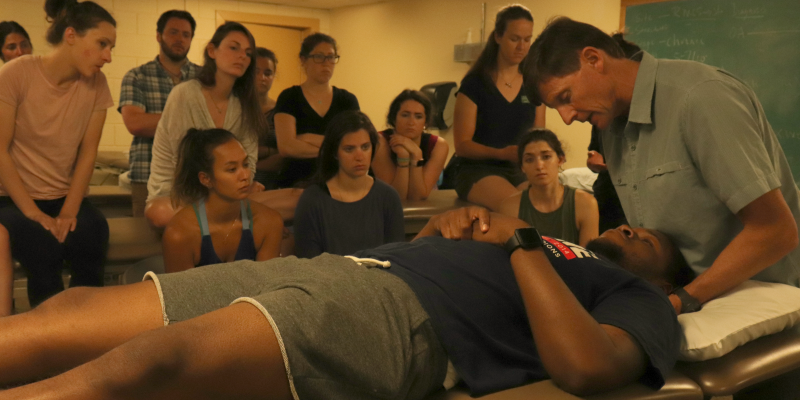 An expanded academic partnership between Auckland University of Technology (AUT) in New Zealand and UVM faculty in physical therapy, exercise science and athletic training will provide opportunities for joint research and publications, information sharing and visits by faculty, students and staff at each other's institution.
In addition to sipping award-winning wines, visitors to Shelburne Vineyard in nearby Shelburne, Vermont, this spring could be found taking selfies with sheep. That's because the vineyard was home to a flock of five Suffolk sheep happily grazing on the grass beneath the grapevines.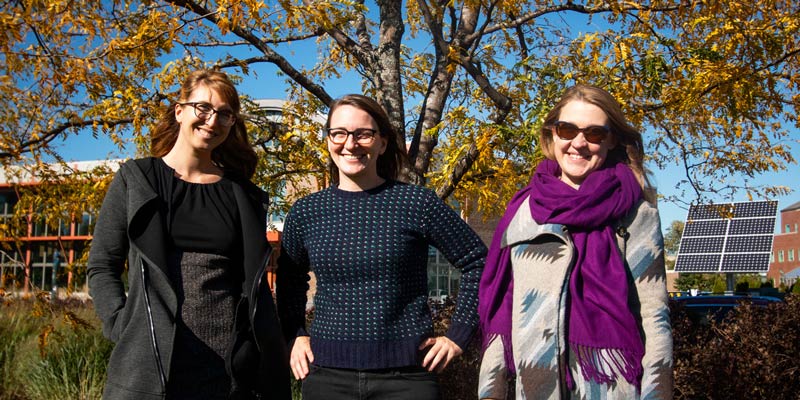 Four Gund Institute Graduate Fellows have received National Socio-Environmental Synthesis Center (SESYNC) awards for their research on coral reefs, Amazon conservation, social responses to climate events, and urban agriculture.