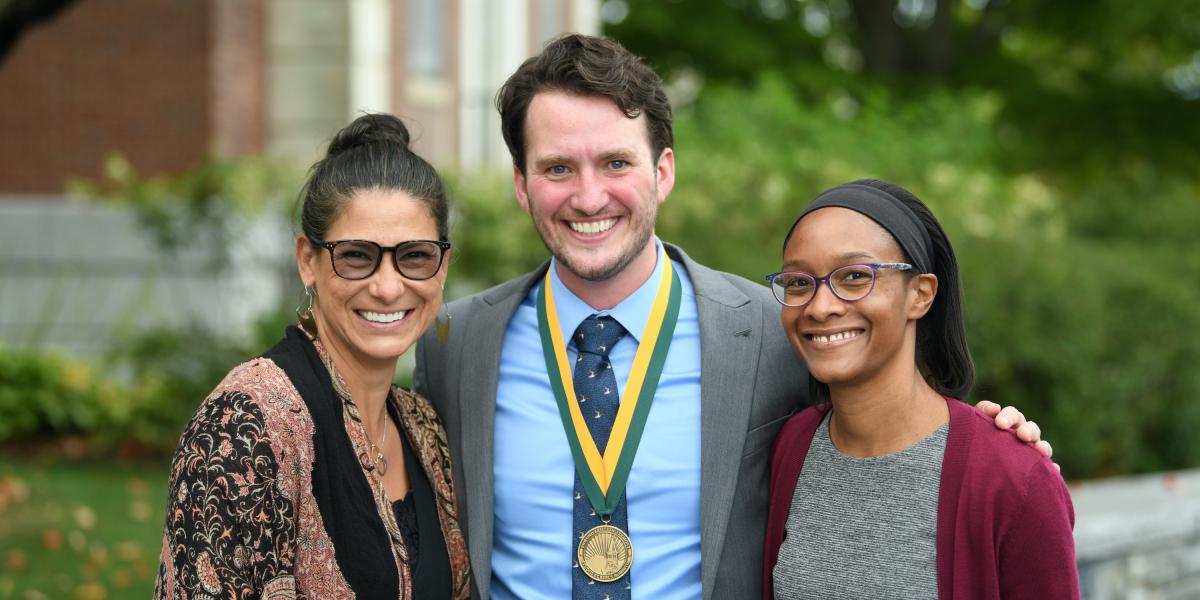 Jason C. Garvey, a leader in advancing social justice and inclusion in higher education for queer and trans (QT) students, has been invested as the inaugural Sanford Friedman-Jerome Hipps Green and Gold Professor of Education. University of Vermont leadership and special guests joined in the formal ceremony in Waterman Building's Memorial Lounge on Thursday, September 30, 2021.
The...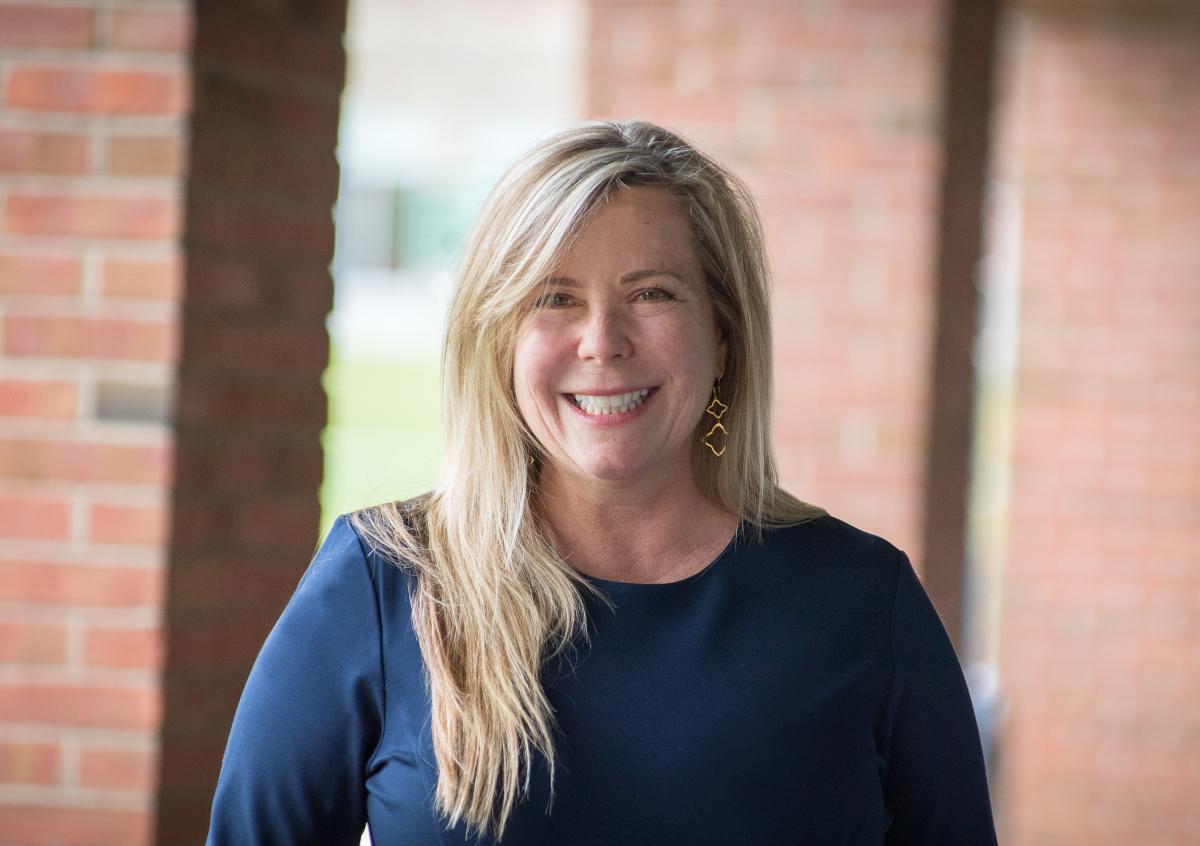 The Graduate College is pleased to present Universal Screening for Social, Emotional, Behavioral Health in Schools: Students and Teachers At Risk, a lecture by University Scholar Kimberly J. Vannest, Ph.D., on Monday, November 1, 2021 at 4:30 p.m. in Waterman Memorial Lounge.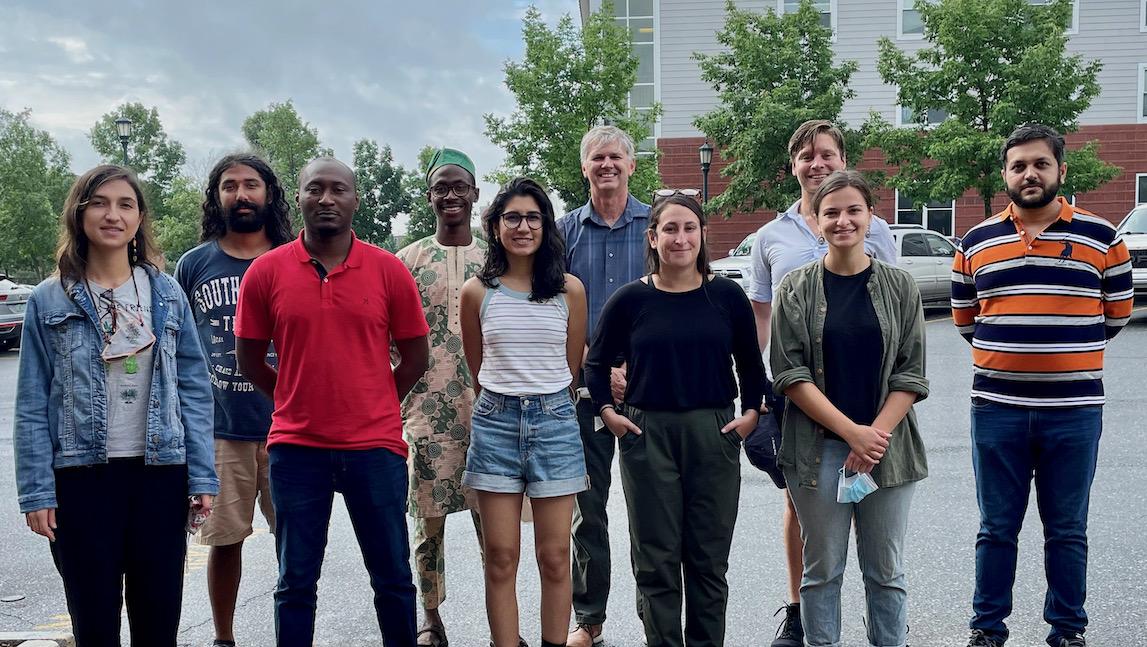 The first cohort of students in UVM's new doctoral program in Sustainable Development Policy, Economics and Governance has arrived on campus.