Rajiv Jumani, PhD, Cellular, Molecular and Biomedical Sciences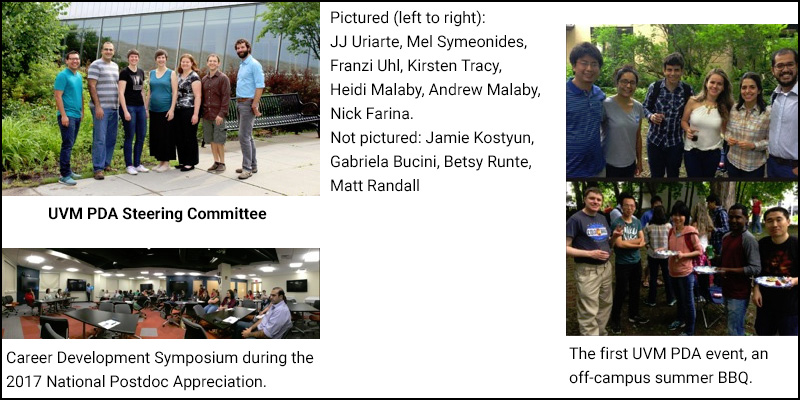 It's official — UVM has a Postdoctoral Association (PDA). Depending on where you're located on campus, you may or may not encounter postdocs on a daily basis. Maybe you're not even sure what a postdoc is. Never fear, the UVM PDA is here!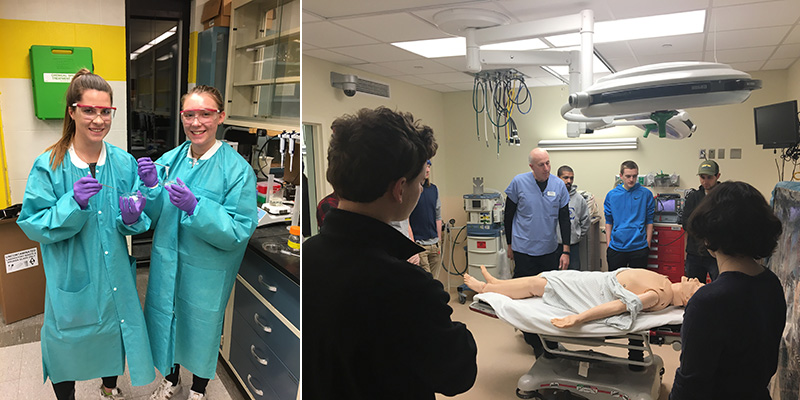 Biomedical engineering (BME) is one of the fastest growing engineering disciplines in the US.