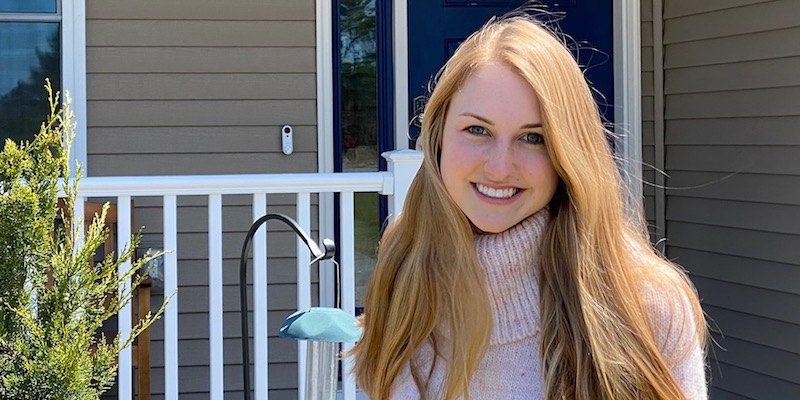 Hanna Luce is on a mission to increase access to literacy for all students.
"I love everything about watching my students become readers and writers, and now I'm excited about the prospect of working in government and changing the way we support students and families."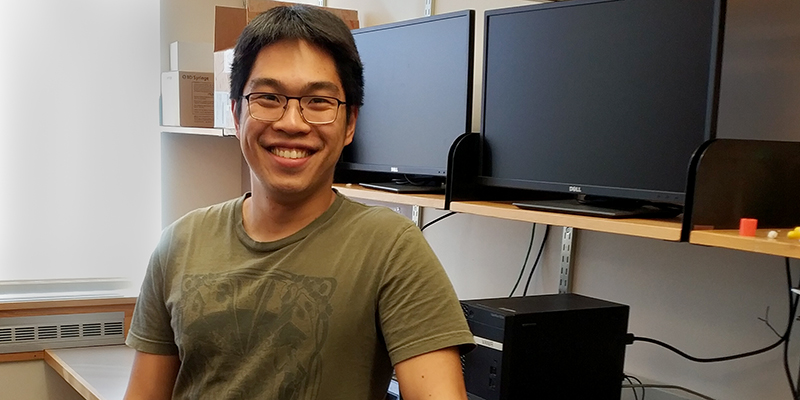 Vitor Mori, a postdoctoral student in the University of Vermont's Vermont Lung Center, has been awarded a Quantitative Biology Fellowship by the Damon Runyon Cancer Research Foundation.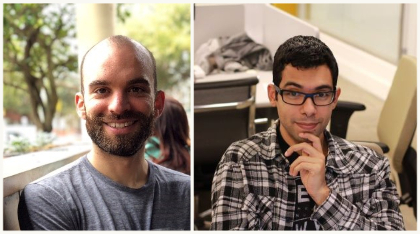 Outstanding Doctoral Dissertation Award

Elias M. Klemperer, Ph.D., G'19
Clinical Psychology Doctoral Program