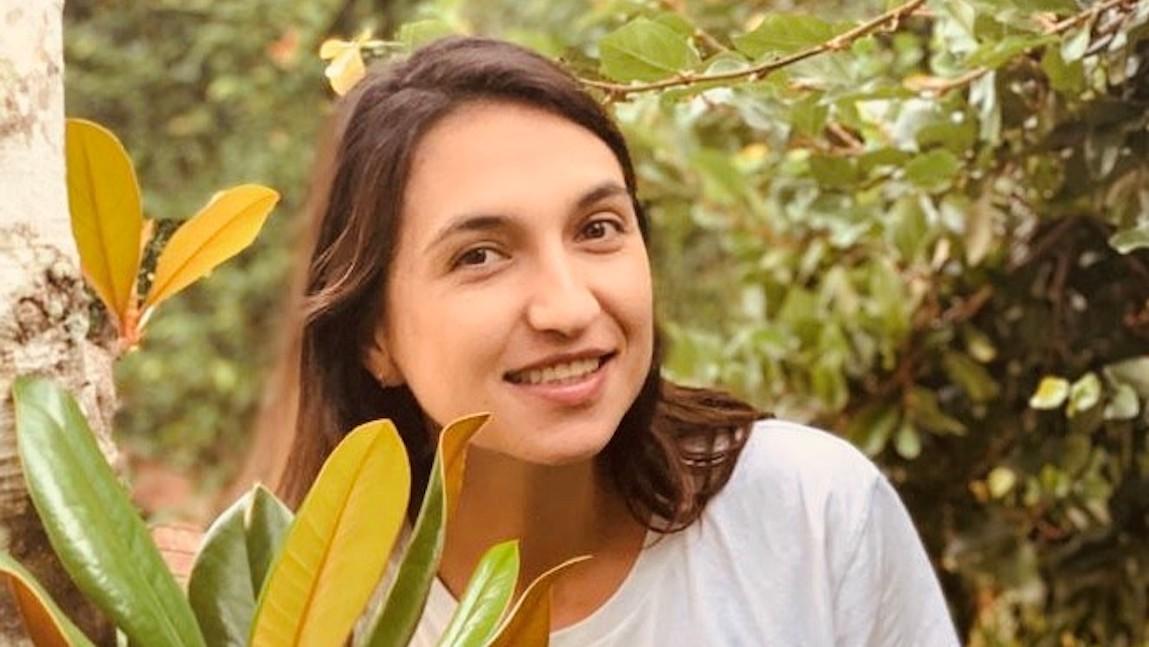 Juliana Neira is a student in UVM's Ph.D. Program in Sustainable Development Policy, Economics and Governance (SDPEG) whose research focuses on food systems, public policy, and supply chains in Brazil. With a background in environmental anthropology and science education, Neira was drawn to...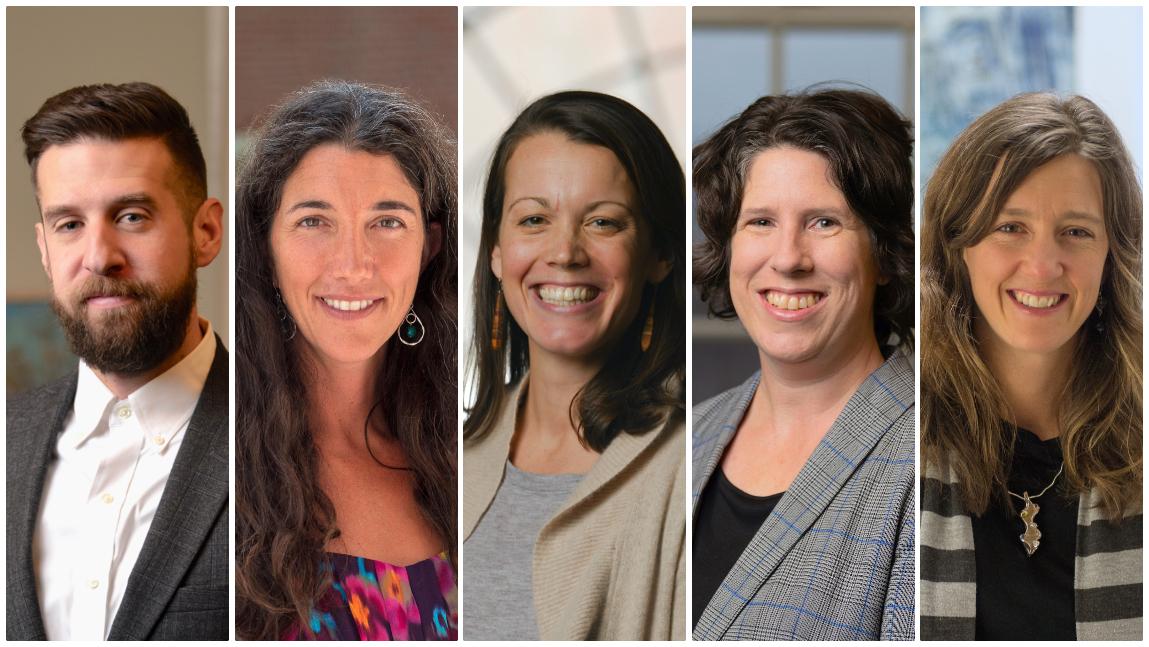 Funded by a $1.25 million grant from the U.S. Department of Education's Office of Special Education Programs, UVM will launch Project RESILIENCY to train specialized and interdisciplinary leaders in the education of children and youth with or at risk for emotional and behavioral disorders.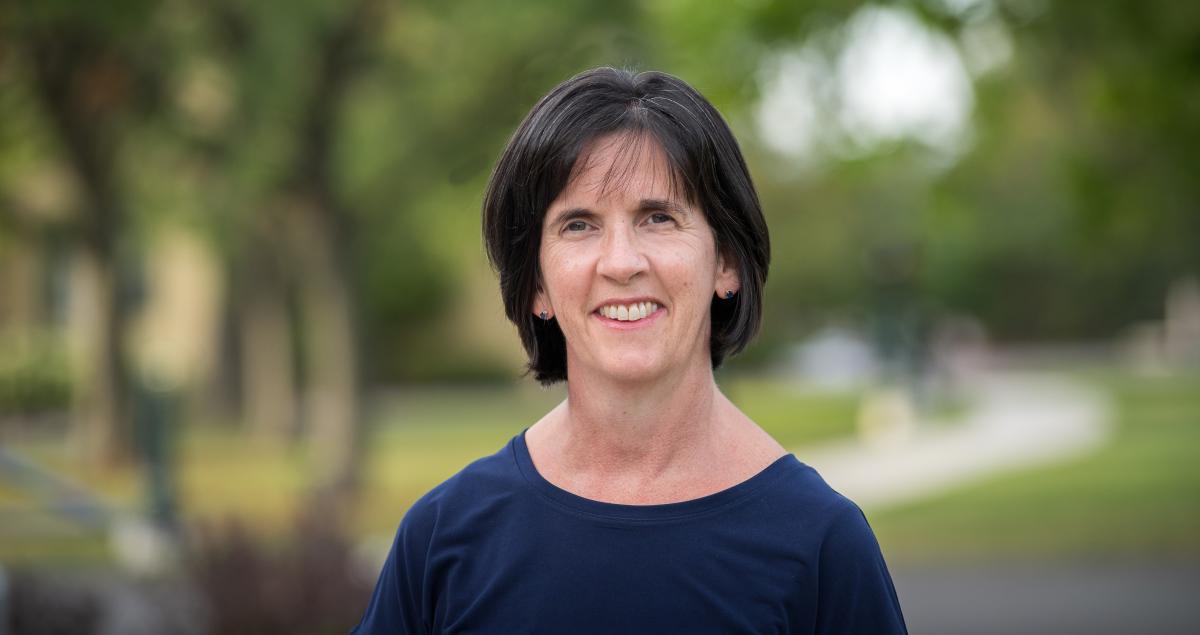 The Graduate College is pleased to present Building Resilience to Extreme Events: Lessons from rivers, roads, and rural communities, a lecture by Professor Beverley C. Wemple to be held on Thursday, October 27, 2022, at 4:30 PM in Waterman Memorial Lounge (338).