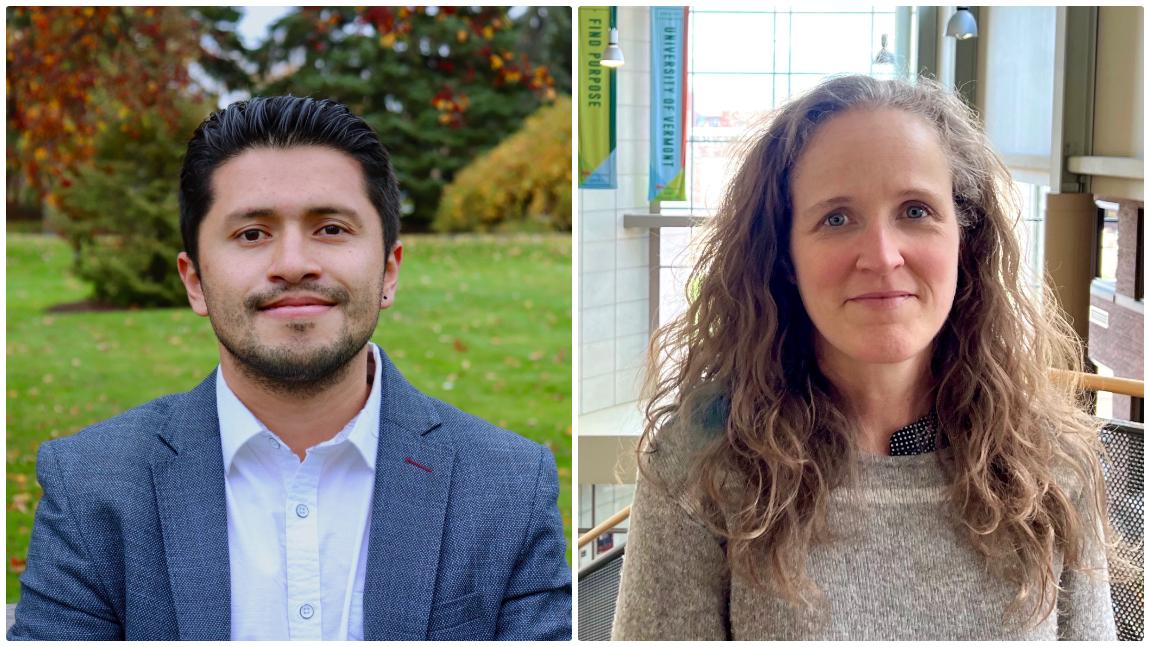 Leadership and policy studies in education requires a complex understanding of educational institutions, politics, culture, change processes, and the needs of an increasingly diverse and global society. Students enrolling in UVM's nationally recognized Educational Leadership and...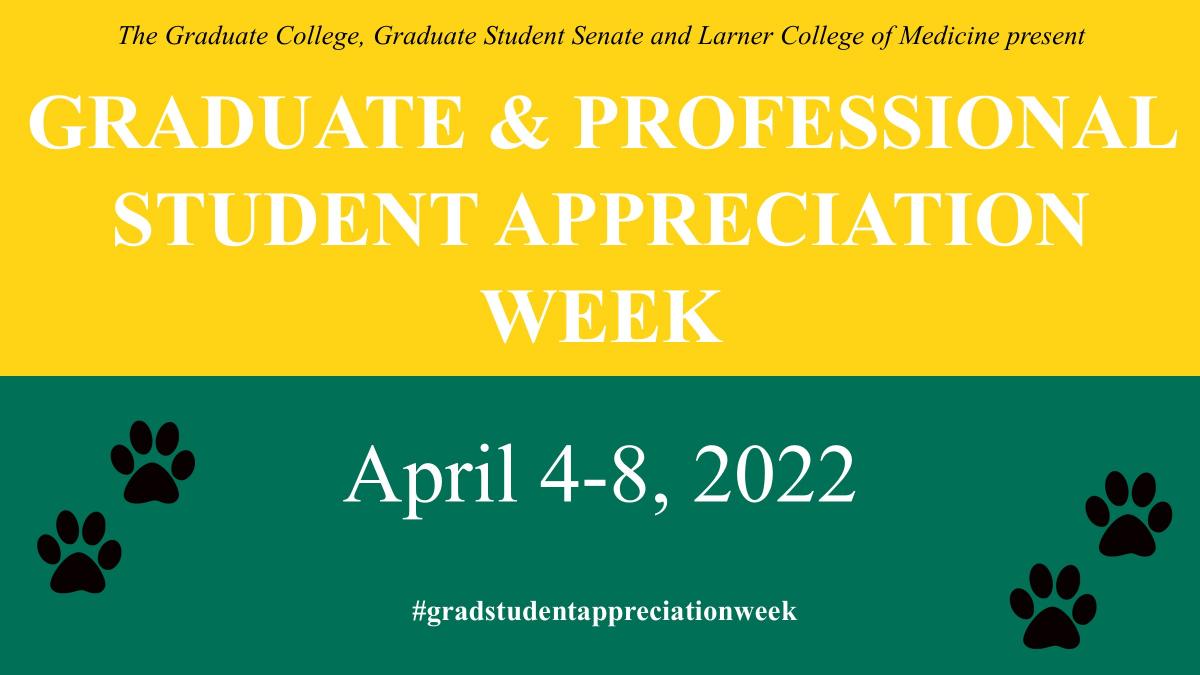 The Graduate College, Graduate Student Senate and Larner College of Medicine will be celebrating National Graduate and Professional Student Appreciation Week during the week of April 4-8, 2022.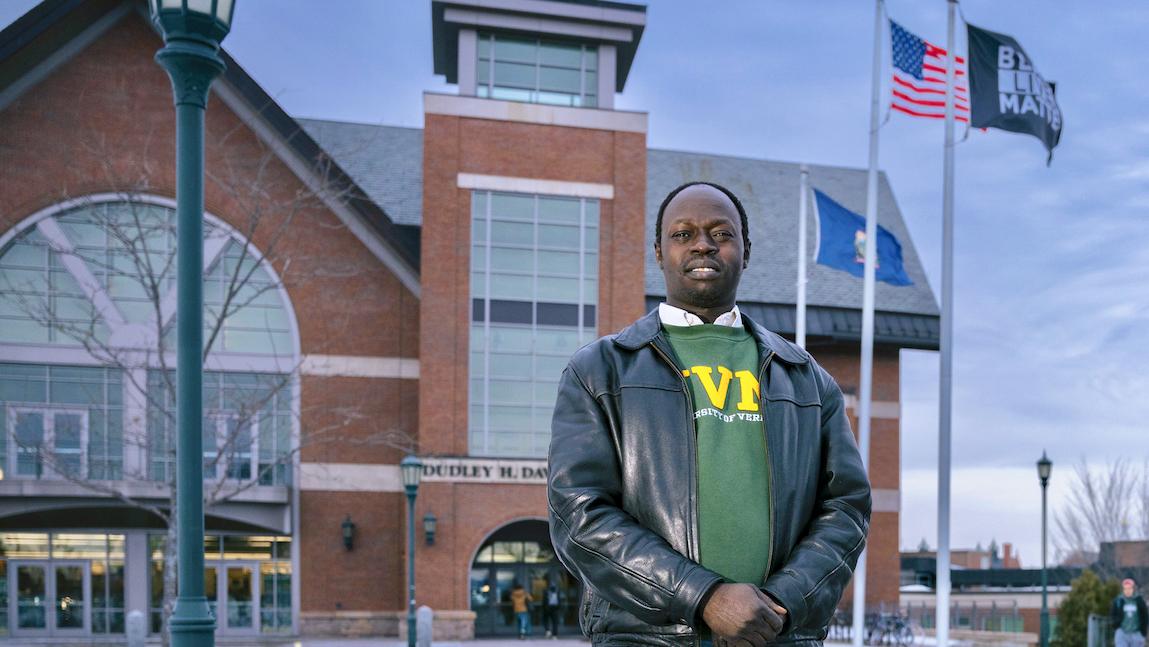 Akol Aguek ('05 G'11) was one of Sudan's "Lost Boys," a generation of young men displaced by civil war in their homeland.