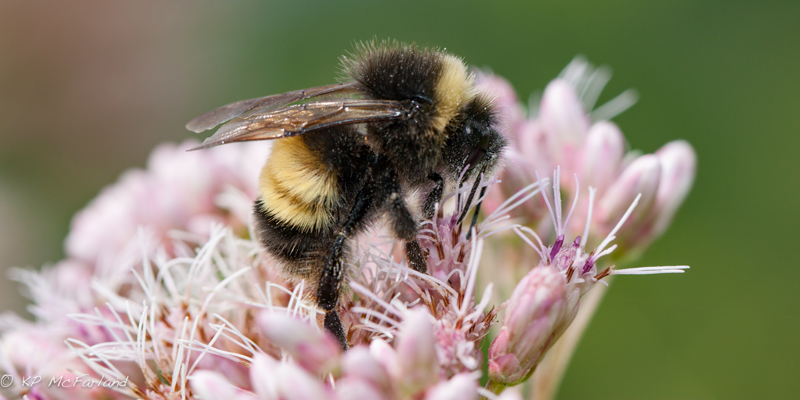 A new study examining 100 years of bumble bee records reveals that almost half of Vermont's species, which are vital pollinators, have either vanished or are in serious decline.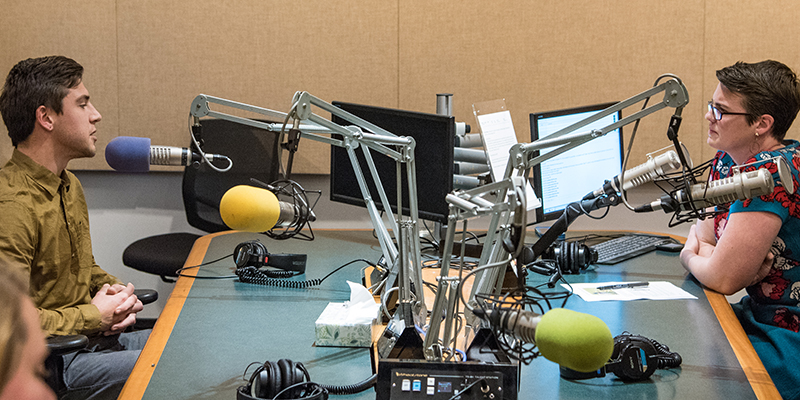 To most people, the professional language of science is about as inviting as a pair of cement dancing shoes. It can be cold, opaque and downright bewildering. Got "in-situ cosmogenic nuclide exposure dating techniques?" But many of the greatest stories of our time lie hidden under this kind of jargon—moonshots, new vaccines, climate change solutions, how water striders do that thing.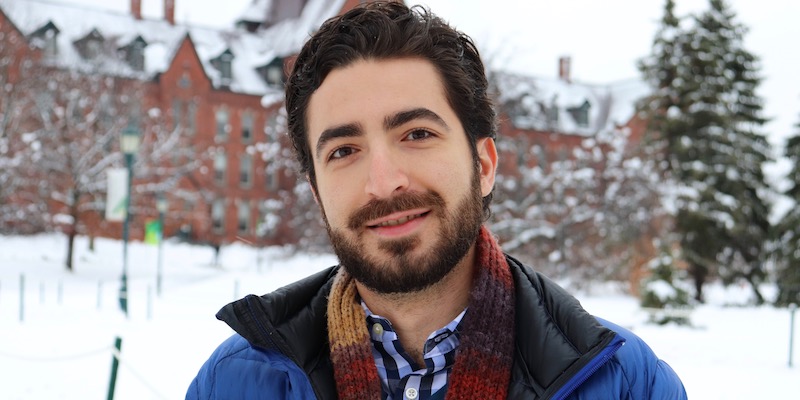 The New England College Personnel Association (NECPA) has named Musbah Shaheen as their Graduate Student of the Year.