National Science Foundation Scholarship Program Addresses Shortage of Highly Qualified STEM Educators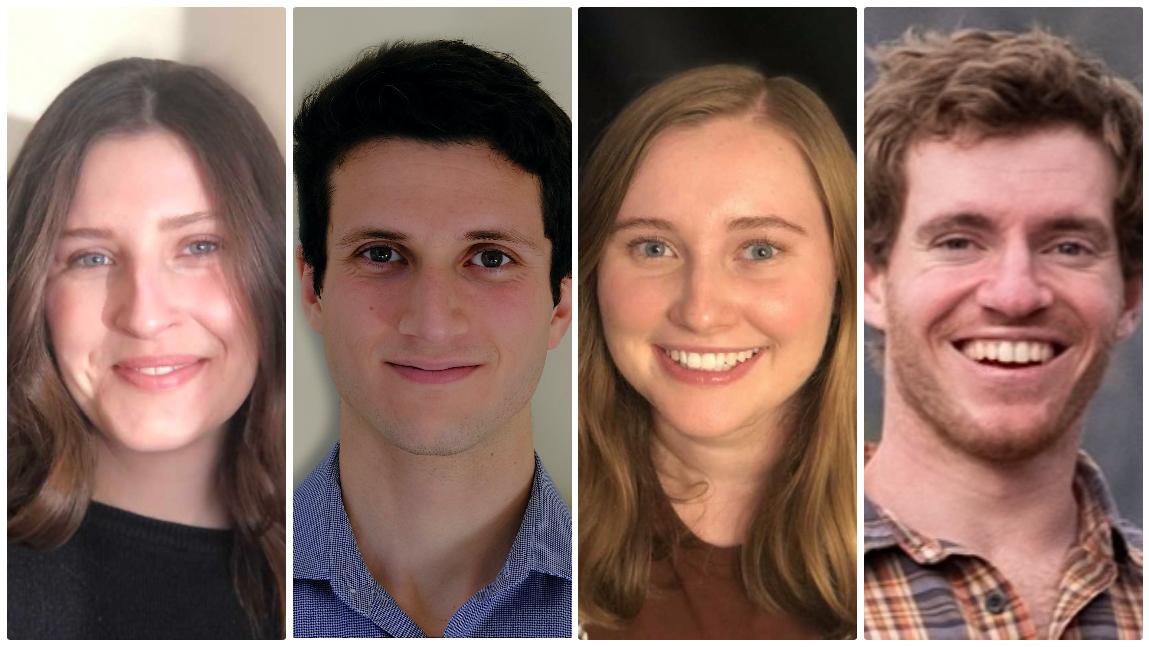 The National Science Foundation's Robert Noyce Scholarship Program strives to address the shortage of highly qualified science, technology, engineering, mathematics (STEM) and computer science educators in high need schools (grades 7-12) throughout the United States.
Over the past 10 years, UVM has awarded 54 Noyce scholarships while providing professional learning and mentoring...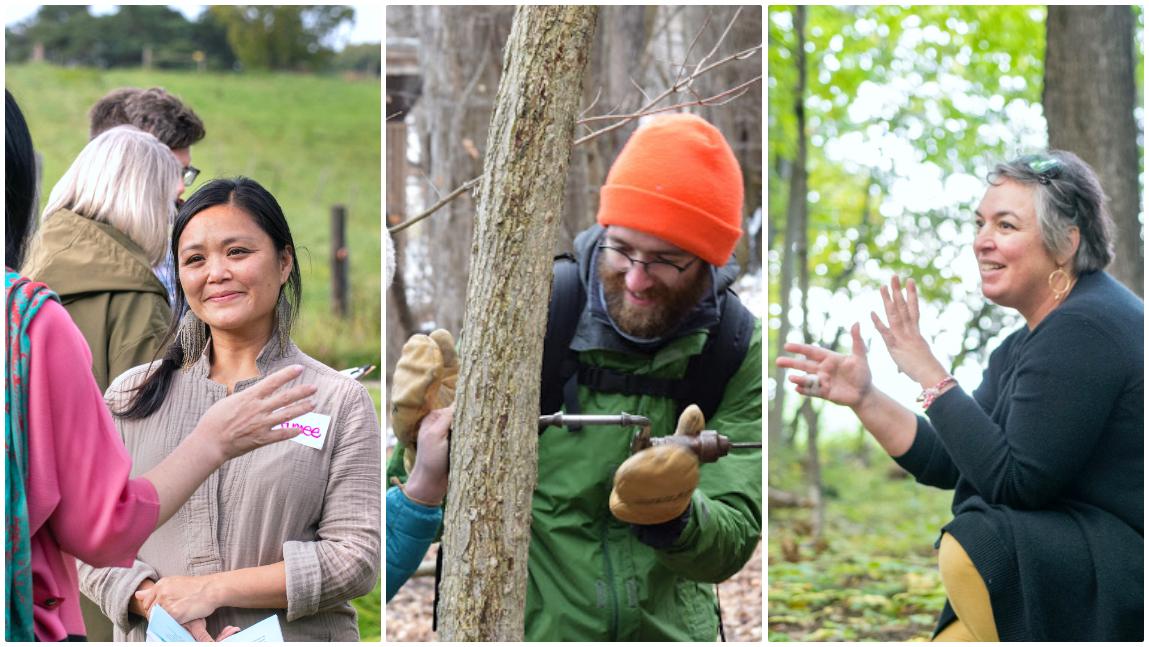 To accelerate transformative societal response to today's unprecedented and interconnected environmental, social, and economic challenges, the University of Vermont and the Shelburne Farms Institute for Sustainable Schools recently launched two new Education for Sustainability (EFS) graduate certificate programs. The new programs combine UVM's research capacity, land-grant mission, and track re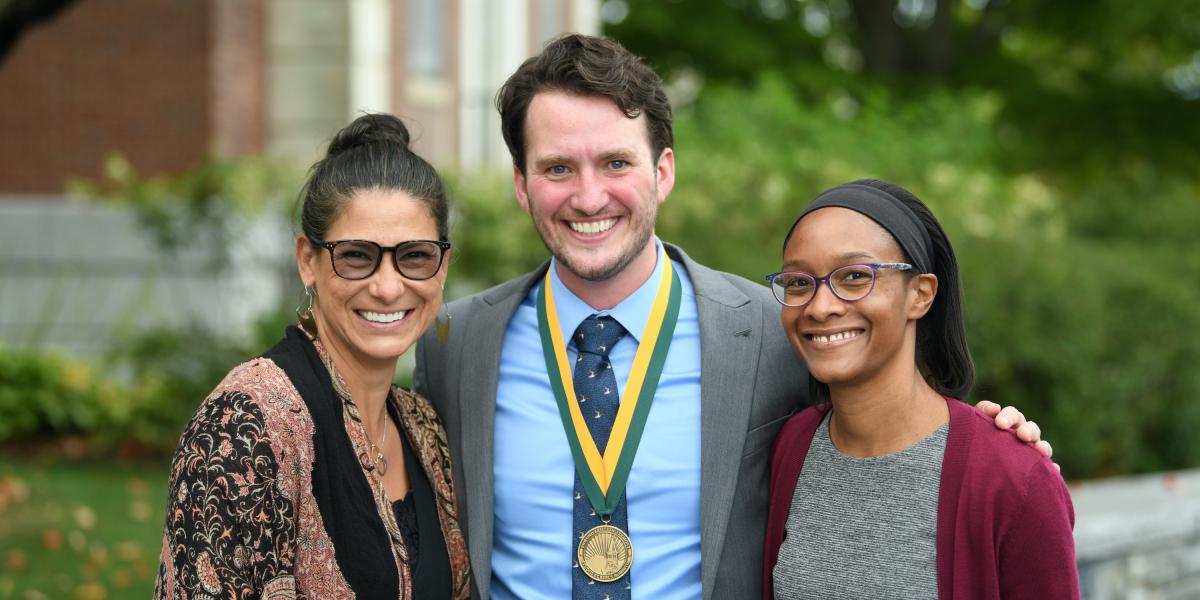 Jason C. Garvey, a leader in advancing social justice and inclusion in higher education for queer and trans (QT) students, has been invested as the inaugural Sanford Friedman-Jerome Hipps Green and Gold Professor of Education. University of Vermont leadership and special guests joined in the formal ceremony in Waterman Building's Memorial Lounge on Thursday, September 30, 2021.