Company, Led by UVM Alum, Will Also Help Computer Science Department Develop Cybersecurity Coursework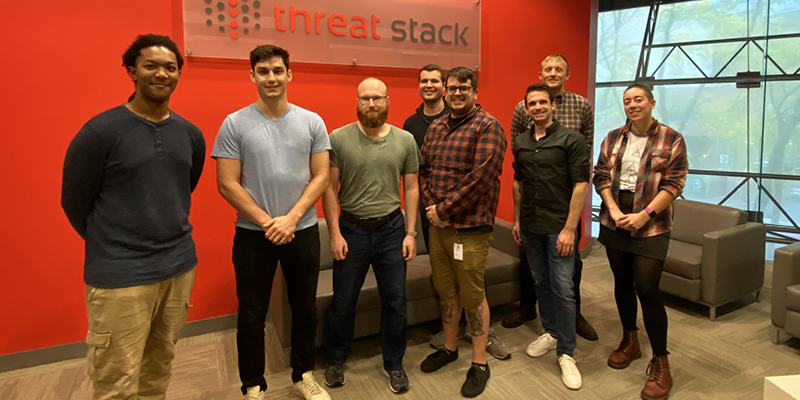 To most people, last summer's breach of Capital One, which exposed the financial records of nearly 106 million of the San Francisco-based bank's customers, was more of the same: the latest in a numbing string of hacks that seem to threaten personal security more every year.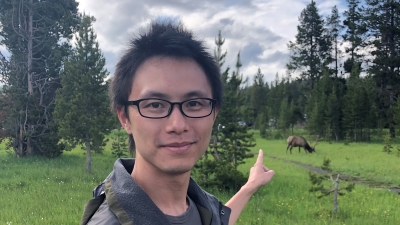 Libin Liang, a student in the Materials Science Graduate Program, was awarded funding through the Clean Energy Fund for a project proposal supporting students' visions of the University of Vermont running on clean, locally produced renewable energy.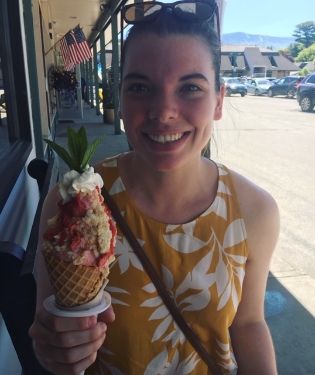 The University of Vermont Graduate College is pleased to announce that the recipient of the 2019-2020 Rodney L. Parsons Anatomy and Neurobiology Award is Katharine Beca, a doctoral student in the Neuroscience Graduate Program.