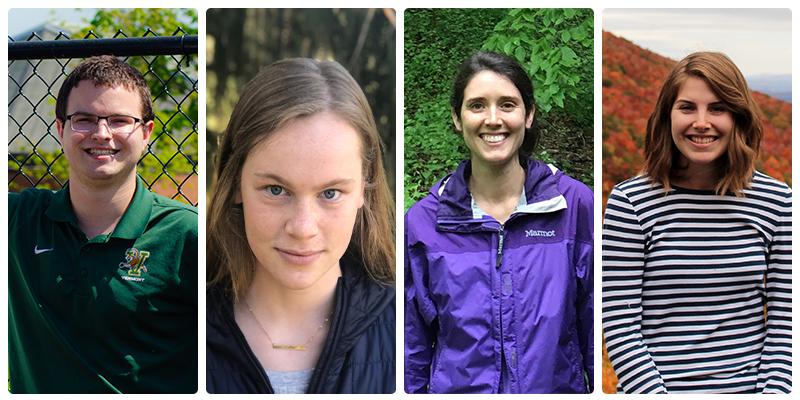 UVM's College of Agriculture and Life Sciences (CALS) has awarded its college-wide academic awards to four students who have demonstrated excellence through scholarship, research and service. The awards recognize one undergraduate junior, one senior and two graduate students who have distinguished themselves through their achievements and character.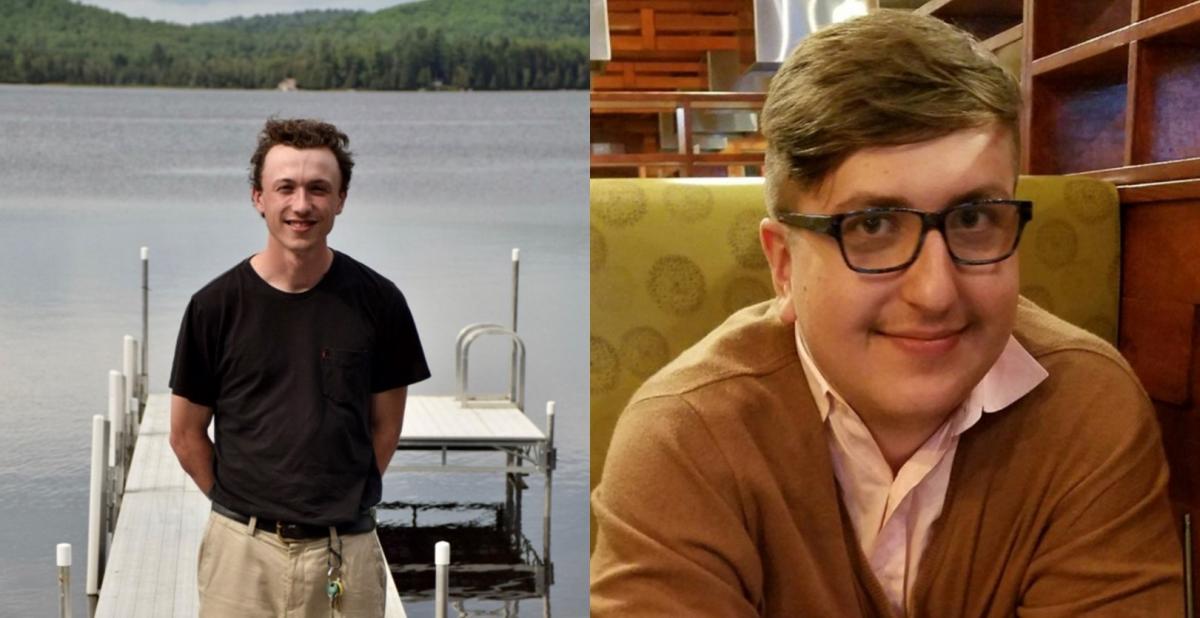 UVM Graduate College Awards 2020-2021 Graduate Teaching Assistants of the Year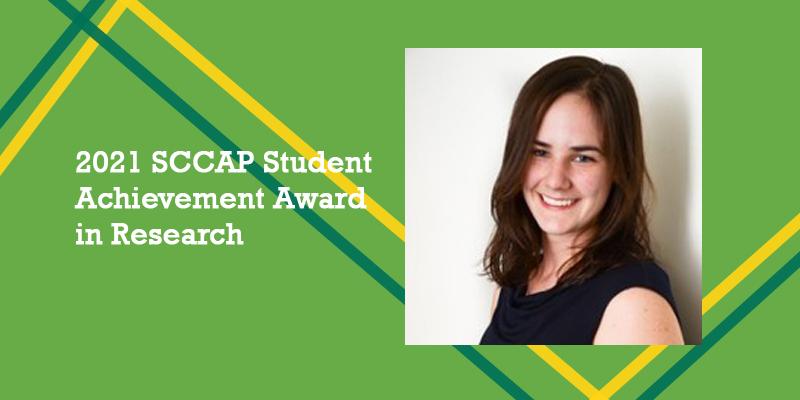 Society of Clinical Child and Adolescent Psychology (SCCAP) / APA Division 53, has selected Alexandra DW Sullivan as a recipient of the 2021 Student Achievement Award in Research.