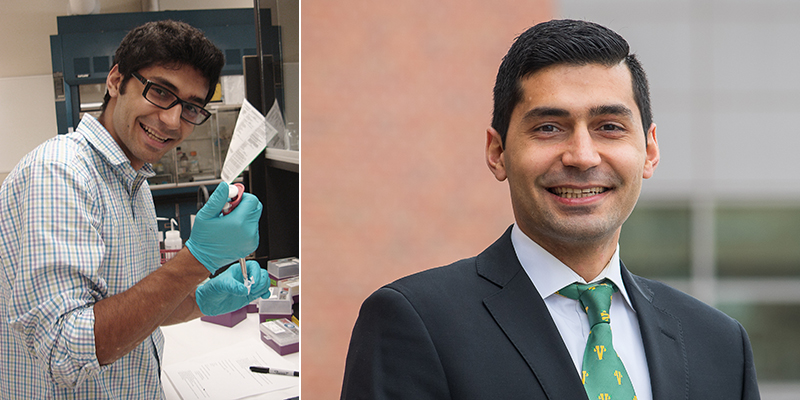 In late January, Berke Tinaz was appointed by the Selection Committee to serve as the 2020-2022 Student Trustee. The Student Trustee position is the highest student leadership role at the university and is a two-year, full voting member of the Board of Trustees. Up until Berke's appointment, it had been 10 years since a graduate student was selected to serve the university in this capacity.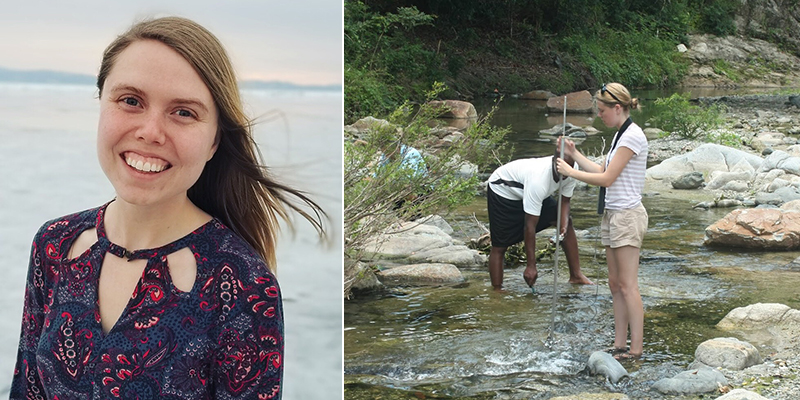 Our featured student in the February 2020 issue of IMPACT is Mae Kate Campbell, a Master's candidate in the Geology program within the College of Arts and Sciences.
IMPACT: Mae Kate, tell our readers where you are from and what you studied as an undergraduate student?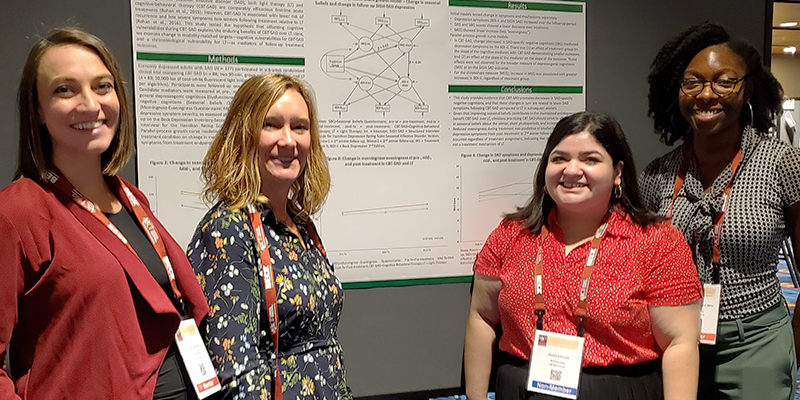 As noted on National Institutes of Health (NIH) websites, new investigator/researchers are the innovators of the future who bring fresh ideas and technologies to existing problems. And research shows that more diverse teams that capitalize on innovative ideas and distinct perspectives outperform less diverse teams.