Alumnus earns pioneering appointment in United Church of Christ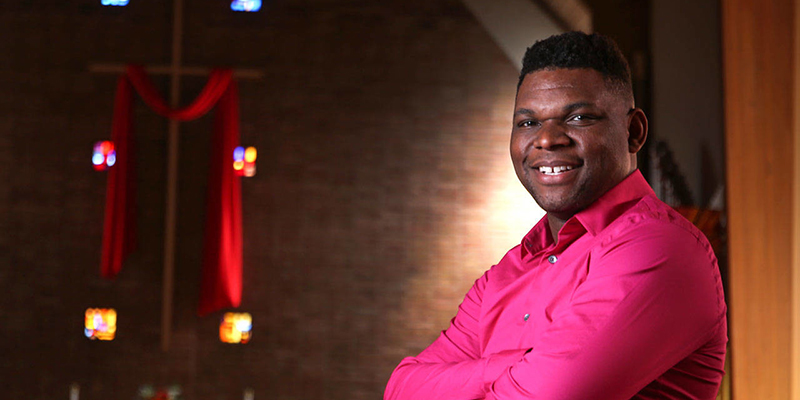 As a teenager, Darrell Goodwin began composing his own sermons, recording them in his bedroom on the South Side of Chicago, then having his grandmother listen and give feedback. Asked if she offered a critical or a tirelessly supportive ear, Goodwin laughs, and says that her fundamental lesson was engaging the listener. "She would tell me, 'Start hot, end hot, then sit down,'" he remembers.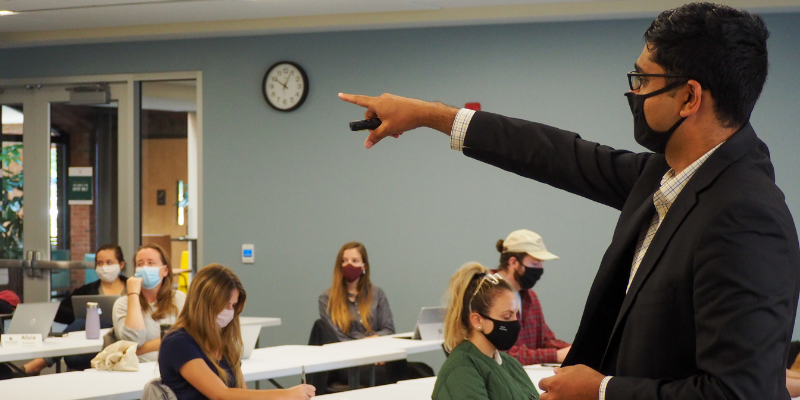 The University of Vermont's Sustainable Innovation MBA (SI-MBA) program in the Grossman School of Business has been named among top 10 sustainable business MBA programs in the world by Corporate Knights, a leading sustainable business magazine. The program consistently ranks among the top 10 of the magazine's annual "Better World MBA" ranking, and has held the No.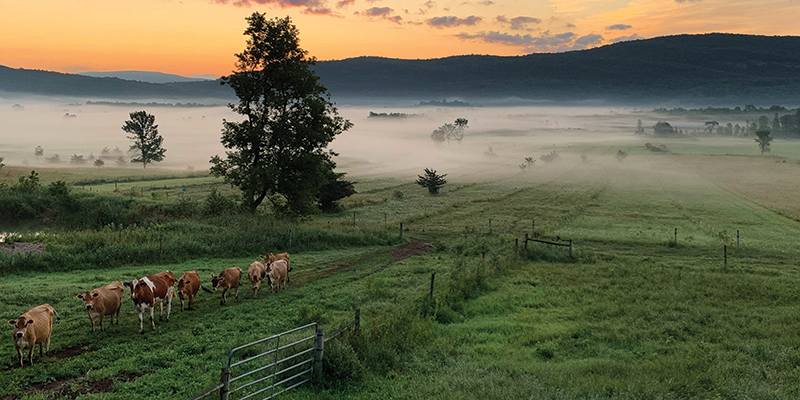 True or false: The stinkier the cheese, the better?

"I'd have to say false," Andy Kehler '93 says. "I love a lot of stinky cheeses, and some stinky cheeses can be really sweet and delicious, but some really taste like garbage."