Project aims to increase availability and quality of services for children with disabilities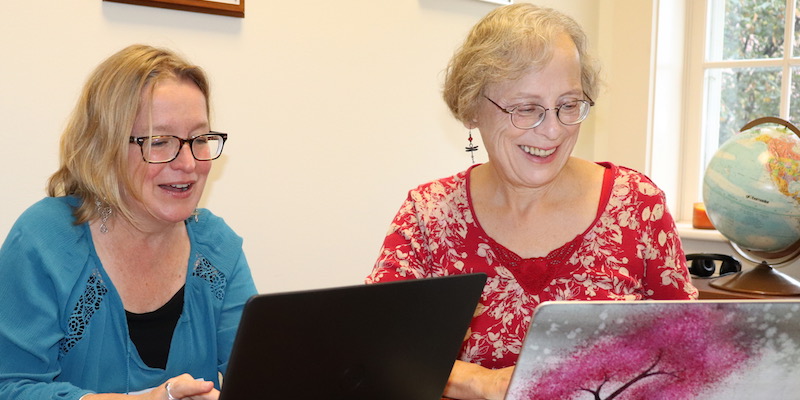 UVM will receive a personnel preparation grant of $1.25 million from the Office of Special Education Programs (OSEP) through the U.S. Department of Education. Leading the five-year project are Dr. Jennifer Hurley, associate professor of Early Childhood Special Education, and Dr. Shelley Velleman, chair of the Department of Communication Sciences and Disorders.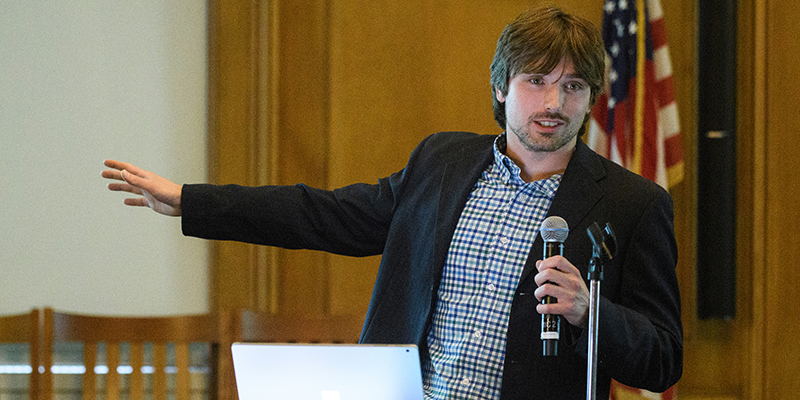 Mechanical engineering doctoral student Dan Orfeo is the winner of UVM's first Design It, Pitch It, Fab It competition aimed at students. A similar contest has focused on entrepreneurs in the Vermont community in the past.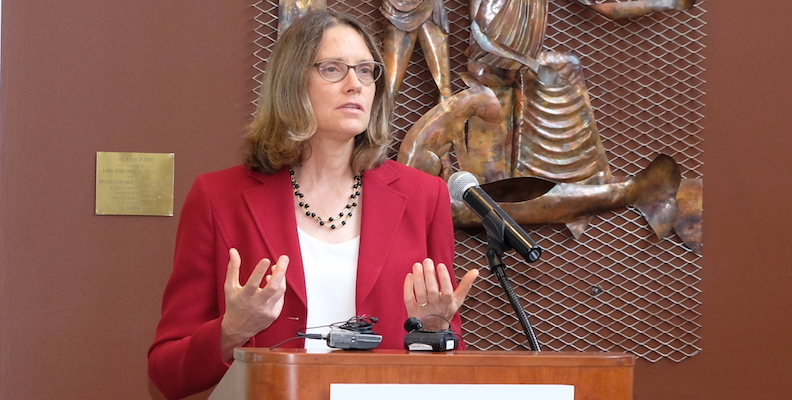 Leaders at the University of Vermont and Larner College of Medicine today announced $12.3 million in funding for a new Center of Biomedical Research Excellence (COBRE) called the "Translational Global Infectious Disease Research Center" (TGIR) that will join together two traditionally distinct groups of scientists to develop innovative approaches to prevent and control infectious disease.