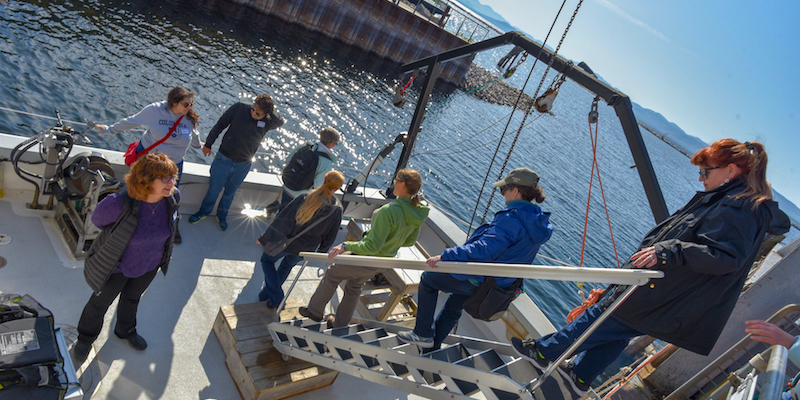 Regina Toolin is hoping that good things come in threes.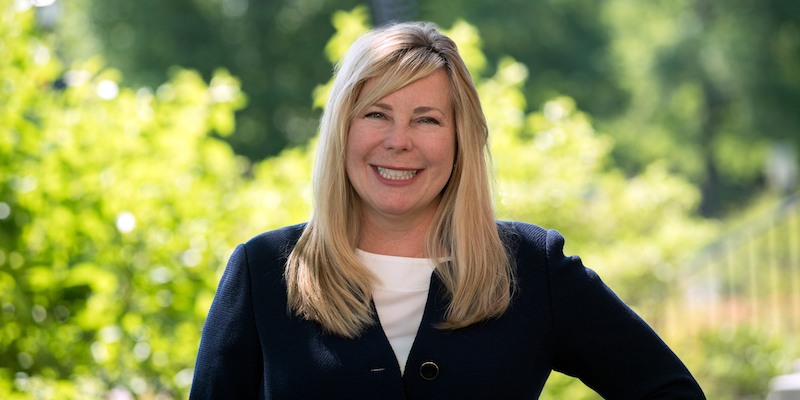 "I'm interested in enhancing equity and parity in educational opportunities through research, training, and outreach," says Dr. Kimberly Vannest. "My professional goals focus on contributions to the improvement of society through science and synergistic collaborations."
"What are you going to do after you graduate?" For recent grads Elizabeth Palchak and Daniel Fredman, the question was answered before they finished their degrees.