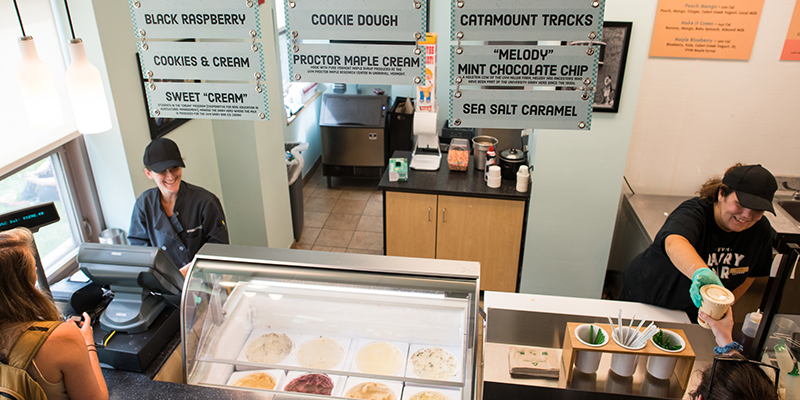 Given that they've just launched an entire new consumer product line, this group of UVM employees is surprisingly calm, even content. Alfina gazes at a stranger and flicks an ear. Gillian nibbles a student's sleeve.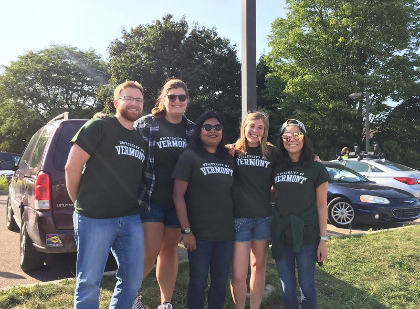 As the UVM Graduate Student Senate (GSS) jumps back into action for the semester, the leaves are slowly changing, quite like our senate! With the GSS growing over the years, there have been many new faces, including multiple members of our executive board.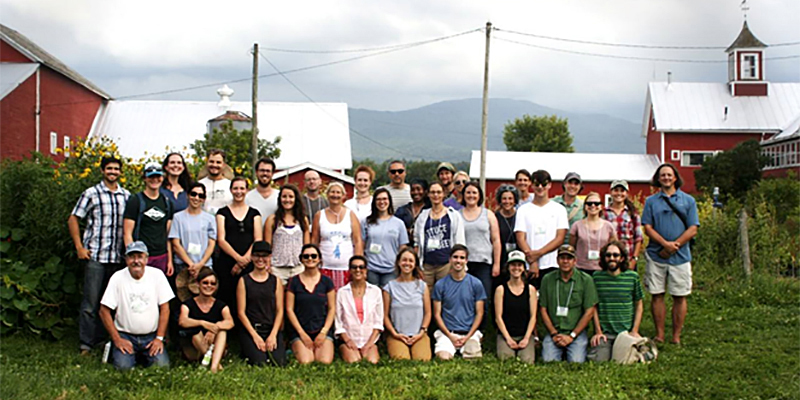 The Certificate of Graduate Study in Agroecology (CGSA) is a 5-course, 15-credit low-residential program developed and delivered by UVM's Agroecology and Livelihoods Collaborative (ALC) in the Department of Plant and Soil Science (PSS).