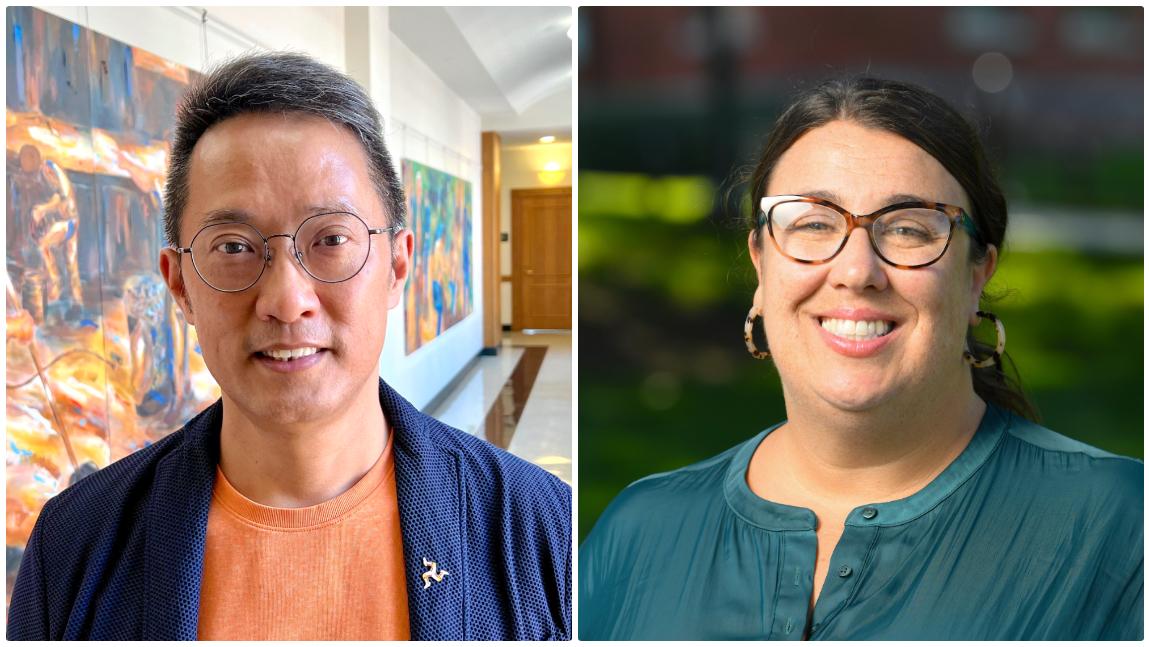 With their distinctive backgrounds and expertise, Dr. Simon Chan and Cassie Gillespie strengthen a strong core of internationally recognized scholar-researchers preparing UVM graduate and undergraduate students for transformative social work practice.
"We're truly delighted to expand our team and expertise with the addition of Simon and Cassie who complement our diverse composition in a...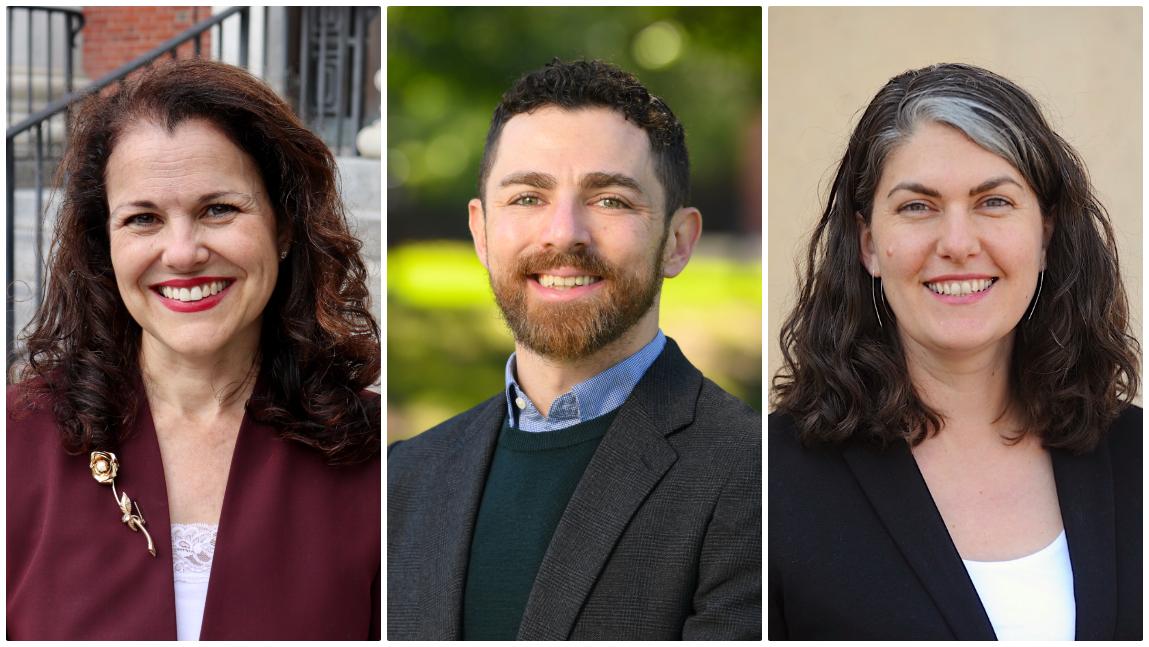 UVM's Department of Education welcomed the addition of two distinguished scholar-researchers to its master's and doctoral programs in Educational Leadership and Policy Studies this fall. They arrive as both programs are transforming to facilitate easier access for prospective and current students starting in the 2024.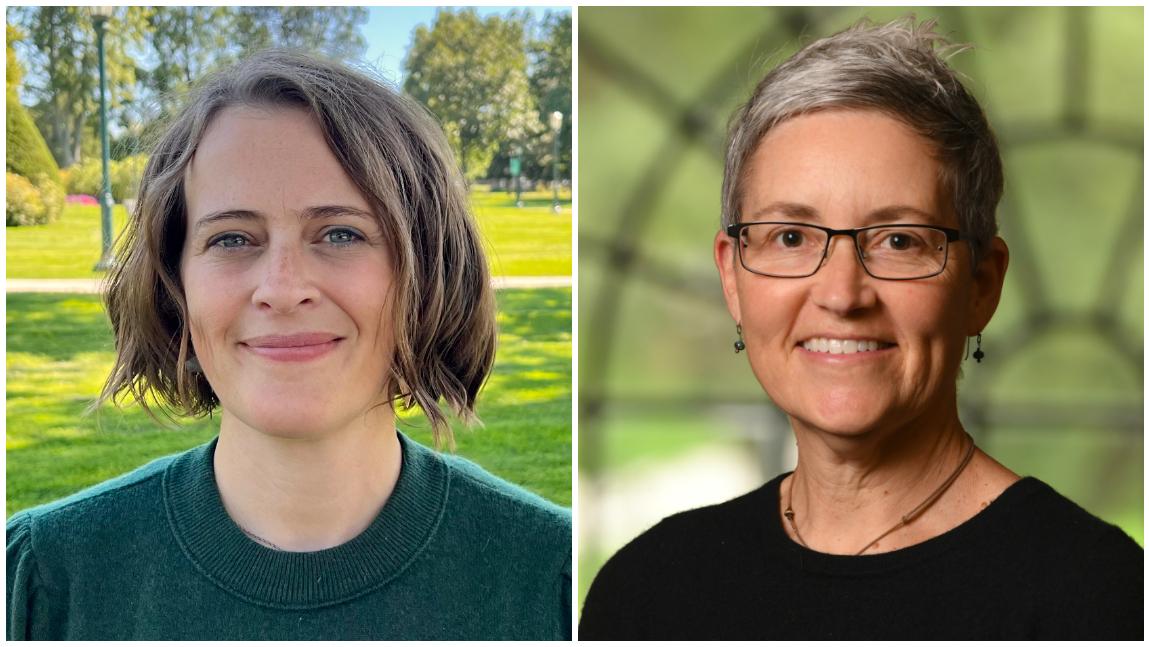 This fall, two nationally recognized scholar-researchers join the team of accomplished faculty in UVM's Master of Science in Counseling Program and the newly launched Doctor of Counselor Education and Supervision Program.