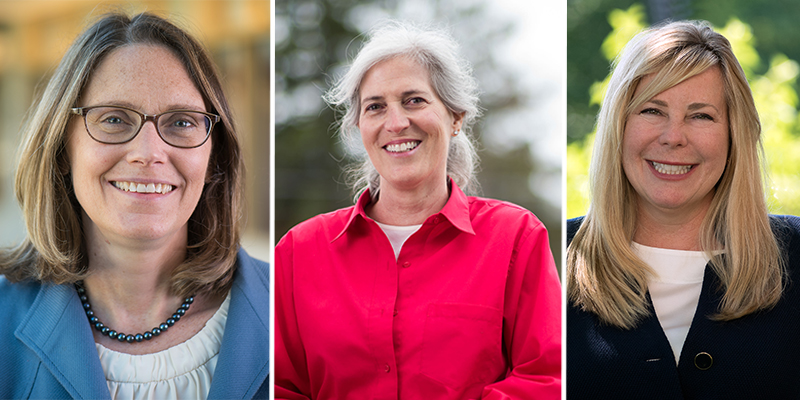 The University of Vermont Graduate College is pleased to announce the 2021-2022 University Scholars. The University Scholars program recognizes distinguished UVM faculty members for sustained excellence in research, scholarship and creative arts.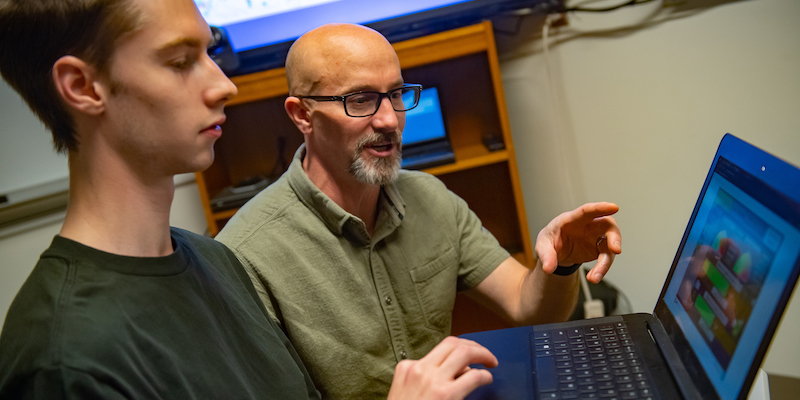 The University of Vermont has received nearly $400,000 in support from the Robert Wood Johnson Foundation to support an interdisciplinary team's use of "serious game" technology to test how policies across the food system can better support access to healthy foods.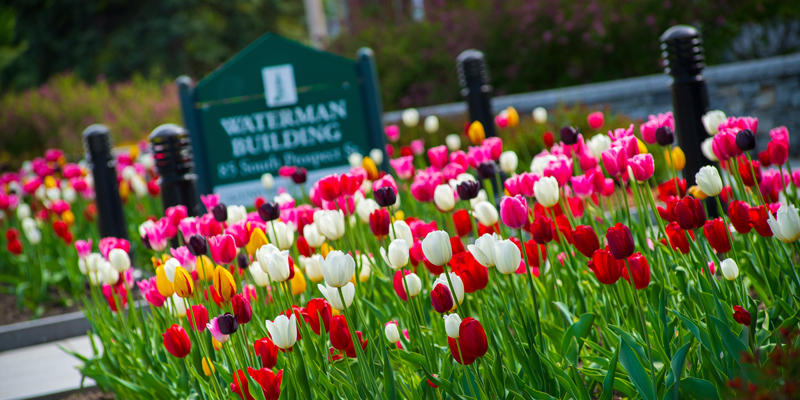 The Graduate College and the Graduate Student Senate will be celebrating National Graduate and Professional Student Appreciation Week during the week of April 5-9, 2021.