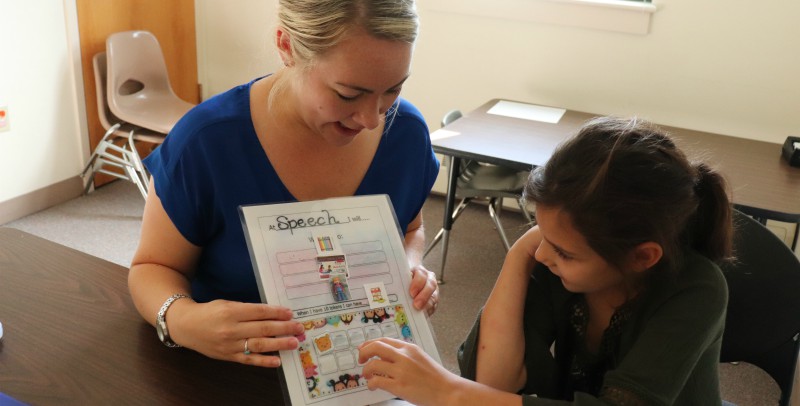 As schools become better at detecting signs of communication disorders in young children, the demand for speech-language pathologists (SLPs) continues rising nationwide. According to the U.S. Office of Special Education Programs, speech or language disabilities affect 65% of special education students age 3-22 years old.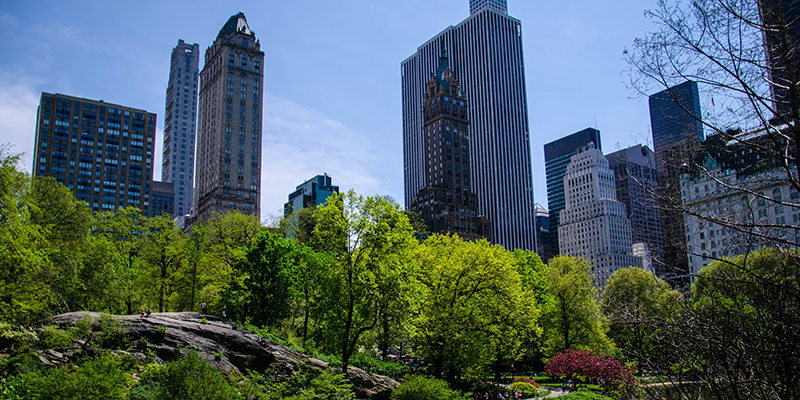 Feeling unhappy and cranky? The treatment: take a walk under some trees in the park. 
That may not be the exact prescription of your doctor, but a first-of-its-kind study shows that visitors to urban parks use happier words and express less negativity on Twitter than they did before their visit—and that their elevated mood lasts, like a glow, for up to four hours afterwards.
There's really no off-season for Catamounts. The academic ecosystem of CNHS hums year-round and it's easy to find students practicing clinical skills, checking on the progress of their experiments or volunteering with community organizations.
Here's a glimpse at what happened in CNHS this summer: