The Image of Disaster: Spaces of Suffering, Times of Hope, Acts of Imagination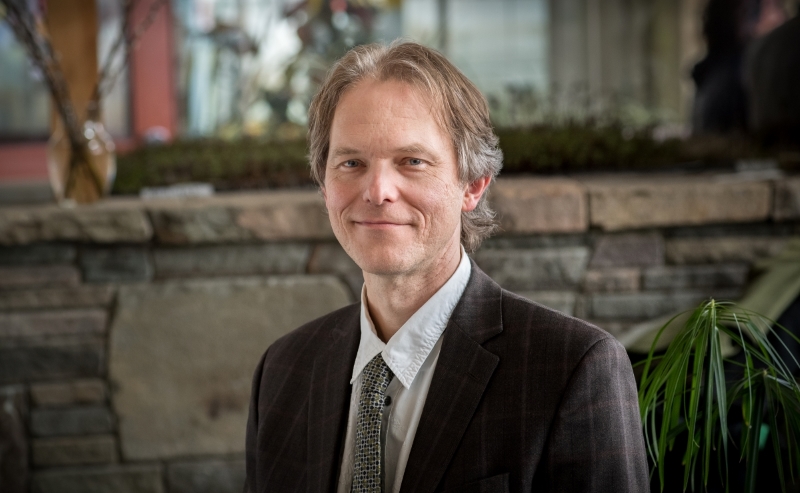 The Graduate College is pleased to present The Image of Disaster: Spaces of Suffering, Times of Hope, Acts of Imagination, a lecture by University Scholar Adrian Ivakhiv, PhD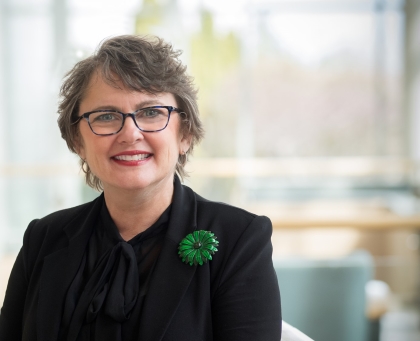 The Graduate College is pleased to present Understanding Racial Disparities in Stroke in the United States, a lecture by University Scholar Mary Cushman, M.D., M.Sc. on Thursday, February 13, 2020 at 4:30 pm in the Waterman Memorial Lounge, Room 338.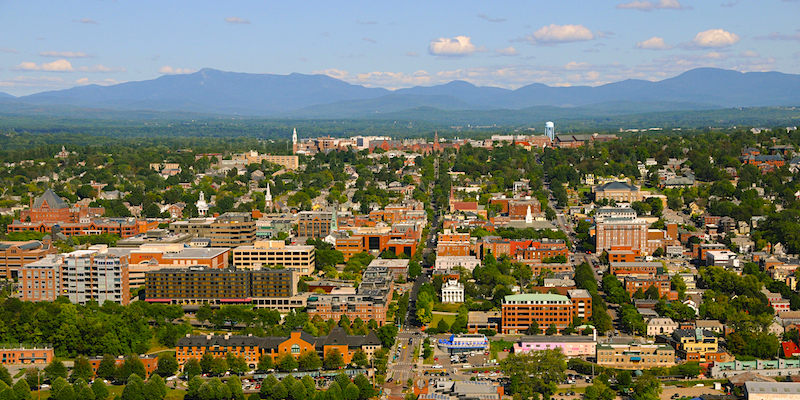 How can schools prevent and respond to gun violence?
At the University of Vermont, Assistant Professor Justin Garwood, Ph.D., designed a course to address the crisis of school-based gun violence, which has escalated in the United States over the past 20 years.