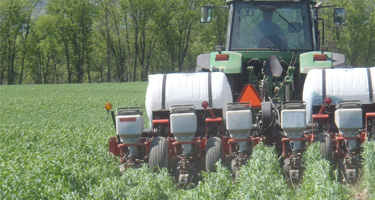 Supporting farmers through research, workshops and in-person assistance in the areas of forage, pasture and grazing; hay, corn and grain; hops; soil and nutrient management.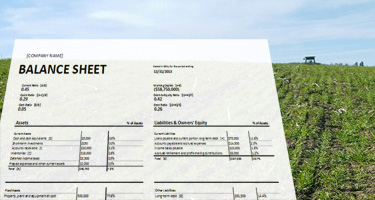 Agricultural Business
Engaging with farm and maple enterprises using planning and educational resources to promote a strong agricultural economy.
Ag Business Program
Agricultural Risk Management
New Farmer
Women's Ag Network (WAgN)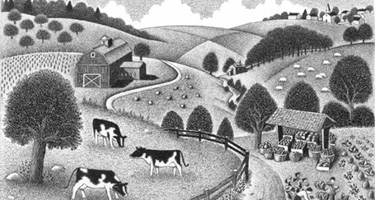 Sustainable Agriculture
Offering and researching leading-edge practices that help farmers and other food system stakeholders seeking environmentally regenerative profitability.
Center for Sustainable Agriculture
Vermont Agritourism Collaborative
Vegetable, Fruit & Berry Production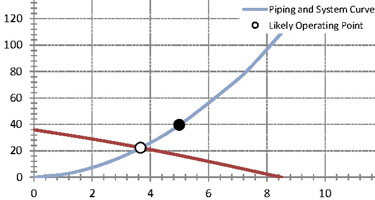 Assisting food entrepreneurs in a changing competitive industry through analysis, design, evaluation and adoption of improved infrastructure and technology.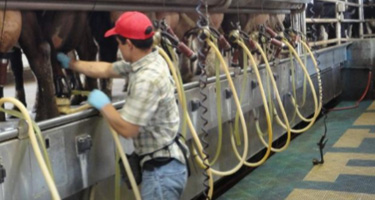 Farmworker Resources
Providing assistance to migrant and other farmworkers to improve access to healthcare, education and food security.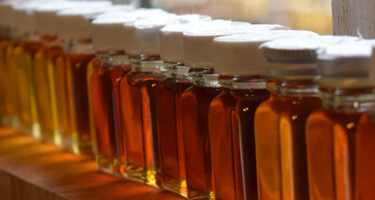 Supporting maple producers by providing research-based educational solutions to maintain sustainable operations with above-average yields of high quality syrup.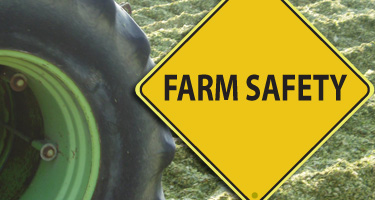 Working to reduce farm injuries through workshops, farm safety audits and improving safety strategies.