Graduate Student Spotlights
Molly Rolfe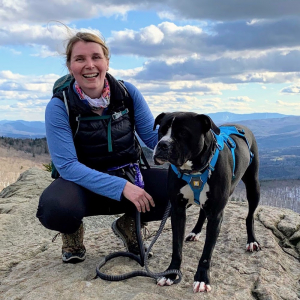 "I love my school community, and I am excited to apply what I learned in the Curriculum and Instruction master's program to my teaching practice," says Swanton Elementary School Teacher Molly Rolfe. "I loved being a student again, especially with professors who truly cared about their students. Kelly Swindlehurst was a great mentor, and Kathleen Brinegar was extraordinarily helpful with my portfolio defense. The program was well thought out with valuable content that all educators need to know."
Larry Montague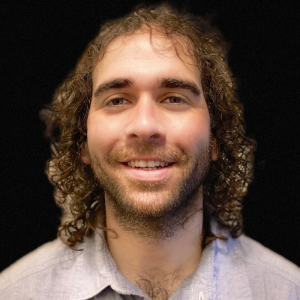 Though his educational background and experience is in math, science, and forestry, Master of Arts in Teaching (MAT) graduate Larry Montague remembers wanting to be a teacher since he was in middle school. "In my teaching internship at Hunt Middle School, I felt a deep connection to the students and a strong sense that I have indeed found my place with this age group," says Larry, who recently accepted a position to teach science at Middlebury Union Middle School. "I couldn't be happier and more excited."
Sandra King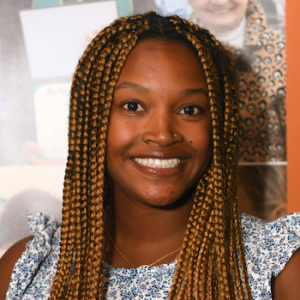 Sandra completed six semesters of field work gaining hands-on experience in developing her teaching and leadership skills on the way to her B.S. in Early Childhood Education and entering the Accelerated Master's Pathway in Special Education. Deeply committed to high quality practices, collaboration, inclusion, and all issues of social justice, she demonstrates both humility and self-confidence, a growth mindset, and generosity.
Emily Mars Raymond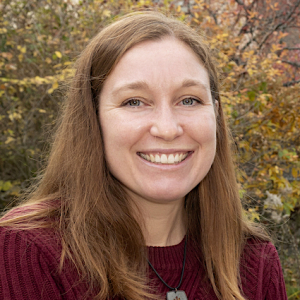 "I enjoyed the clinical social work experience working with individuals and groups at the Memory Program while partnering alongside some of the best social workers in the field, says Master of Social Work (MSW) graduate Emily Mars Raymond, who completed a joint internship program offered by the UVM Center on Aging and the UVM Medical Center's Memory Program. "I also partnered with the Vermont chapter of the Alzheimer's Association to start a group for people living with younger onset dementia – the first of its kind in Vermont."
Hans Cabra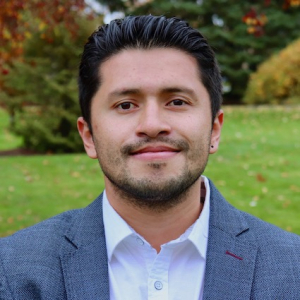 "The doctoral program gave me the tools to conduct research in education using methods and concepts from other disciplines such as development economics and quantitative research," says Hans Cabra, Ph.D., a recent graduate of the Educational Leadership and Policy Studies doctoral program.  "As a first-generation student who grew up in poverty, I wanted to contribute to the debate showcasing the role of assets in reducing multidimensional poverty. I can honestly say that the doctoral program surpassed all my expectations. I am truly happy to be a Catamount."
Catherine Cane
With a focus on racial equity and serving marginalized communities, Catherine recently completed her Master of Interdisciplinary Studies in Education (M.Ed.). She currently serves as the CESS Associate Director of Student Services & Academic Advisor. In her free time, she creates content for a collaborative educational podcast called Aster Education exploring how the intersection of race, education, and societal issues impact students' access to education.