Consumer attitudes toward genetically modified food improved by 19% after mandatory labeling in Vermont, compared to the rest of the U.S.
As the U.S. Department of Agriculture prepares guidelines for labeling products that contain genetically modified ingredients, a new study from the University of Vermont reveals that a simple disclosure can improve consumer attitudes toward GMO food.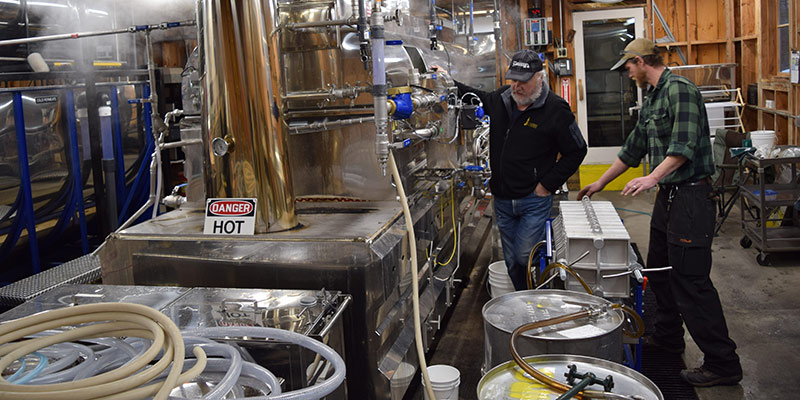 Like most sugarmakers, Brian Stowe was used to working without a break from the start of the maple sugaring season in early spring to its bitter end in mid- to late April.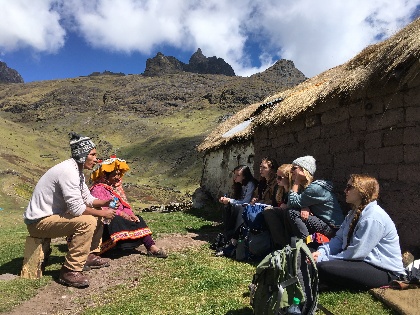 Community development–in its many forms–takes on problems facing real people; from creating sensible and resilient transportation systems, to helping provide access to housing,  to alleviating pressures from development or natural disasters, to addressing issues around food and more.