Assistant Professor Eric Bishop-Von Wettberg Visits one of the World's Largest Gene Banks of Seeds
Spending Spring Break in Russia studying seeds gathered throughout the world, Assistant professor Eric Bishop-von Wettberg was able to experience what no other professor had done before at UVM. Von Wettberg of Plant and Soil Sciences recently visited one of the world's oldest and largest gene banks, known as the Pavlovsk Experimental Station, located in St. Petersburg, Russia.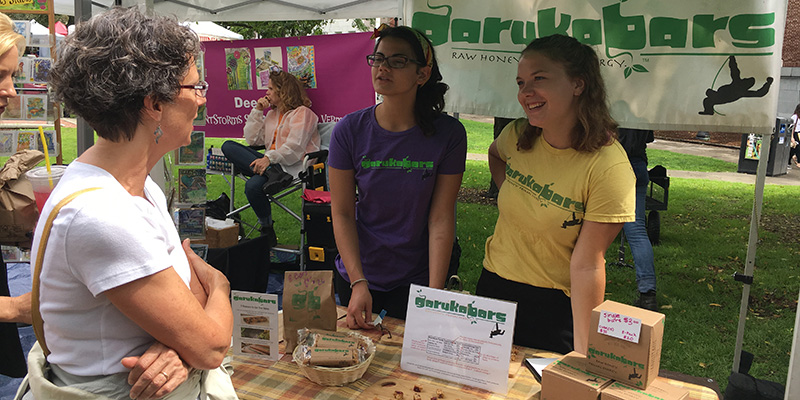 This summer, twelve UVM students worked for Vermont food businesses as interns with the Next Generation Food Systems Internship program. Over the course of the summer, they churned ice cream, tended crops, marketed products, managed client accounts, and more, all with the goal of gaining professional experience with local value-added food entrepreneurs.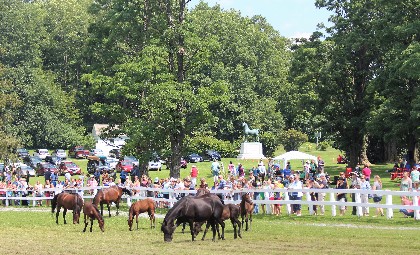 Colonel Joseph Battell probably never imagined in the late 1870's that the future of his Weybridge, VT, farm would include a pasture of award-winning UVM bred Morgan horses, student apprentices, and visitors from all over the world.  Yet, almost 150 years after he launched his passion for preserving and promoting America's first breed of horse, the University of Vermont Morgan Horse Farm is str