Program Is Much Needed In-State and Out; A Good Match for Faculty Expertise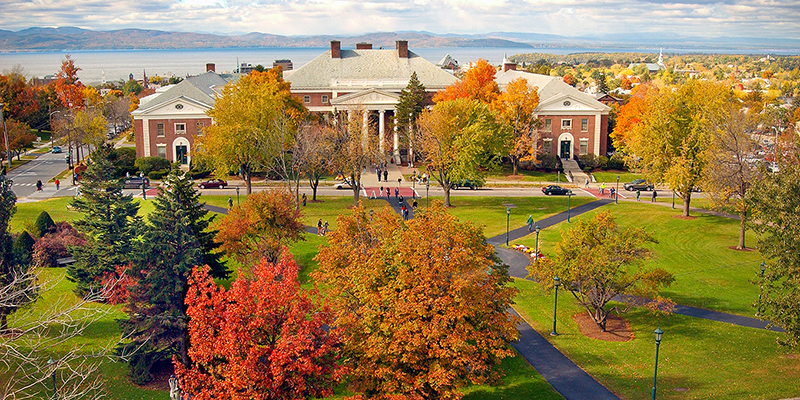 The University of Vermont has launched a new doctoral program in Sustainable Development Policy, Economics and Governance. The new program will equip a rising generation of action-oriented researchers with the skills they'll need to address sustainable development challenges in local, state, national and global communities.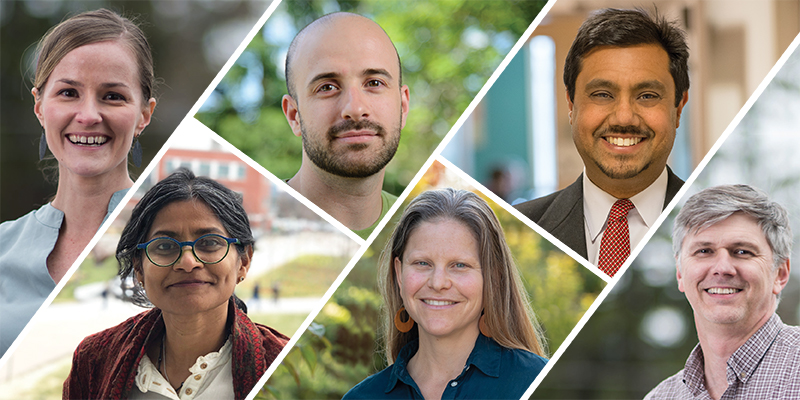 The Gund Institute for Environment at UVM today announced six research projects supported by the Gund COVID-19 Rapid Research Fund. 
From an analysis of risks facing global refugees to an investigation of how environmental beliefs influence infection rates, these projects target the social and ecological impacts or drivers of the coronavirus pandemic.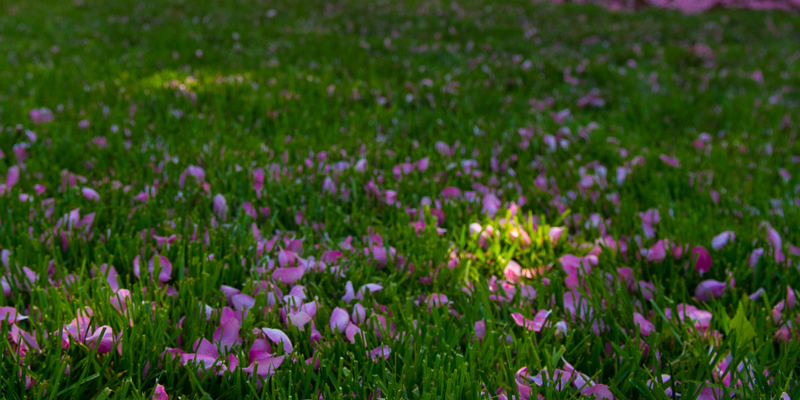 Dear CALS and Extension Community,