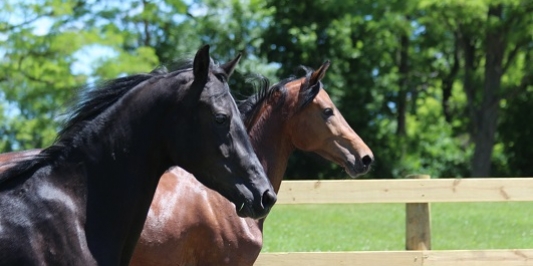 Find your next partner here.
Broodstock, show prospect, or trail horse, UVM Morgans are known for versatility and exceptional temperments. With a herd size of about 40 horses, available horses range in age and experience.
Our inventory is constantly changing, please call Farm Manager Kimberly Demars at (802) 388-2011 or send an email to learn more about available horses.
Below are past sales horses who have gone on to new homes.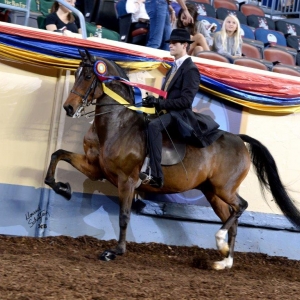 UVM Martin St. Louis GCH
2015 Grand National Champion, Road Hack Saddle Seat
2004 gelding, (UVM Jubilant x UVM Wee Treasure)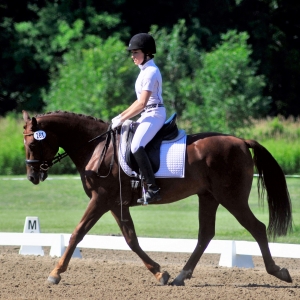 UVM Van Doren
2013 gelding, schooling well in dressage
(UVM Tennyson x UVM Halcyon)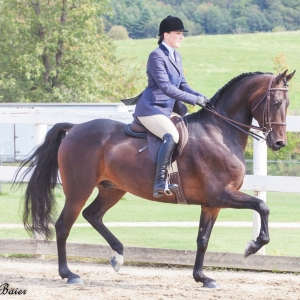 UVM Radley
2009 gelding, undefeated 2018 Hunter Pleasure show season
(Winterset Thyme 'N Agin x UVM Freya)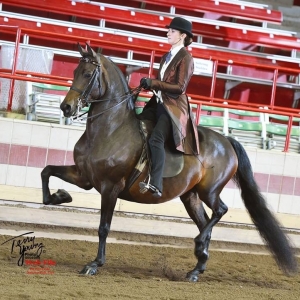 UVM Unique
2014 mare, enjoyed the start to her show carreer, debuting 2018
(UVM Tennyson x Wintop's Miss Pepperpower)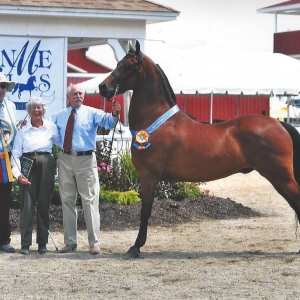 UVM Sentinel
2010 gelding, consistent competitor in classic pleasure driving & in-hand divisions, (photo (c) Shane Shifflet)
(Spice 'O Life Present Tense x UVM Integrity)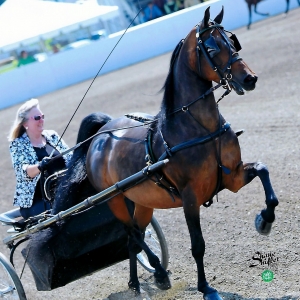 UVM Perlee
2007 mare, excellent classic pleasure driving mare
(UVM Abington x UVM Havana)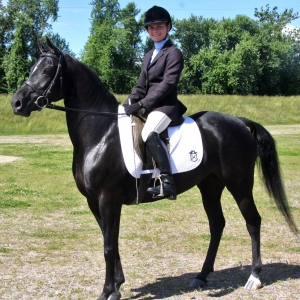 UVM Samantha
2010 mare, wonderful pleasure use mare
(UVM Equity x UVM Hyacinth)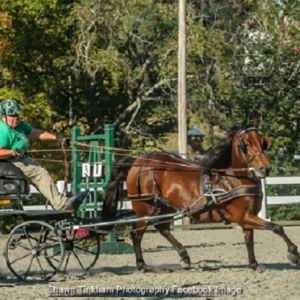 UVM Tirzah
2011 mare, athletic carriage driving competitor
(UVM Equity x UVM Devana)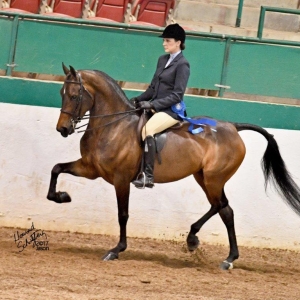 UVM Unicorn
2014 mare, good-sized hunter pleasure competitor
(UVM Jubilant x UVM Halcyon)
#myUVMMorgan
Did you find your horse in Weybridge? We want to hear from you! Send us an email with a an update and a photo of your UVM Morgan, (with photographer permission), and we will share it on our social media. Hope to hear from you!