Continuing the legacy of exceptional Morgan horses, the UVM Morgan Horse Farm proudly offers these stallions to the public
UVM Abington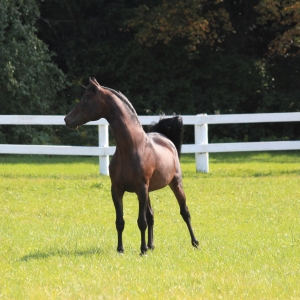 (UVM Promise x UVM Nightstar)
UVM Abington is the son of multi-titled World Champion UVM Promise and is the quintessential tractable and beautiful Morgan stallion.
UVM Equity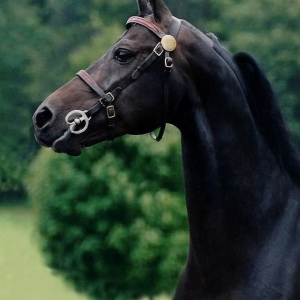 (UVM Lash x UVM Mystic)
A grandson of UVM Flash and son of UVM Lash, UVM Equity is bold, expressive, and extremely typey.
UVM Jubilant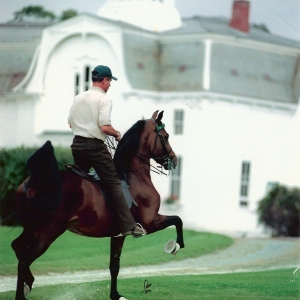 (UVM Lash x UVM Mystic)
A product of the historic "UVM Lash x UVM Mystic" cross, UVM Jubilant stamps his offspring with his athleticism, beauty, and enthusiastic disposition.
UVM Unchallenged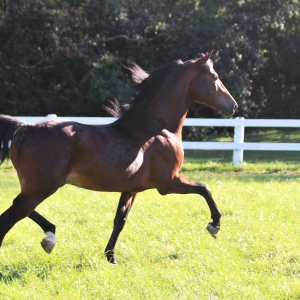 (MEM Bailamos x UVM Oneida)
By MEM Bailamos GCH, out of a UVM Abington daughter, UVM Unchallenged gives height and a natural athleticism to his offspring.
If you are interested in our reporduction services, or would like to book to a UVM stallion, please contact us.
E-mail us at: uvm.morgans@uvm.edu