New 'pay-for-performance' program puts Vermont and UVM in the vanguard of policy research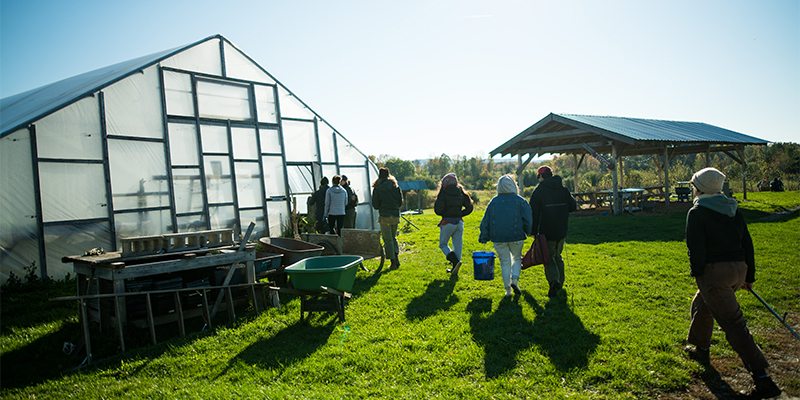 University of Vermont researchers are partnering with Vermont officials on a new $7-million program that takes a unique approach to protecting watersheds: paying farmers to reduce phosphorus pollution.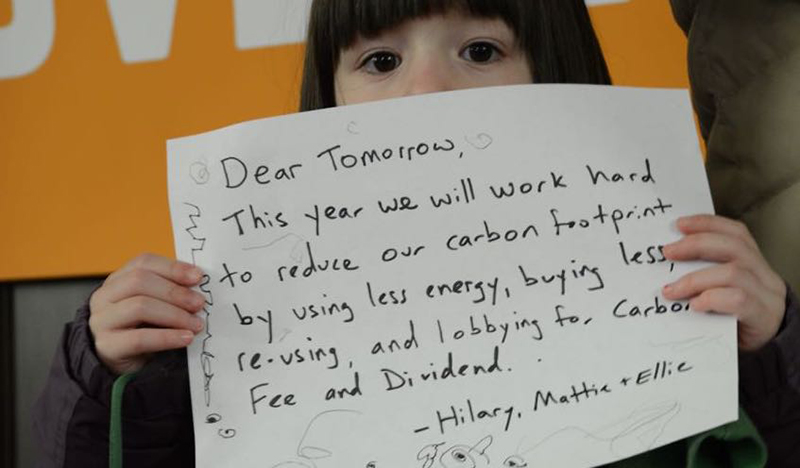 Every Public Communication major at the University of Vermont will complete CDAE 224 before they graduate.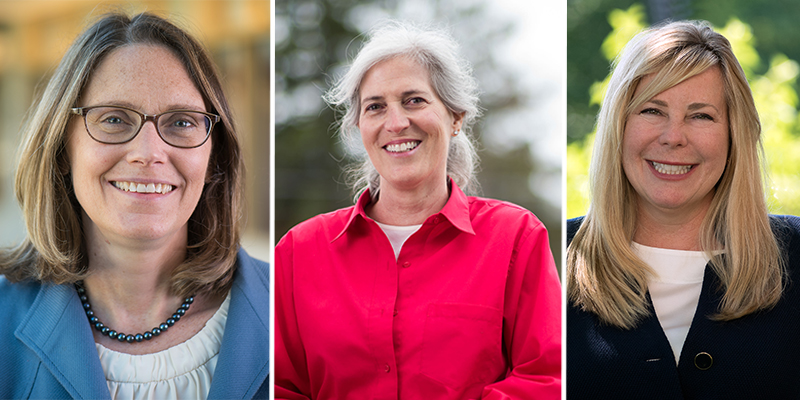 The University of Vermont Graduate College is pleased to announce the 2021-2022 University Scholars. The University Scholars program recognizes distinguished UVM faculty members for sustained excellence in research, scholarship and creative arts.