Rising temperatures contribute to child malnutrition and reduced diet quality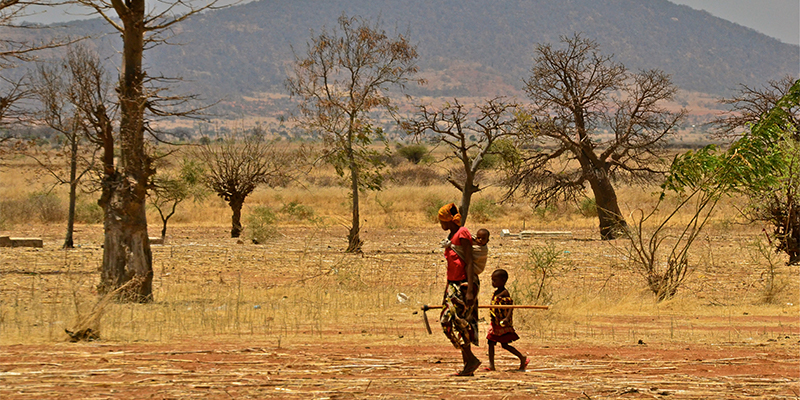 A first-of-its-kind, international study of 107,000 children finds that higher temperatures are an equal or greater contributor to child malnutrition and low quality diets than the traditional culprits of poverty, inadequate sanitation, and poor education.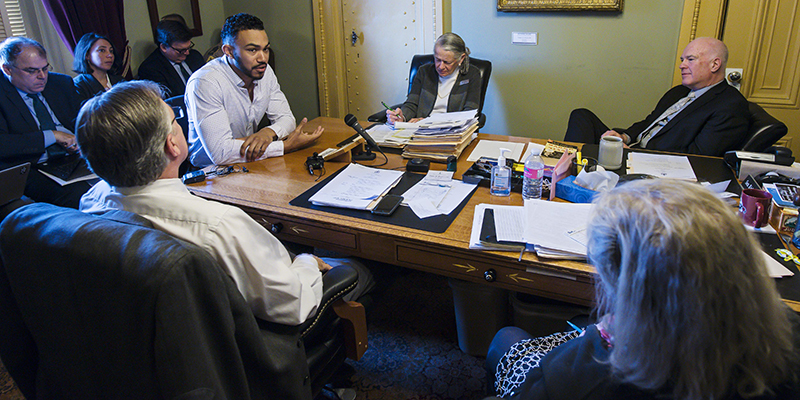 Skyler Nash came to UVM in 2017 with his focus on basketball, determined to help the Catamounts pile up victories and develop his potential for a chance at a pro career. Hitting his first collegiate shot, a three-pointer against perennial power Kentucky at Rupp Arena, was an auspicious start on that road. But just nine games into the season, he would suffer a season-ending ACL injury.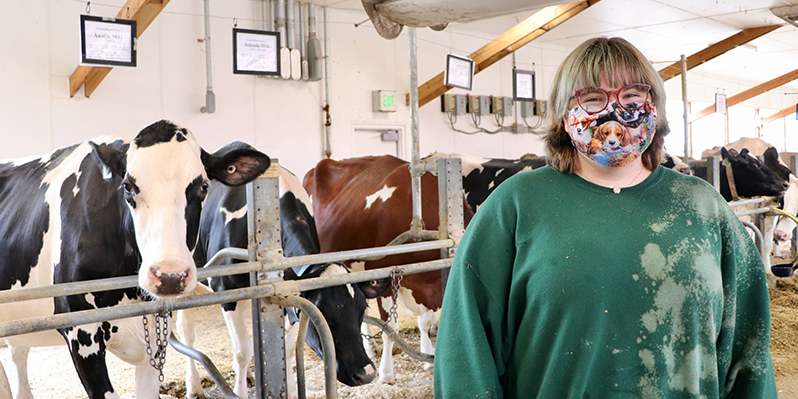 Animal science major Kortnie Wheaton was always interested in the way diseases spread between animals and humans. She even wrote her UVM admissions essay on mad cow disease, but until arriving at UVM, never envisioned herself working with livestock or in the field of biosecurity.