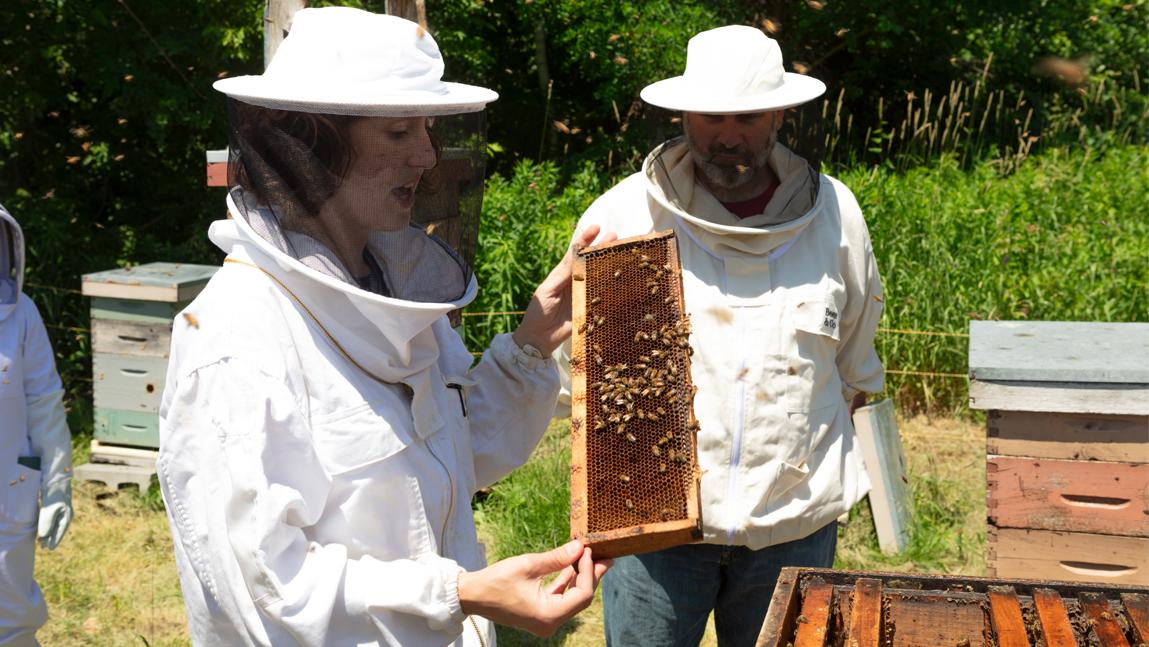 In an effort to protect and ultimately save the bees of Vermont – and the world – researchers at UVM participated in the National Honey Bee Survey (NHBS), a comprehensive look at colony health throughout apiaries in the United States. Organized by the University of Maryland, in conjunction with the Bee Informed Partnership, the USDA Animal...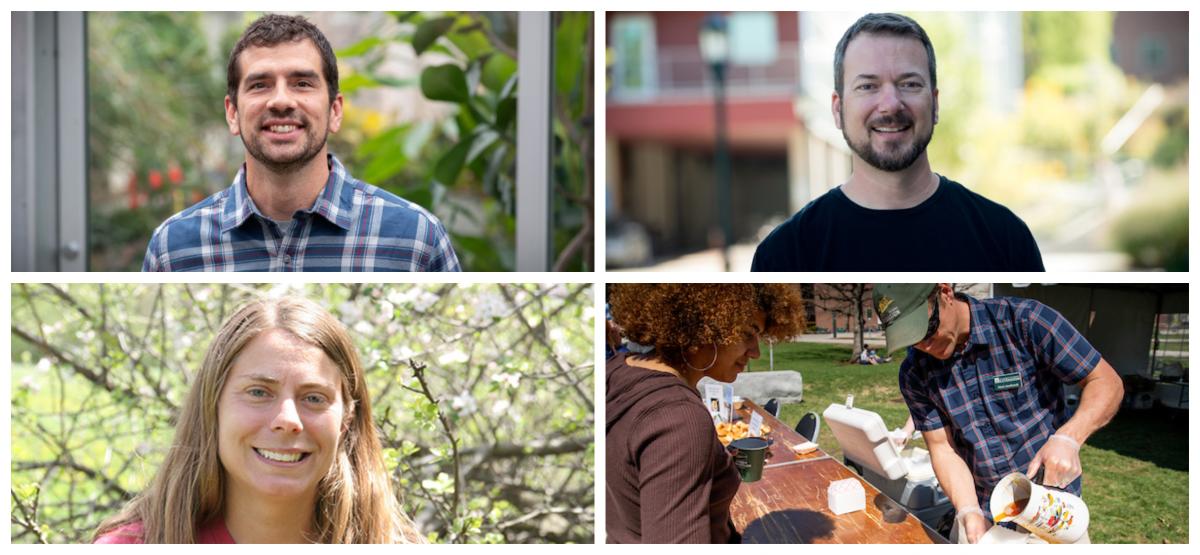 The Food Systems Research Center is happy to announce award winners for our Shared Equipment RFP call from the spring. Each piece of equipment, once purchased, will have to potential for use by UVM researchers. Please contact the PI listed below if you have interest in using the piece of equipment they were successfully awarded to find out more information.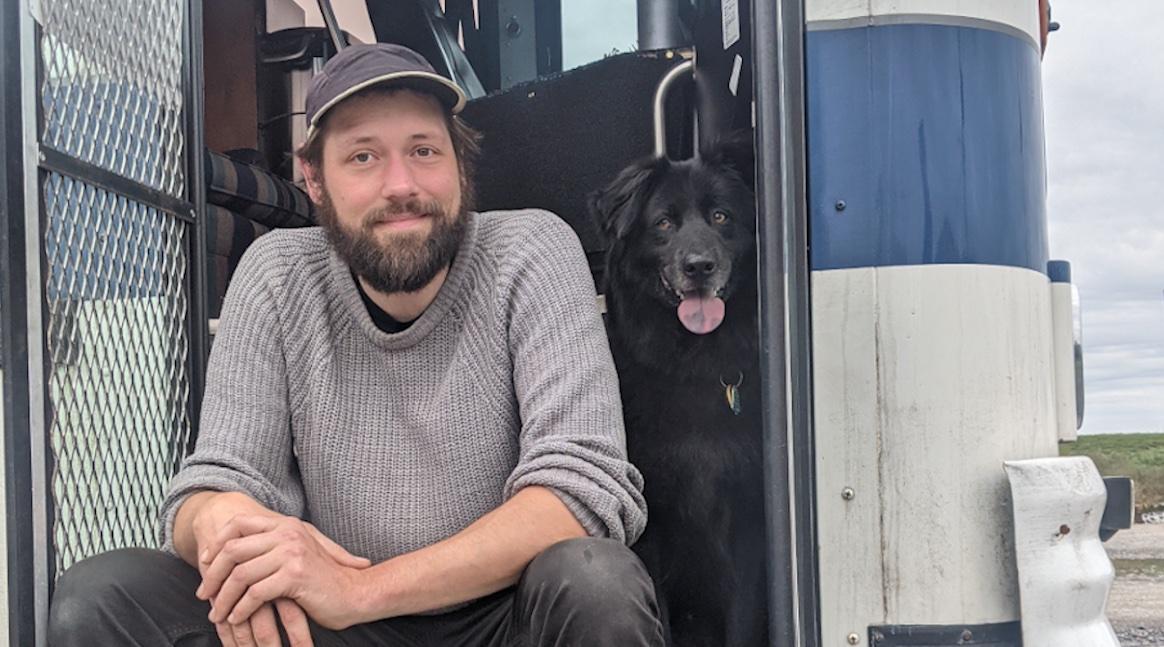 New research from Food Systems Research Center postdoctoral researcher Serge Wiltshire adds to a growing body of evidence showing how regenerative agricultural practices can reduce the impacts of climate change.