Author Jonathan Safran Foer suggests practical steps for individual climate action in 2020 Aiken Lecture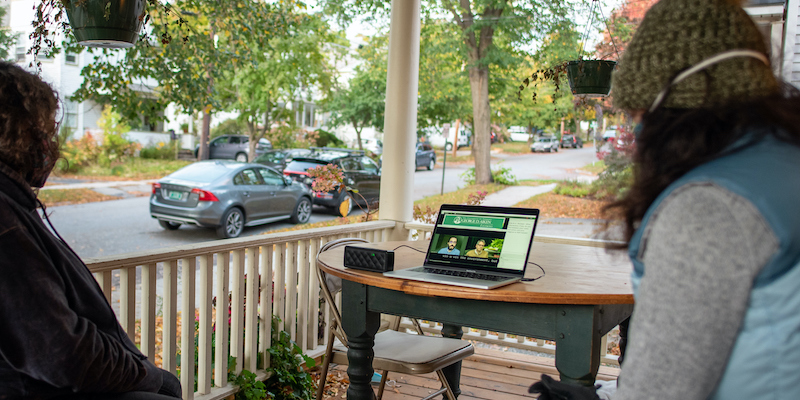 "Why is it that some people act on knowledge, and some people don't?" mused award-winning author Jonathan Safran Foer in conversation with UVM professor Ernesto Méndez during the 2020 Aiken Lecture held virtually on October 8.
The search is on for the next leader of University of Vermont Extension. Since its founding in 1913, UVM Extension has developed strong relationships with a wide variety of constituents, assessing their needs and developing programs to address critical issues they face.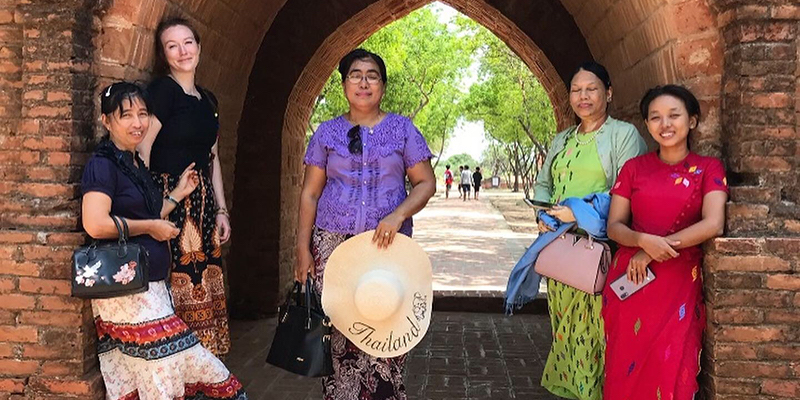 The Peace Corps announced yesterday that The University of Vermont ranked No. 10 among Peace Corps Prep schools on the agency's list of top certificate-issuing institutions in 2020. UVM issued 17 Prep certificates to the graduating class of 2020, and the program's enrollment at the school reached 64 students during the 2019–20 academic year.