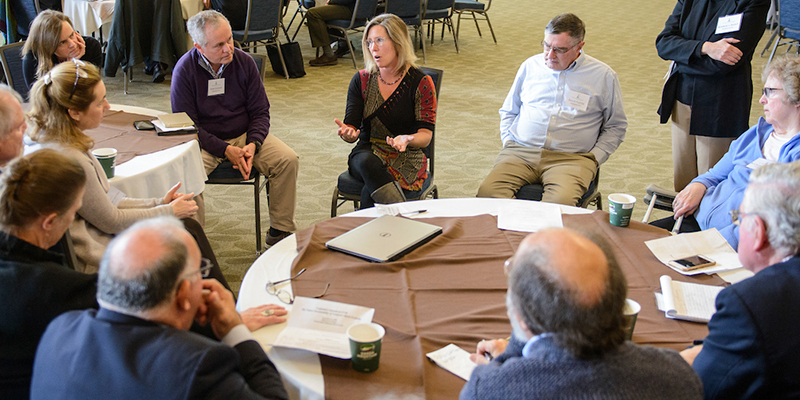 The Silver Maple Ballroom in the Davis Center was again a home away from home for Vermont state legislators last week as UVM hosted its sixth annual Legislative Summit.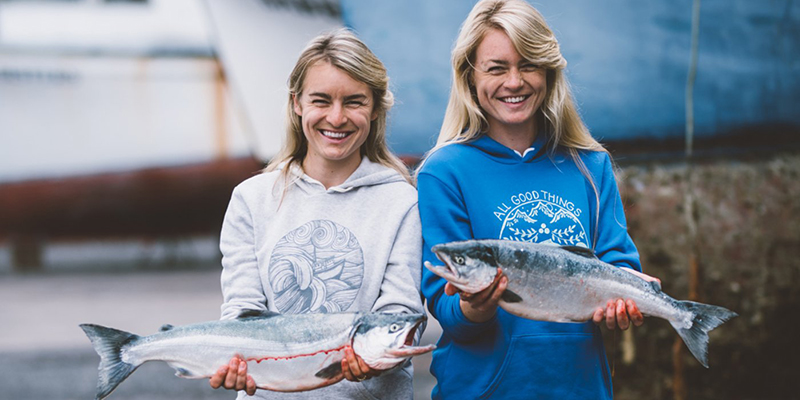 It might sound like an odd pairing, but fashion and fishing are all in a day's work for Claire Neaton '12, cofounder of Salmon Sisters. The unconventional company is run by — you guessed it — two sisters who oversee a sustainable fishery and apparel line based in their home state of Alaska.
Around the world, over 13,000 plant species have embedded themselves in new environments – some of them integrating harmoniously with the native plants, while others spread aggressively disrupting the ecosystem. Understanding why some plants become invasive, while others do not is critical to preserving the world's biodiversity.