Skipping medications, weight gain, depression, anxiety, substance use, food insecurity increased during COVID era, report finds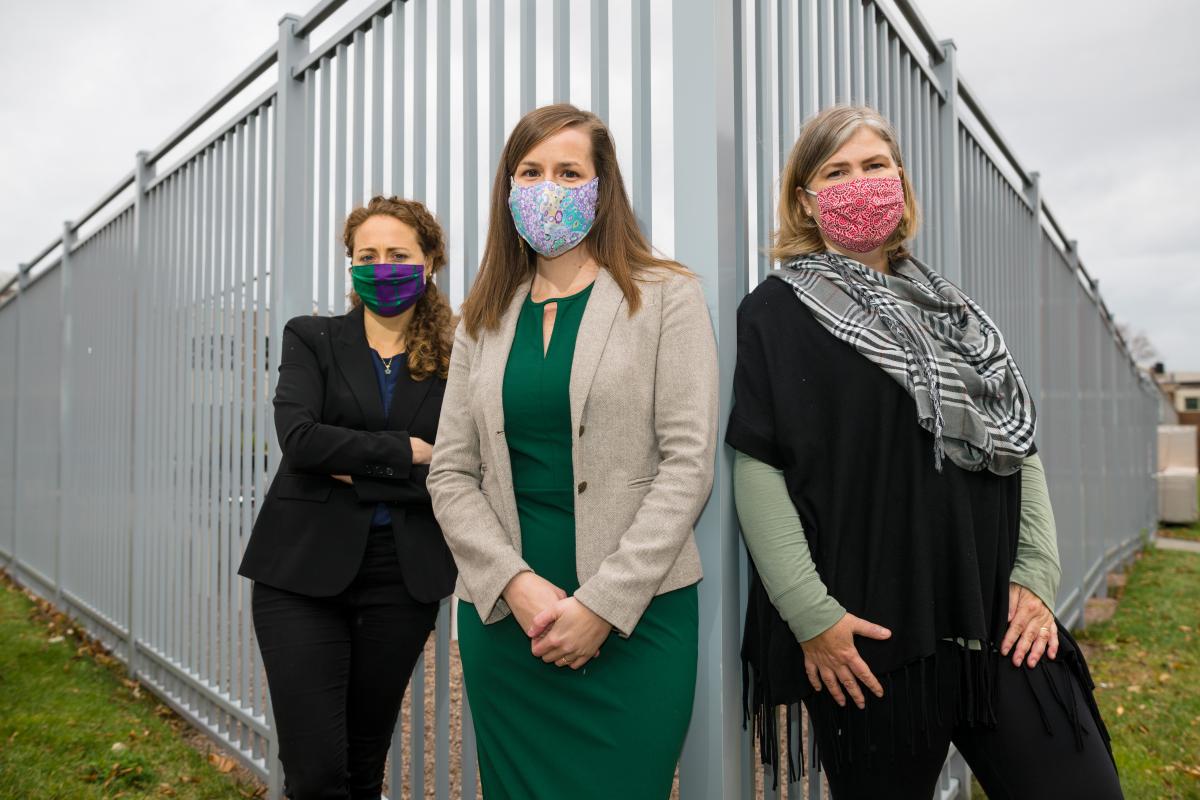 As the COVID pandemic continues, new research reveals how people in Vermont and Maine are struggling with their mental and physical health.
The findings detail numerous troubling health trends—including significant increases in anxiety, depression, weight gain, substance use, chronic disease, missed medications and food insecurity—since the pandemic's onset.
...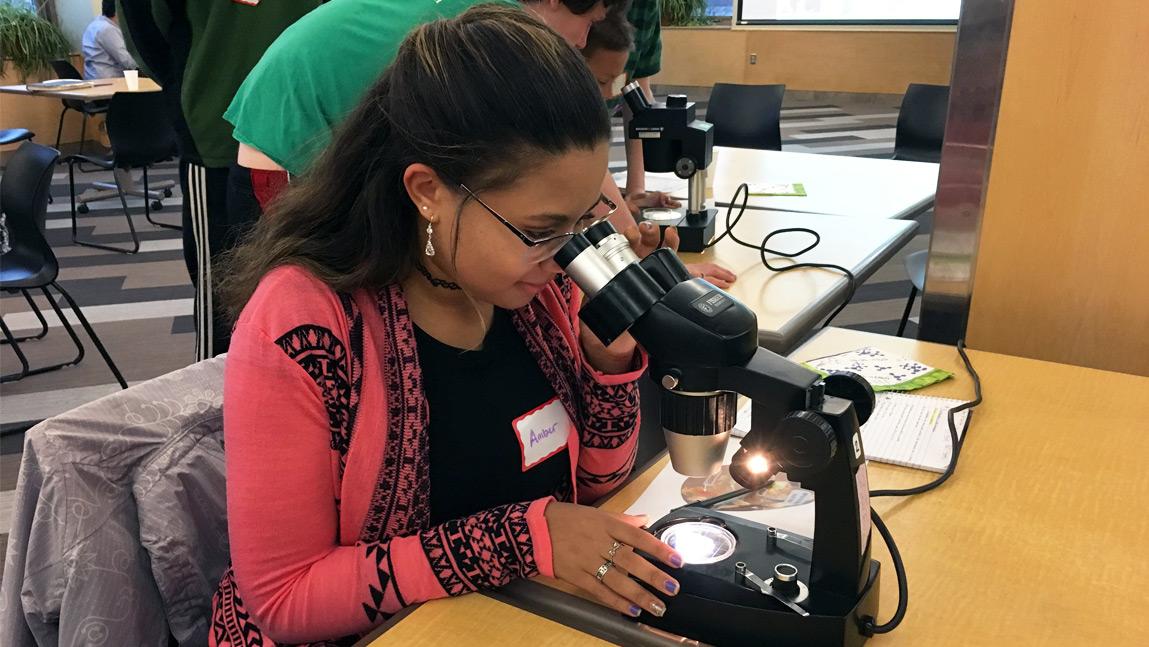 Burlington--University of Vermont (UVM) Extension 4-H is the recipient of a three-year Food and Agricultural Non-formal Education grant from the National Institute of Food and Agriculture.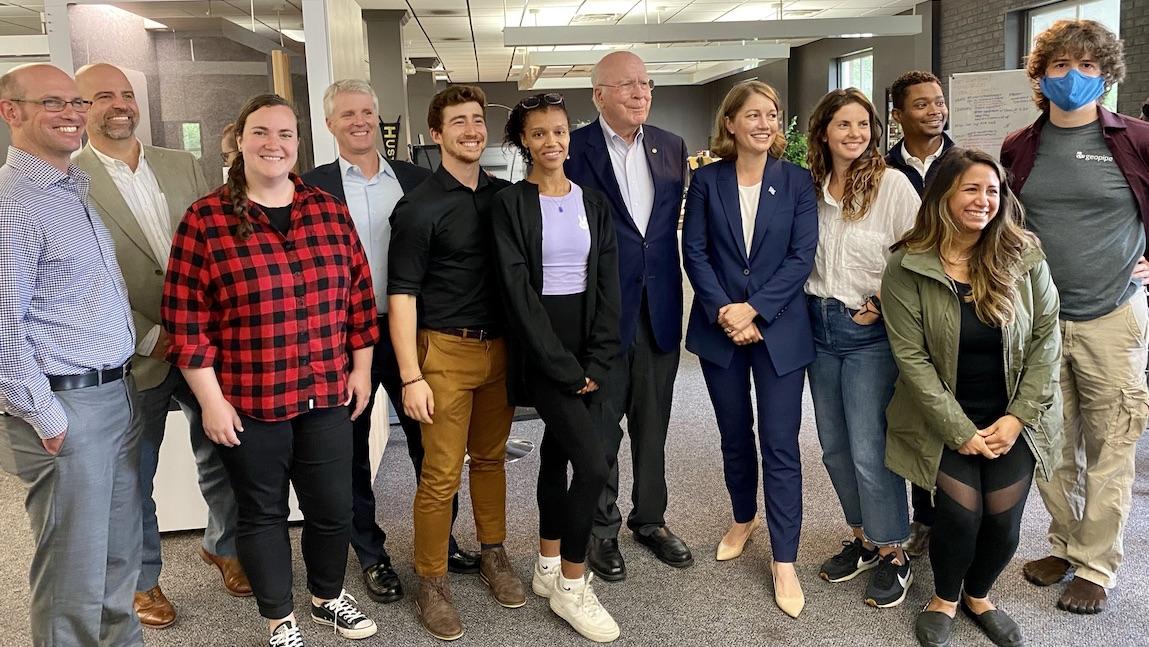 What do you do when you have a great idea, but don't know how to implement it?