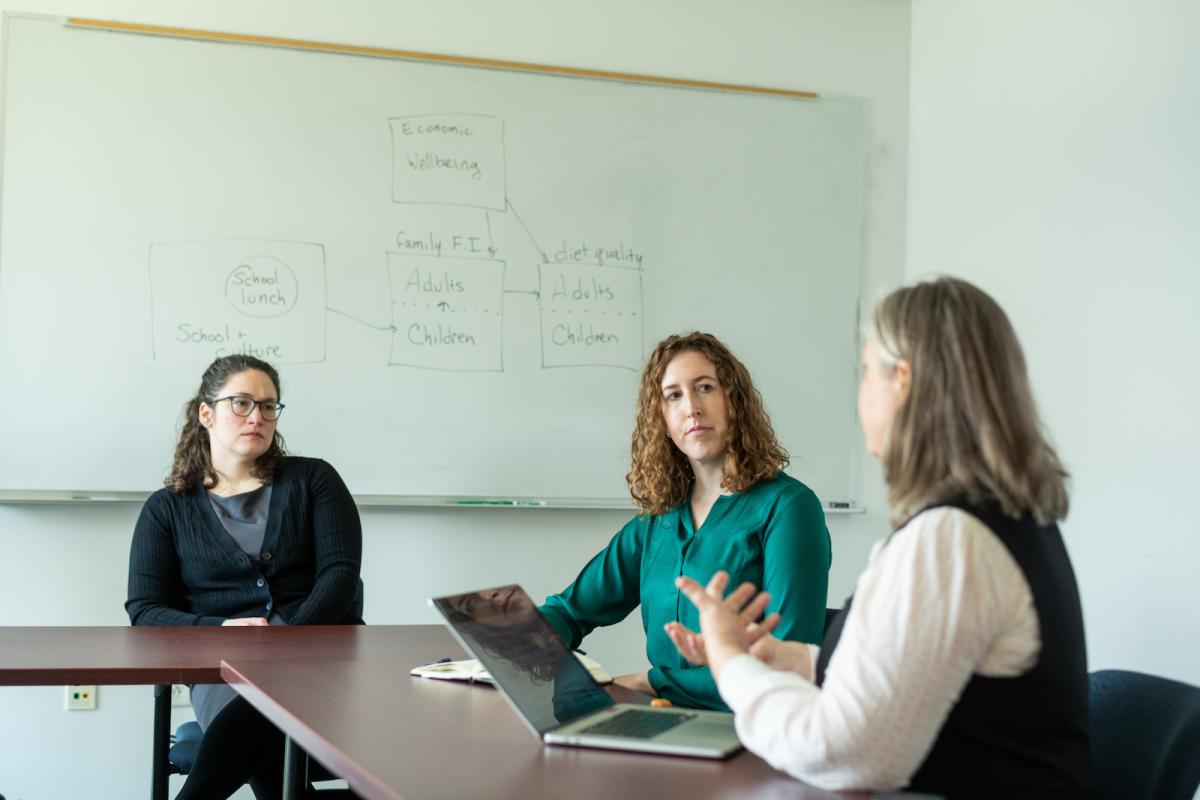 As the world begins to emerge from the initial impacts of the COVID-19 pandemic, many emergency food support programs are ending. Yet, researchers say the conditions that led to the creation of the programs haven't gone away.
"There's a lag effect in how long it takes for society to recover…just because the worst of the pandemic seems to have passed, we can't expect that people are...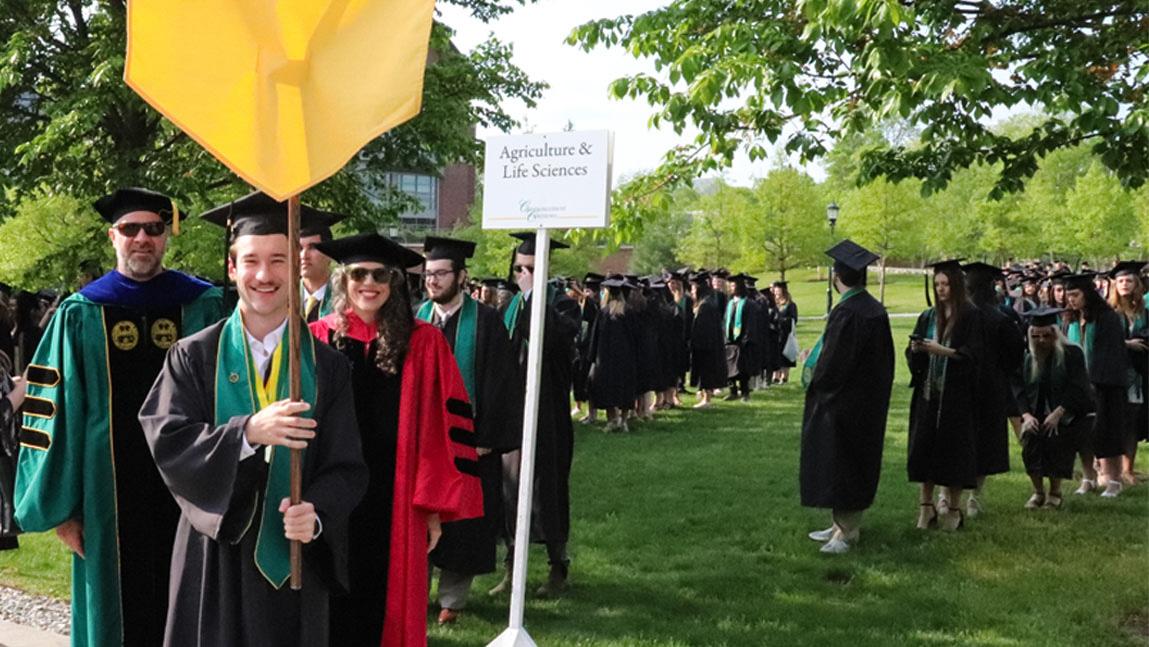 The University of Vermont 222nd Commencement on May 21, 2023, was a day of inspiration, achievement, and celebration. The weather was sunny and cool for the morning outdoor ceremony, during which Commencement Speaker and National Science Foundation Director Sethuraman Panchanathan presented a "mneumonic" version of Vermont to make his address more memorable.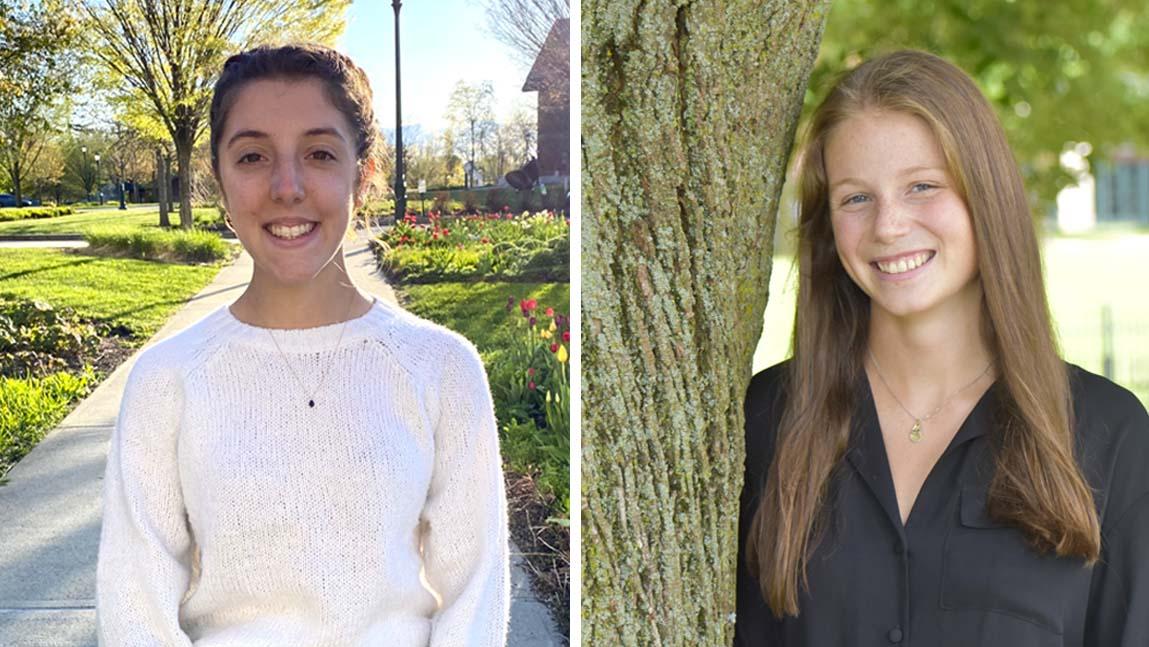 2023 Alexander Kende Academic Merit Award – Elisabeth Roadcap, Wenzdae Wendling