Researchers at UVM are evaluating how cow bedding systems impact disease transmission.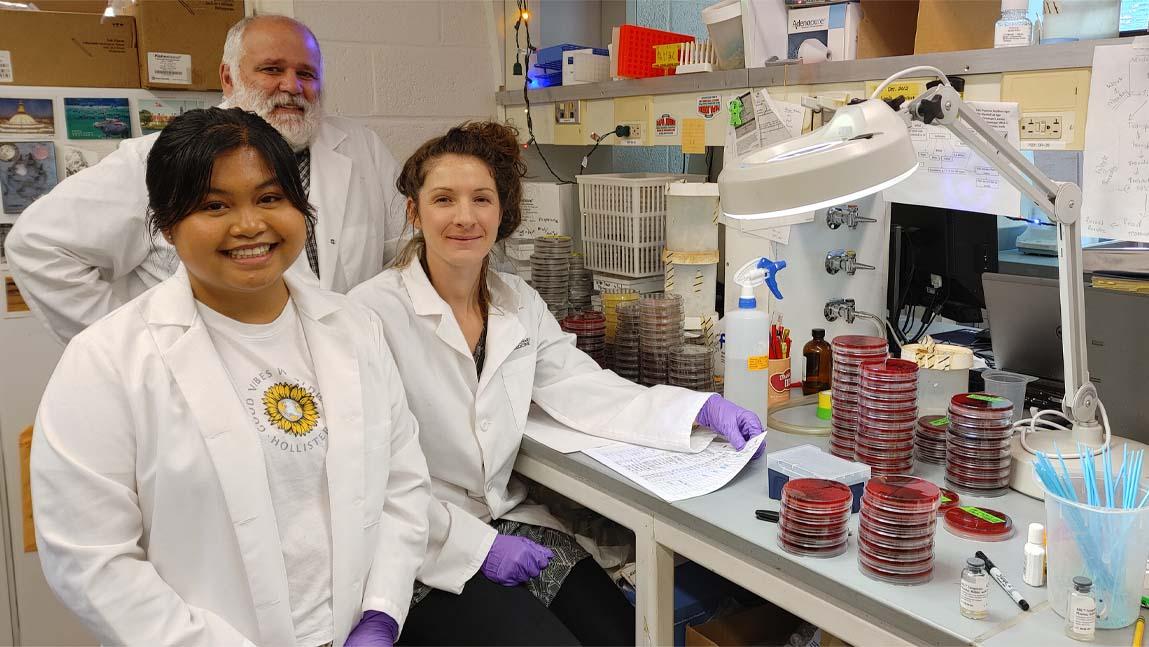 A team of researchers at the University of Vermont is seeking solutions to help combat mastitis, a costly health problem among dairy cows that can be challenging for herd health on organic farms.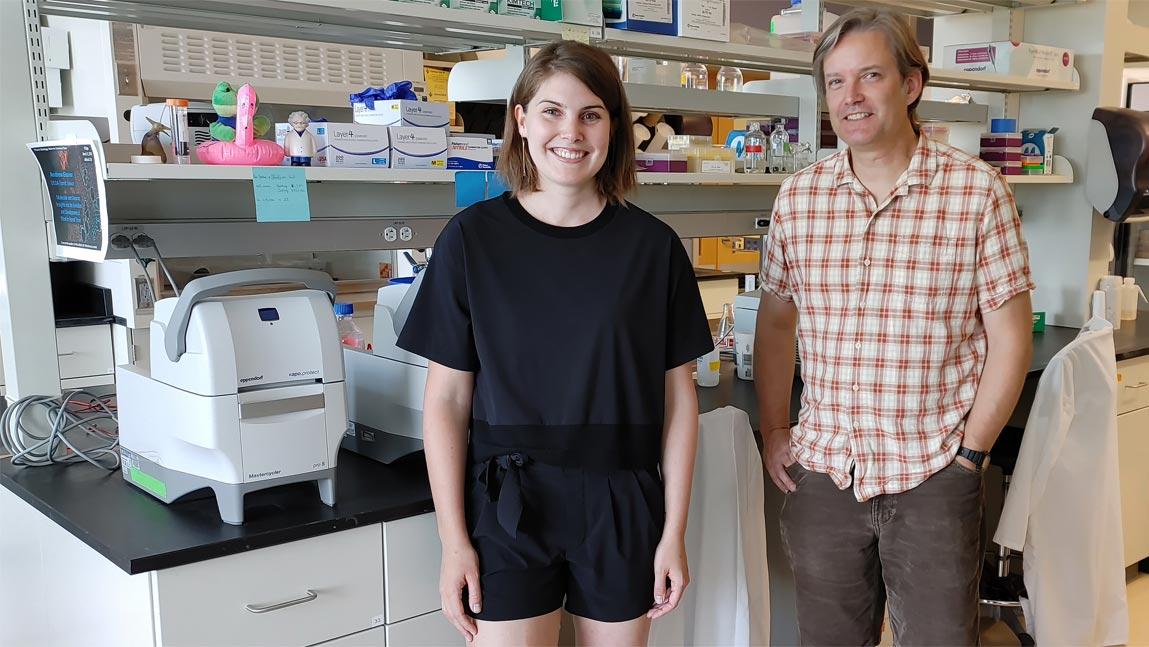 How are plants and animals affected by rapid changes in their environment? Researchers at the University of Vermont's Keller Lab are combining aspects of evolutionary biology and ecology—known as ecological genomics—to find out.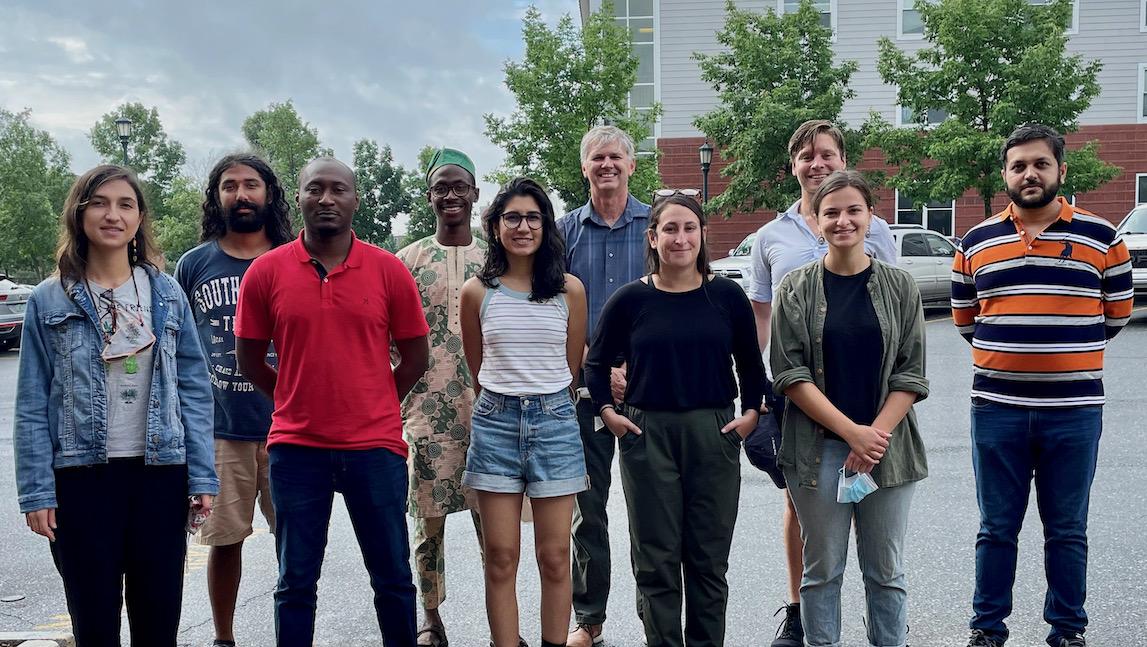 The first cohort of students in UVM's new doctoral program in Sustainable Development Policy, Economics and Governance has arrived on campus.