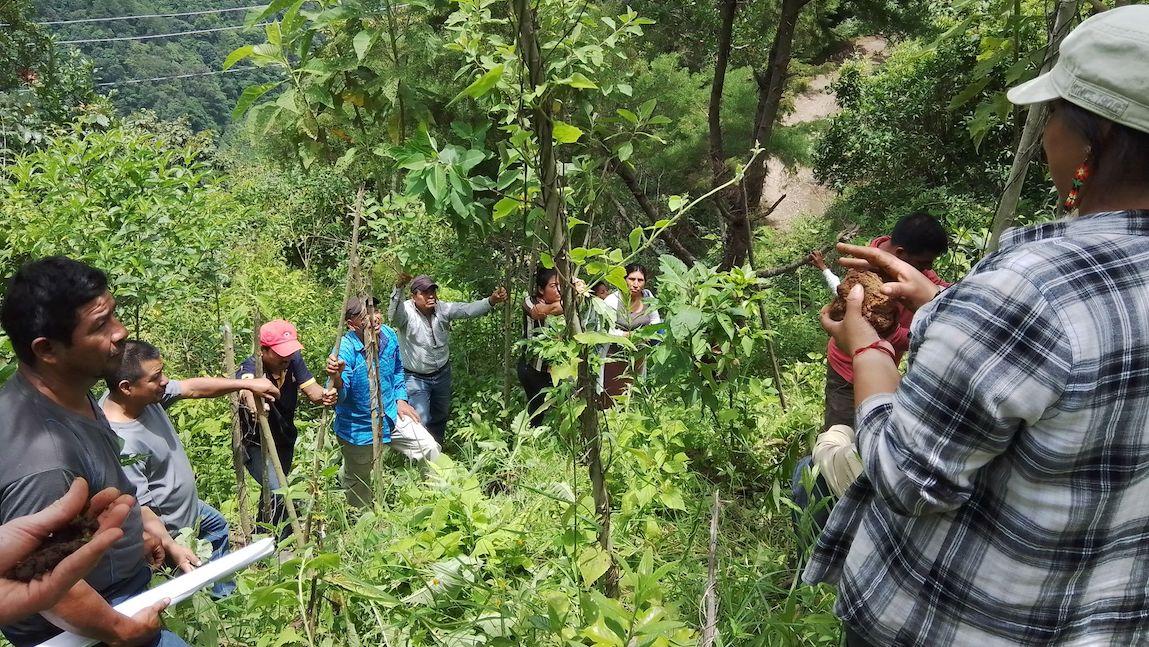 The Association of Public and Land-grant Universities (APLU) today named the University of Vermont (UVM) as regional winner of the 2022 W....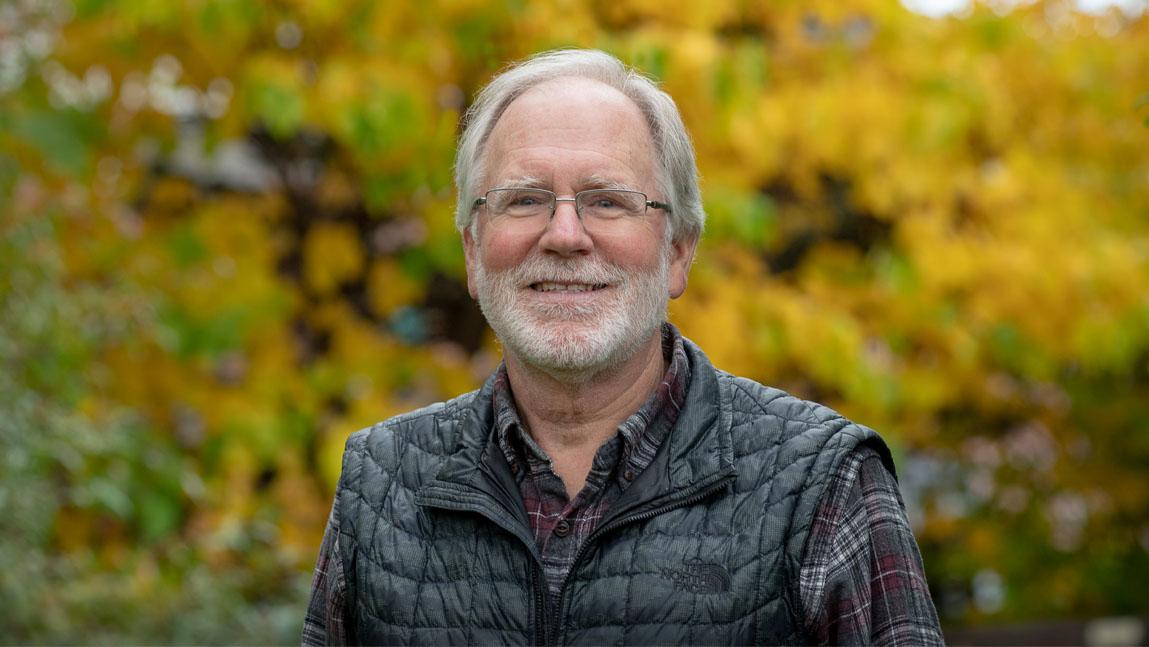 During Sid Bosworth's career as a UVM Extension agronomy specialist, he has been integral in supporting the state's agricultural community.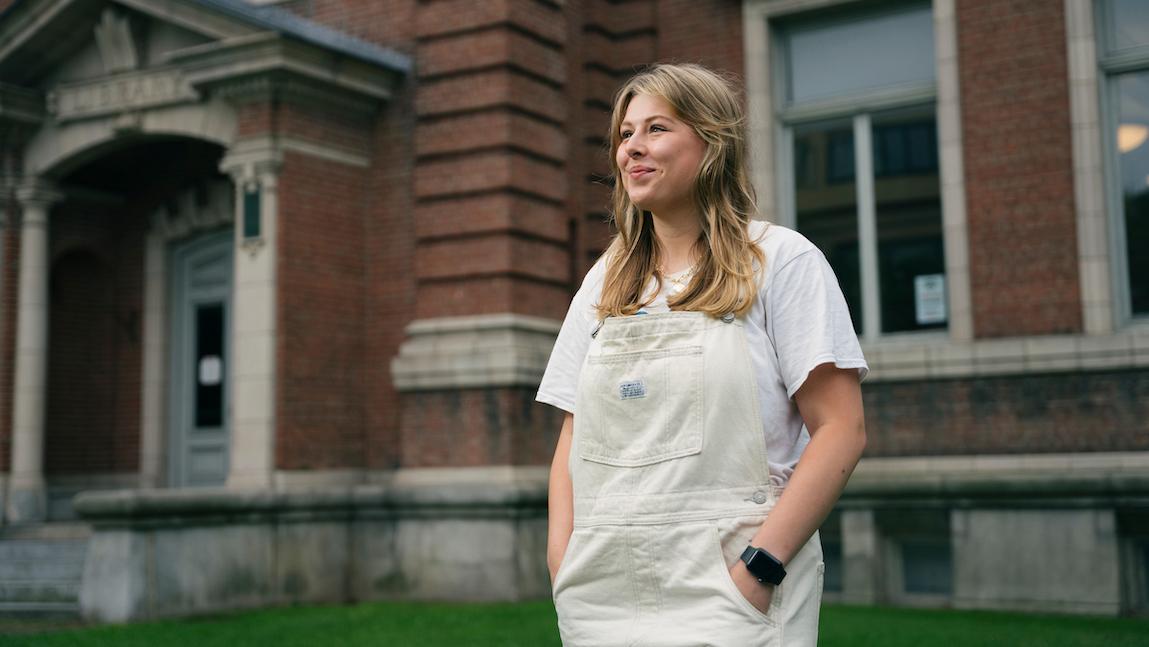 "I felt like she spoke to me," said Alaura Rich '22 upon meeting Vermont Lt. Governor Molly Gray in the fall of 2020. Gray had come to present to her undergraduate political science class centered around the 2020 presidential election.