In order to enter and be considered:
Prepare a "7-minute" slide deck which outlines

Unique value created, industry & competitor analysis, key customers & stakeholders, operational model, financial plan, and growth potential.                                       

4:30pm Thursday April 15th - submit "draft" slide deck to your college/school's coordinator for consideration:

GSB (Erik Monsen), RESNR (Dave Kaufman), CALS (Trisha Shrum), CEMS (Dustin Rand), others (Erik Monsen)
The selected finalists will compete:
4:30pm to 7:45pm Thursday April 29th online in MS Teams.

7 minute pitch followed by 3 minute expert Q&A.

Finalists pitch business plans to panel of outside experts including UVM Alumni, experienced entrepreneurs, investors, and entrepreneurial advisors.

Sarah Kearns (Advisor, Vermont Small Business Development Center)

Sam Cutting '80 (President & Owner, Dakin Farm)

Hannah Wood '95 (Founder & Executive Director, Talent Skatepark),

Wendy Nunez '85 (Partner & Chief Operating Officer, Champlain Investment Partners)

Glenn Gottfried '77 (Principal/Co-Founder, South Branch Capital Partners, LLC)

Prizes to be awarded in five categories:

Four "Best of" Awards - $500 each:

Best Pitch (verbal and visual)

Most Launch Ready (working prototypes, preliminary sales)

Most Sustainable (Environmental and/or Social)

Most Innovative Technology (software and/or hardware)

One People's Choice Award (audience vote) - $500

One Grand Prize (best of four best) - $900
Competition and Judging Guidelines can be downloaded at:
Download the full competition program:
The schedule for the evening of the pitch competition is as follows:
4:30-4:40             Introductions
4:40-5:45             First 6 Pitches
5:45-5:50             Stretch/Bio Break
5:50-7:00             Second 6 Pitches
7:00-7:30             Entrepreneurship Panel Discussion (Judges Confer to Determine Winners)
7:30-7:45             Announcement of Winners
New in the program this year is a panel discussion with three local entrepreneurial experts, who will tell their stories and answers questions from event participants, while the judges are away deciding on the winners:
•      
Eli Moulton
, Founder and Managing Member of the
Moulton Law Group
, which specializes in small business law and entrepreneurial finance. 
•      
Emily McMahon
, Director of Marketing at
Scout Digital
,  which provides of digital video and online marketing solutions.
•      
Ryan McDevitt
, founder and CEO of
Benchmark Space Systems
, which develops innovative propulsion systems for cube satellites.
If you are interested and have clarifying questions, contact your college/school's local coordinator, or email 
Dr. Erik Monsen
.
Thanks to the Grossman School of Business, Rubenstein School of Environment & Natural Resources, College of Agriculture and Life Sciences / Community Development & Applied Economics Department, College of Engineering and Mathematical Sciences / Mechanical Engineering Department, and UVM's Office of the Vice President of Research for sponsoring and supporting this annual event.
Additional thanks go out to our alumni sponsors, including David Aronoff '86, whose generous endowment provides ongoing funding for this competition, as well as Richard Bass '66 and Lauren Bass '20 (SI-MBA), whose family gift is making this year's competition extra special.
An extra special thanks also go out to our local community sponsors, who play a very important role in supporting start-ups and the entrepreneurial ecosystem here in Burlington and across Vermont.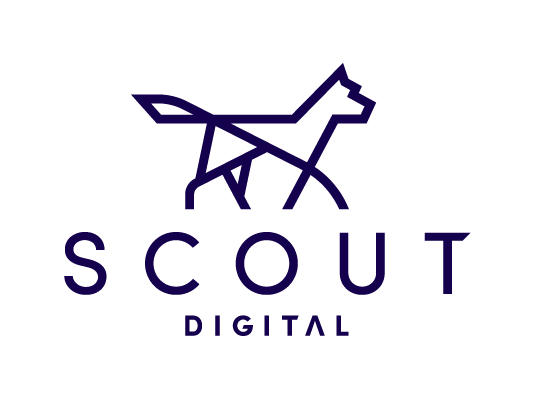 Moulton Law Group is a boutique law firm that focuses on advising business clients, investors, and entrepreneurs on a wide range of business legal needs, including financing transactions, private offerings, venture capital, angel investment, slow money/social investing, crowdfunding, business acquisitions, employment matters, equity compensation, intellectual property and general contract and business matters. The Moulton Law Group often acts as a "general counsel" for businesses that are too small to justify the cost and expense of hiring a dedicated in-house counsel.
Reconciled provides online bookkeeping services for entrepreneurs in Vermont and throughout the USA.  They help entrepreneurs thrive by providing an efficient bookkeeping process and accurate financials.  They specialize in cloud-based accounting tools like Quickbooks Online and have been recognized as industry leaders by Intuit.
Scout Digital: At Scout Digital we design, manage, and produce powerful marketing systems that launch and grow incredible organizations. We partner with our clients to enhance their value online and build meaningful connections by leveraging our multidisciplinary team of engineers, producers, marketers, and strategists.