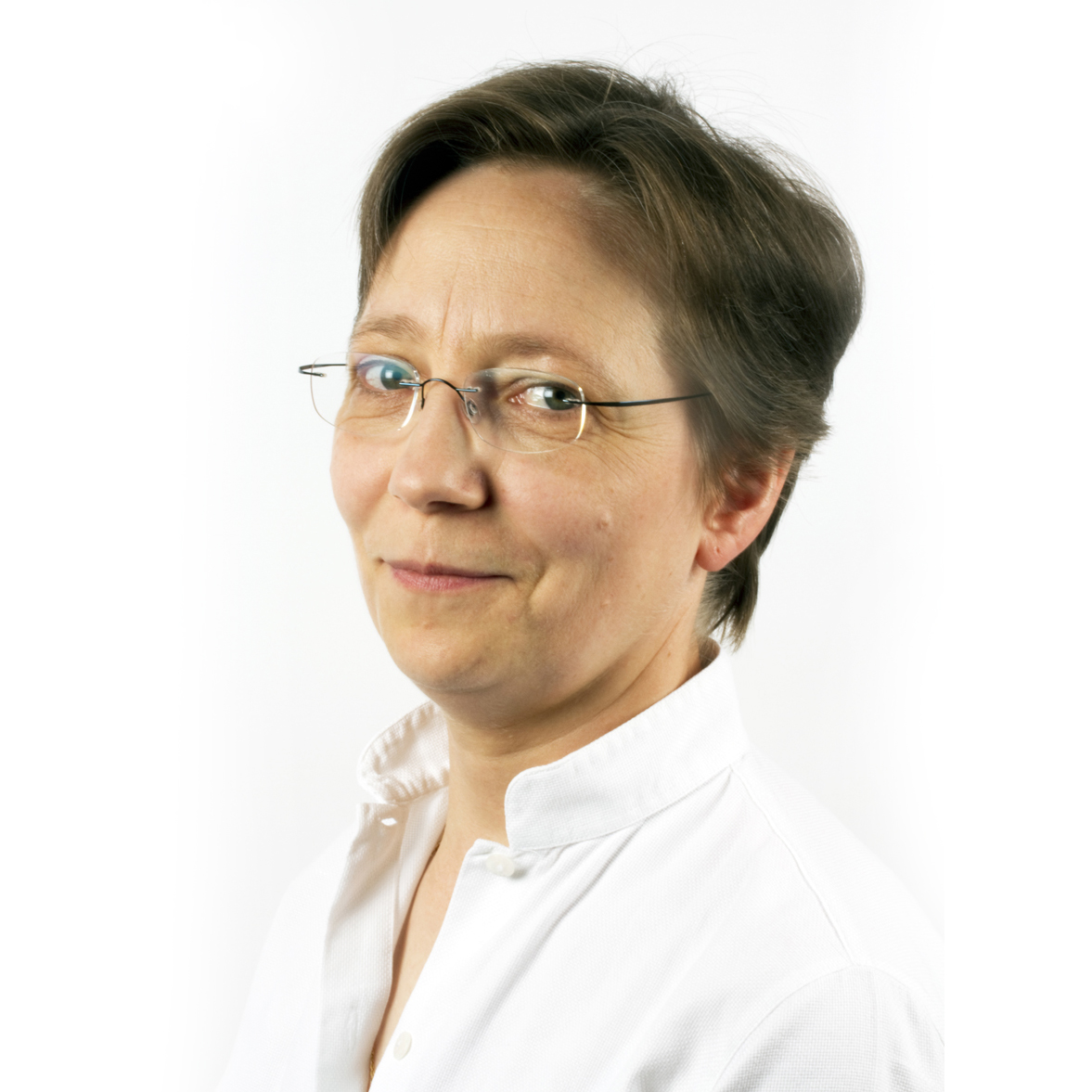 Dr. Anne Joutel, M.D. Ph.D.
Research Director
INSERM: UMR 740, Team 1 - Paris, France
Education
M.D., Neurology: University Paris 7-Medical School (1996)
Ph.D., Neuroscience: University Paris 7 (1996)
Publications
For a complete list of Anne Joutel's publications, please visit her Google Scholar profile.
Research
Dr. Joutel's medical training continued with a residency in neurology at the University Hospitals in Paris from 1988 to 1993. Since 1997, she is a consultant in human genetics at the genetics laboratory in Lariboisière Hospital in Paris. Along with these duties, Dr. Joutel held a research position at the French National Institute of Health and Medical Research (INSERM) since 1998, and since 2000 she is conducting research at the Lariboisière Faculty of Medicine in Paris. Dr. Joutel has presented results of her research endeavours in multiple original papers, review articles and book chapters. She has given numerous presentations on her scientific work at conferences held around the world.
Dr. Joutel has a longstanding interest in CADASIL and has produced some of the seminal work in this field (18, 20). She is expert in the molecular, proteomic, and histological analyses of small vessels of the brain, including electron microscopy analysis. She has developed and characterized multiple Notch3-related mouse models, including the first (and only) mouse model recapitulating most of the key features of CADASIL (21), as well as conditional and inducible mouse models of activation and inactivation of Notch in SMCs.