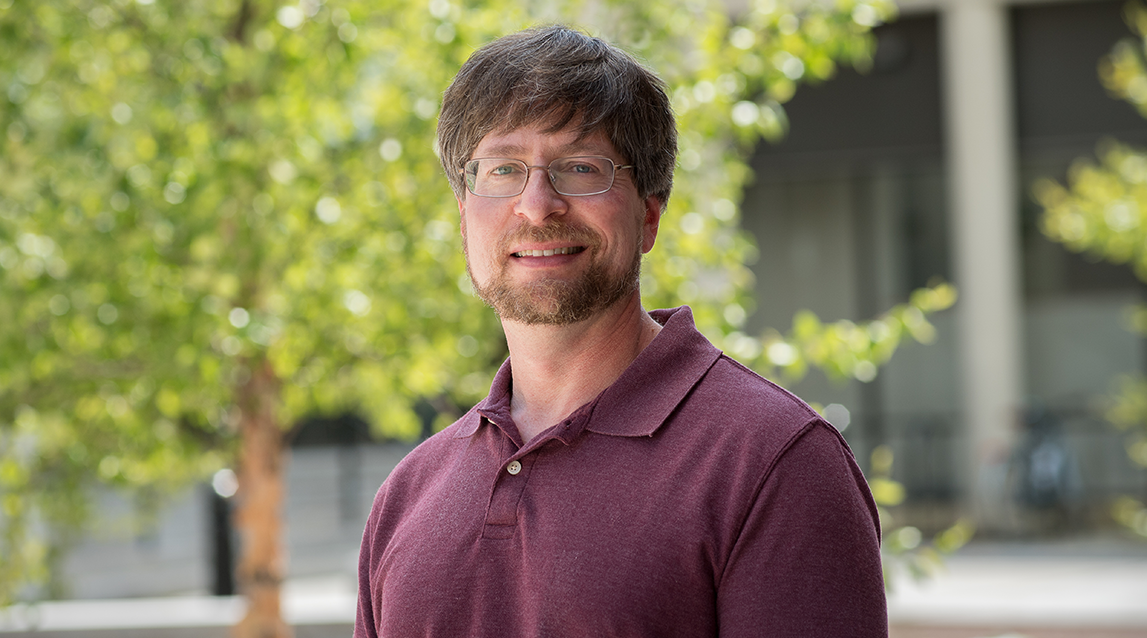 Professor David Feurzeig wants to play a concert in each of Vermont's 251 towns.
That's an ambitious goal, but Feurzeig, who teaches in the Department of Music, is confident he can get it done. He's launching the tour May 6 with a concert in UVM's renovated recital hall, and he's set a goal of completing it in five years — by the end of 2026 — playing roughly one concert every week....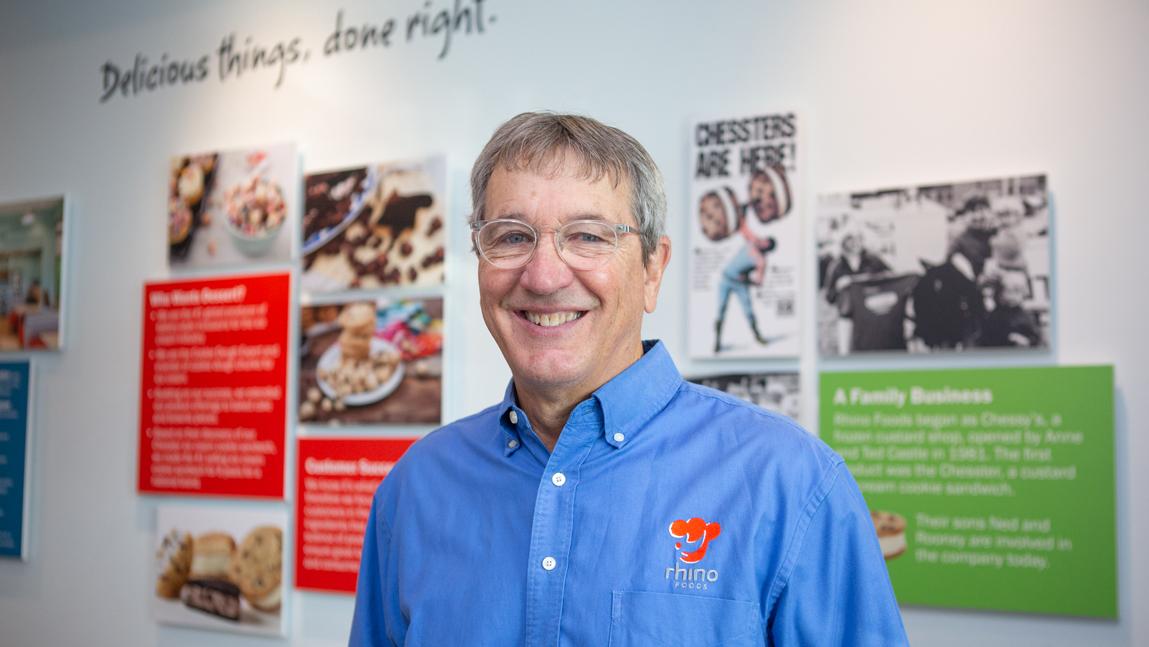 The tale of Ben & Jerry's humble beginnings in a converted gas station on the corner of St. Paul and College Street in Burlington is a Vermont classic. Laughably large chunks of brownies, chocolate fudge, cookies, and the like set them apart from other scoop shops of the time.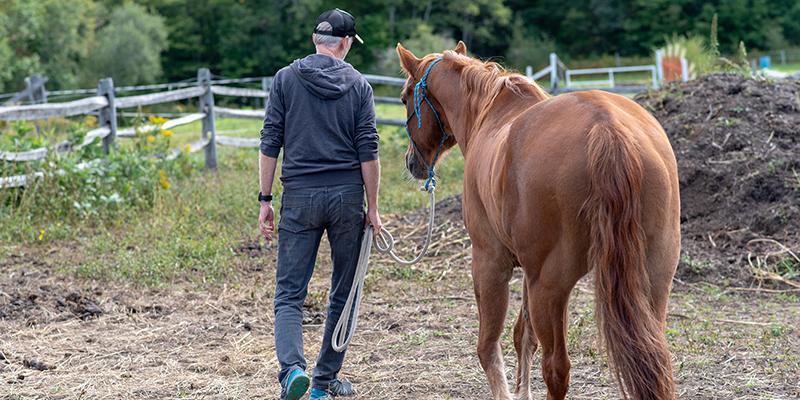 You all read your class notes; I read all your class notes. For the past twenty-six years that's been one of my tasks as magazine editor, giving them a proofing, trying to keep out of the way of alumni and class secretaries' direct voices for the most part. Reading the full class notes always felt like a reverse journey through the arc of life, Benjamin Button UVM alumni style.