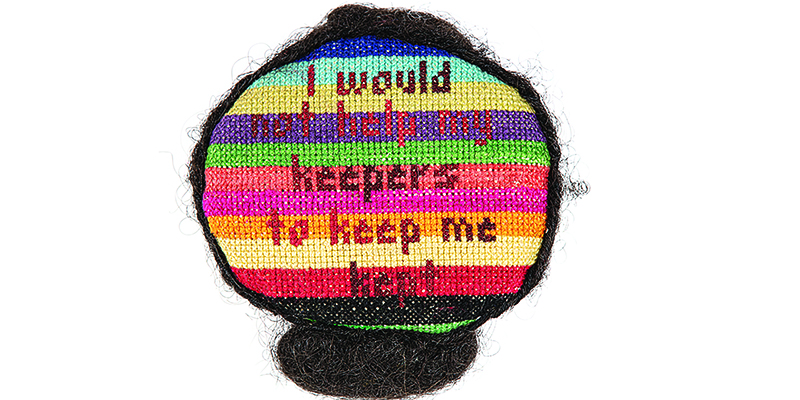 Mildred Beltré's Slogans for the Revolution That Never Was is an ongoing series of text-based drawings and objects that re-word, abstract, and re-contextualize language borrowed from existing and original texts. Beltré is an associate professor in the Department of Art and Art History. The piece pictured is currently on loan to the Fleming Museum for RESIST! INSIST!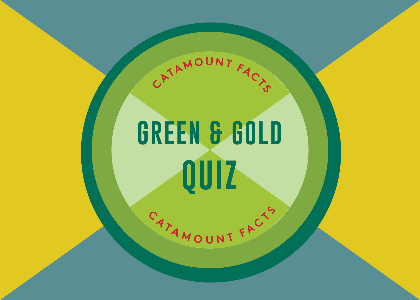 1. UVM English professor and poet Major Jackson wrote the liner notes for the 1994 album by these musicians:
A. ZZ Top   B. The Roots   C. Fugees   D. Beastie Boys
James Kochalka '89 was named the first Cartoonist Laureate of Vermont in 2011. 
His most recent graphic novel is Johnny Boo and the Ice Cream Computer.