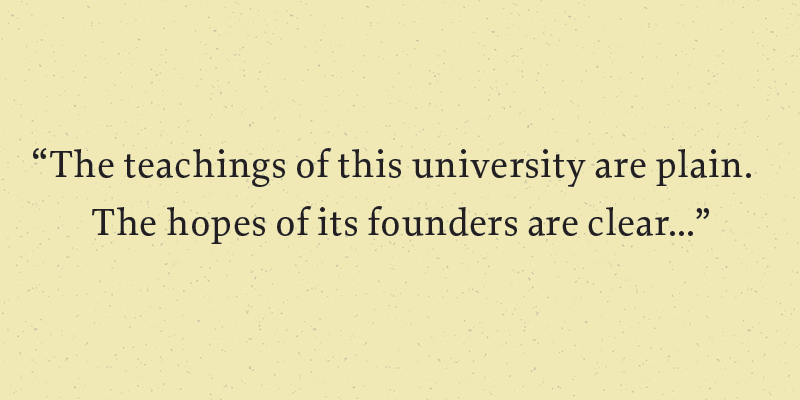 "The teachings of this university are plain. The hopes of its founders are clear. They are the source of all character and character is the source of revelation.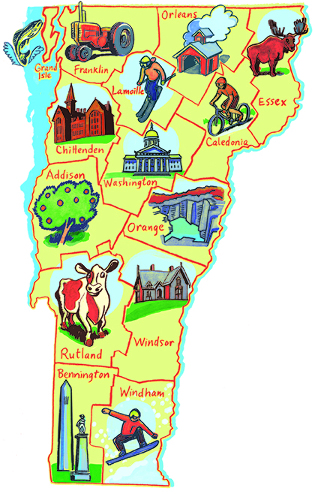 UVM alumni population county by county
Illustrated by Glynnis Fawkes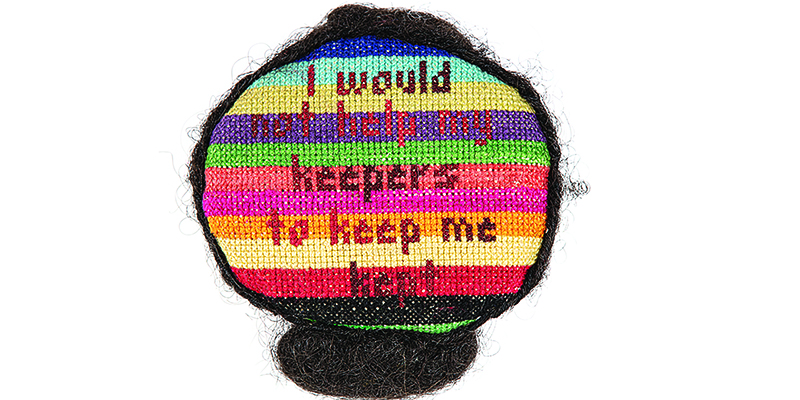 Mildred Beltré's Slogans for the Revolution That Never Was is an ongoing series of text-based drawings and objects that re-word, abstract, and re-contextualize language borrowed from existing and original texts. Beltré is an associate professor in the Department of Art and Art History. The piece pictured is currently on loan to the Fleming Museum for RESIST! INSIST!