BLUE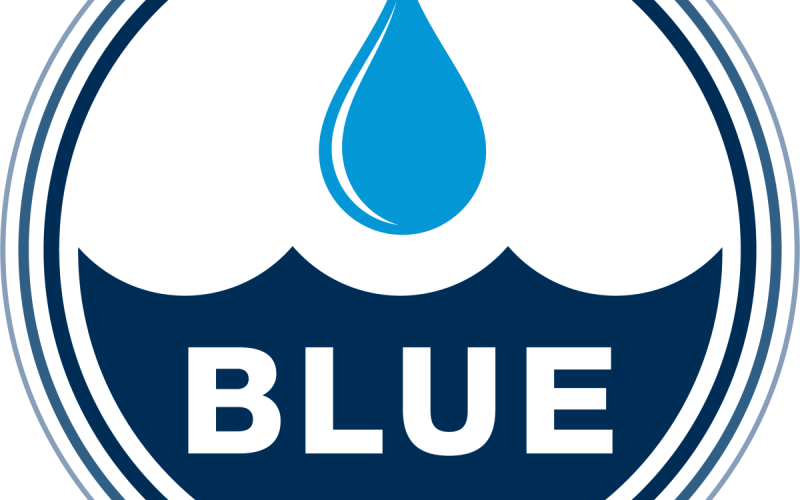 Lake Champlain Sea Grant is part of BLUE BTV, a residential green stormwater infrastructure incentive program in Burlington, Vermont. BLUE BTV evaluators educate and collaborate with residents to identify opportunities for stormwater mitigation, affect behavioral changes, and establish stewardship principles to protect our waters from cyanobacteria blooms.
If you are a resident of Burlington, you can sign up for a free BLUE BTV evaluation to learn about actions you can take on your property to help reduce pollution from stormwater runoff.
During the visit, we will assess your site's current conditions and provide personalized suggestions to improve stormwater management. These recommendations might include rain gardens, rain barrels, permeable driveways, driveway trenches, dry wells, gutter re-directs, and more. Additionally, participants can choose to become BLUE-certified and commit to using watershed friendly practices on their property.
Following the visit, we will send a report back with our suggestions, and we hope that you choose a stormwater management practice to install on your property. The City of Burlington will be offering rebates to residents who install new practices to manage stormwater on their properties. Rebates will be offered for approved practices in communication with project partners, and the amount of the rebate will be determined by the area of impervious surface that is mitigated by the practice.
If you're interested in learning more about the impacts of BLUE BTV, please read our Year One Report.
Questions? Email them to blue [at] uvm.edu.