The Vermont Water Center, administered by the University of Vermont Rubenstein School, funds research on major water resource issues of concern to the state, disseminates results from that research, and helps to educate students about the nature and value of water resources.
Recent research efforts have focused on Lake Champlain, alternative methods of wastewater treatment, and groundwater quality.
Request for Research Proposals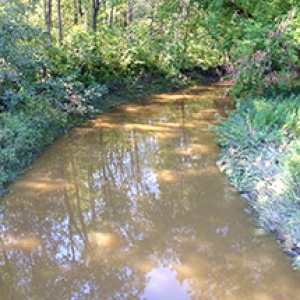 The Vermont Water Center issues a call for proposals each year. Two types of awards are available - the annual state award (104b) and the national competitive award (104g), with different submission deadlines and requirements.
Funded Research Projects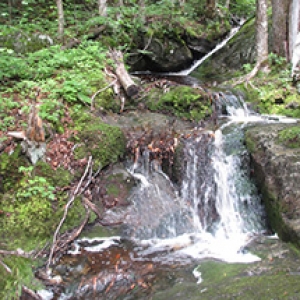 Research projects, focused on water resources issues in Vermont, are supported for one or two years. Researchers are from institutes of higher education in Vermont.
Project Publications & Center Reports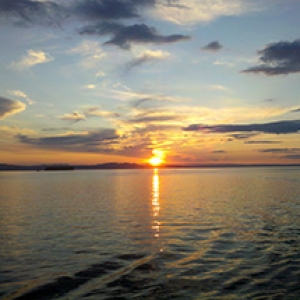 A bibliography of publications (peer-reviewed journal articles and graduate theses/dissertations) from supported research is provided. Vermont Water Center annual reports and program evaluation (3-year) reports are also available.