The Vermont Water Center, administered by the University of Vermont Rubenstein School, funds research on major water resource issues of concern to the state, disseminates results from that research, and helps to educate students about the nature and value of water resources.
Recent research efforts have focused on Lake Champlain, harmful cyanobacteria, influence of changing lake temperatures on fish, and farmer perceptions of Vermont's Clean Water Act.
Requests for Research Proposals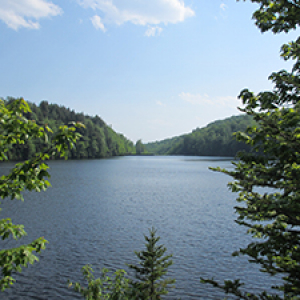 The Vermont Water Resources and Lake Studies Center welcomes proposals focusing on critical water resources science and management needs in Vermont, including the Connecticut River Basin and the Lake Champlain Basin, from investigators based at an institute of higher education in Vermont.
Funded Research Projects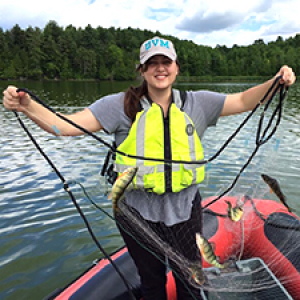 Research projects, focused on water resources issues in Vermont, are supported for one or two years.
Project Publications & Center Reports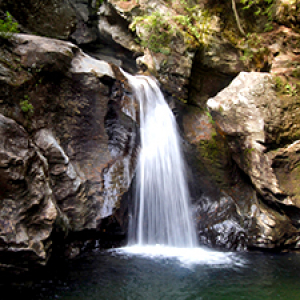 A bibliography of publications (peer-reviewed journal articles and graduate theses/dissertations) from supported research is provided. Vermont Water Center annual reports and program evaluation (3-year) reports are also available.