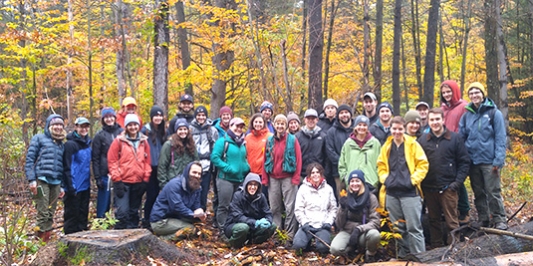 The University of Vermont (UVM) Research Forests within the Rubenstein School serve the University by providing forested sites for teaching, research, and outreach activities by faculty, graduate and undergraduate students and local community members. The mission of these four forests is to further our understanding of the ecology and stewardship of Vermont's forests and to support hands-on, experiential learning in the Rubenstein School and across campus.
Learn More About Each Forest
The UVM Forests encompass four landholdings: two in the Champlain Valley of Vermont, one in the central part of the state, and one in northern Vermont.
Research at the Forests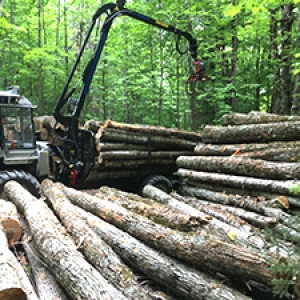 The UVM Forests have a long legacy of research, beginning with studies of farmland restoration and exotic conifer growth and survival in the 1940s to current projects focused on climate change adaptation and old forest restoration strategies.
Teaching at the Forests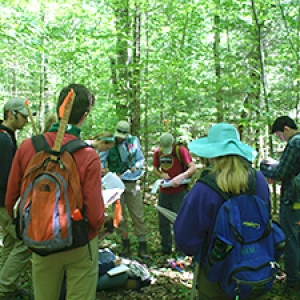 Numerous courses and internships in the Rubenstein School, and more broadly throughout UVM, use the Research Forests as outdoor classrooms to support learning and provide students with hands-on experience in understanding the environment around them.
Public Use Guidelines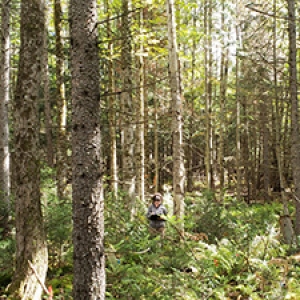 The Research Forests are open to the public for non-motorized recreation, including hunting (with the exception of Talcott Woods where hunting is not permitted). Please contact us with any questions about use, and find hunting guidelines below.