The 2018-2019 RA selection process has concluded!
If you interviewed for the RA position but haven't heard from us yet...
Don't worry! We are making RA offers on a rolling basis—which means that we are still actively hiring RAs between now and April 6, 2018. As individuals decline positions, we will continue to make offers to fill vacant RA positions. We anticipate notifying remaining candidates of whether they are placed on the alternate list or not hired for the RA position around April 6. If at any time you have questions around where you stand in the process, please don't hesitate to email uvmra@uvm.edu!
EXPLORE THE RA EXPERIENCE
The resident advisor experience isn't just about "policies and procedures," or serving as a resource—it is so much more! RAs engage as members of residentially based learning communities and as an integral part of the Residential Life team by developing the skills, relationships, and perspectives to foster a sense of belonging within a vibrant, socially just and academically centered UVM campus community. All of this, while gaining valuable life skills and experiences that will last beyond your time at UVM!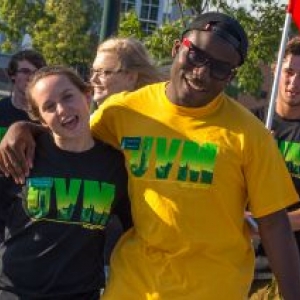 A closer look at the RA position: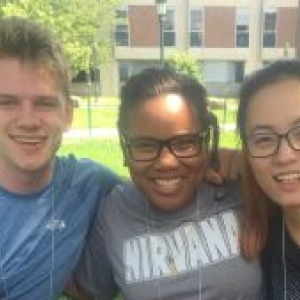 Benefits and general requirements: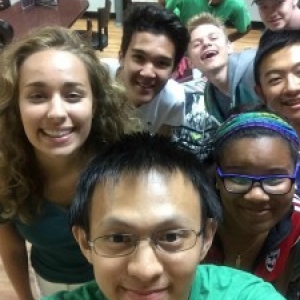 Tips, links, and information for current RAs only: