Explore the RA Experience
The resident advisor experience isn't just about "policies and procedures," or serving as a resource—it is so much more!
RAs engage as members of residentially based Learning Communities and as an integral part of the Residential Life team by developing the skills, relationships, and perspectives to foster a sense of belonging within a vibrant, socially just and academically centered UVM campus community. All of this, while gaining valuable life skills and experiences that will last beyond your time at UVM!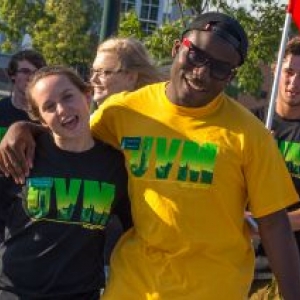 A closer look at the RA position: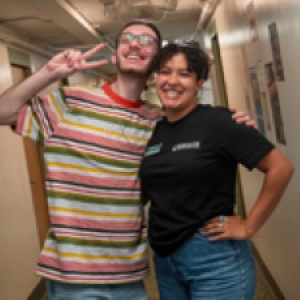 Benefits and general requirements: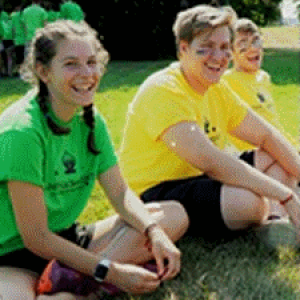 Tips, links, and information for current RAs only: