Stephanie Stead, Heidi Westermann, and Mariana Wingood are the UVM Master of Public Health award recipients for 2021. Stead received the Academic Excellence Award, Westermann the Linda Dorey Service to Public Health Award, and Wingood the Achievement in Public Health Practice Award. UVM Master of Public Health (MPH) faculty nominated the annual public health award winners.
Stephanie Stead – Academic Excellence Award
Stead is a research lab technician at the UVM Larner College of Medicine and is a current UVM MPH student.
She earned a degree in biomolecular science from Clarkson University in 2015. After college, she worked as a research associate at the Broad Institute of MIT and Harvard, focusing on cardiovascular disease and genetics. Stead then relocated to Vermont with her now-husband and worked in patient services. But she was missing lab work, prompting her to land a job as a research laboratory technician at UVM as well as enroll in the UVM MPH program, which she will complete in December.
This award recognizes Stead for maintaining an overall GPA greater than 3.5 and for consistently demonstrating academic excellence and a commitment to the field of public health.
For Stead, the award helped her feel like her efforts paid off, especially after a challenging year. She enrolled in the program in the spring of 2020, just as the pandemic arrived. She had to cancel her wedding, she couldn't see her parents, and her husband suffered a wrist injury in a bad accident
"To cope with this, I threw myself into work and the Public Health program. That really kept me going and made me hopeful about the future," she says. "The program was a big source of comfort, and it made me realize that hard work gets noticed."
Heidi Westermann – Linda Dorey Service to Public Health Award
Westermann is a clinical instructor at the UVM College of Medicine and teaches public health surveillance in the UVM MPH program. She is also director of Public Health Systems & Planning at the Association of State and Territorial Health Officials, based in Virginia.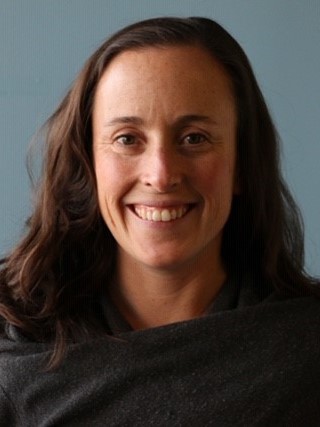 Westermann, who earned her MPH from Yale School of Public Health in 2009, has been teaching in the UVM MPH program since it launched in 2014.
The award honors the late Linda Dorey. Dorey was the director of communications for the Vermont Department of Health and later worked for UVM and helped develop the Master of Public Health program.
The award recognizes a student, staff person, or faculty member in the UVM Public Health program who has demonstrated a high level of service to the program, the University, or public health more broadly.
"I am honored. I don't think of myself as someone who needs a lot of external recognition," Westermann says. "But it made me pause and realize that my colleagues have taken notice of how I have contributed to the field of public health. That feels particularly humbling and special in this exceptional year."
Mariana Wingood – Achievement in Public Health Practice Award
Wingood has focused her career on physical therapy, working to provide care to patients who have suffered a fall or an illness.
Last spring, she earned her doctoral degree in Human Functioning and Rehabilitation from the UVM College of Nursing and Health Sciences. She will complete her MPH at UVM this summer and then start two post-doctoral fellowships with the VA Geriatric Research Education Center and Academy Health.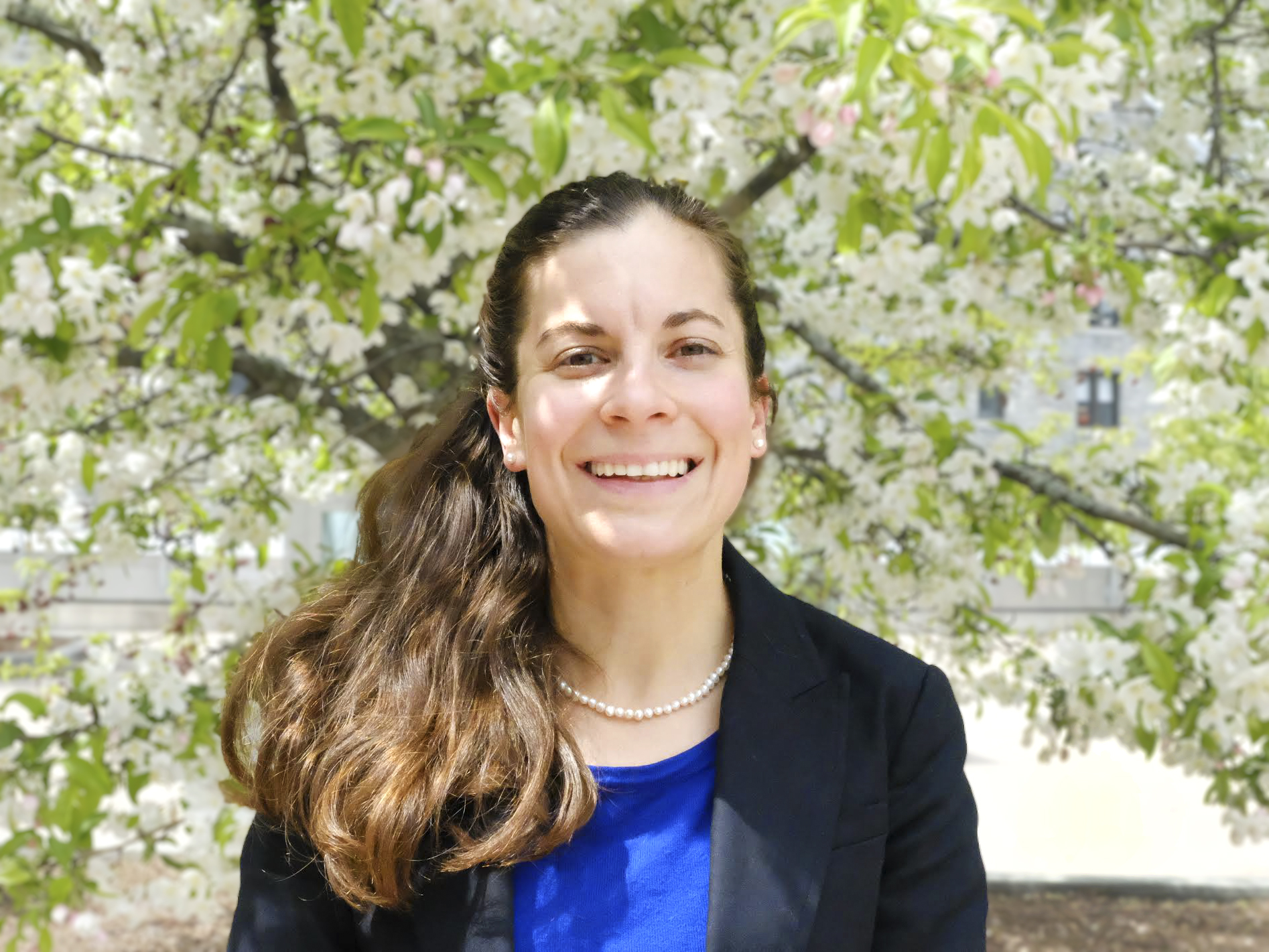 This award recognizes a UVM public health student who has demonstrated an exceptional commitment to advancing public health practice, including working effectively in teams.
Wingood studied biology at SUNY Oswego and received a doctor of physical therapy from SUNY Update Medical University. Raised in Austria by her parents and grandmother, she moved to the United States in 1999. She says that she always knew she wanted to work with older adults.
"Physical activity is a broad domain, and that's where the power of public health and health care come into play," she says. "The award means so much, and it was so unexpected. But it helped me realize that I'm heading in the right direction and my goal of narrowing the gap between public health and healthcare to address the lack of physical activity within our society is truly an important goal."
---