Vermont Department of Health
A valued partner of the Master of Public Health Program is the Vermont Department of Health. Many MPH Program part-time faculty, mentors and preceptors are practicing public health officials at the Vermont Department of Health. These faculty possess a wealth of knowledge and experience in the diverse areas of public health and provide a broad range of academic and real-world expertise to students. As a former Vermont Commissioner of Health, MPH Program Director Dr. Jan K. Carney has a strong working relationship with the Vermont Department of Health. This relationship serves to facilitate discussions about professional development needs in the community and position the MPH Program as an important educational resource. These faculty provide connections to public health professionals and other colleagues who are able to assist students and alumni with networking and career advice. In addition, many of the MPH Community Advisory Board Members are from the Vermont Department of Health.
Northern New England Clinical Translational Research Network
MPH faculty are actively engaged with the Northern New England Clinical & Translational Research (NNE-CTR), focusing on translational research to improve health outcomes, especially in rural areas of Vermont and Northern New England. The NNE-CTR network is working to enhance the health of northern New Englanders by fostering and coordinating clinical, translational and educational research.
Maine Medical Center Research Institute and the University of Vermont are joined by partners, collaborators and affiliated Institutions to leverage and coordinate regional resources to conduct collaborative research and disseminate the findings.
Association of State and Territorial Health Officials
In addition to the Vermont Department of Health, part-time faculty from other national public health organizations, such as the Association of State and Territorial Health Officials (ASTHO), bring a diverse perspective to the virtual classroom, providing students with an opportunity to learn from practitioners in the field of public health. Participation on committees and working groups is another way the MPH program is connected with this national public health organization.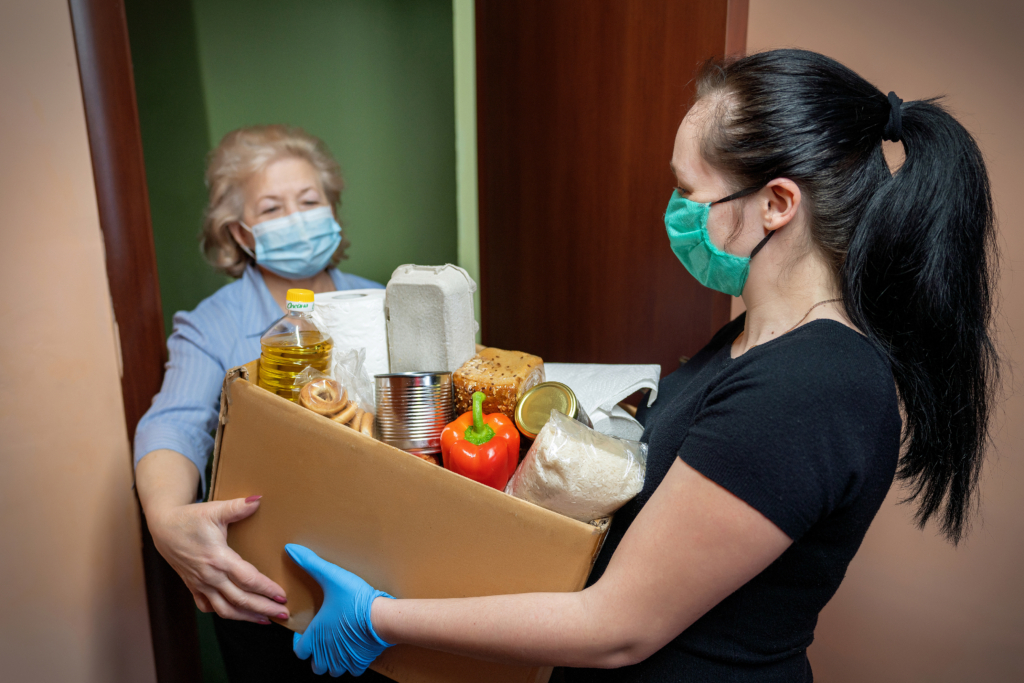 North Country Hospital
North Country Hospital is a Critical Access Hospital located in Newport City, Vermont. In 2020, the UVM Master of Public Health program partnered with North Country Hospital to assist with their Community Health Needs Assessment (CHNA). A CHNA is a required process, completed once every three years, inviting the community to identify and prioritize community health needs and providing hospitals with the information they need to act on these priorities. As part of the collaboration with North Country Hospital, members of the UVM MPH faculty and staff assisted with data collection and data analysis as well as preparing the CHNA Report and Implementation Plan.
New England Public Health Training Center
Vermont has served as a Local Performance site of the New England Public Health Training Center, a federally-funded initiative at the Boston University School of Public Health. From 2015 through 2018, the UVM MPH Program developed several open online course offerings in areas identified as training needs:
Vermont Public Health Association
Through participation on committees and at meetings, as well as contributions to newsletters, the MPH Program has a strong partnership with the Vermont Public Health Association (VTPHA). In 2018, MPH Program Director Dr. Carney was awarded the VTPH "Public Health Champion" Award in recognition of her significant and meaningful contribution to the improved health of Vermonters. This was the first recognition for this annual award.
Global Health Program
Students and staff acquire global health experience through our Danbury Hospital, part of Nuvance Health, partnership.