The 2023-2024 University Scholars are:
Basic and Applied Sciences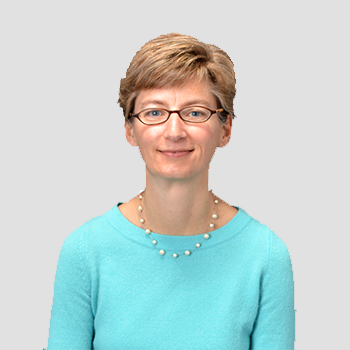 • Professor Sarah Heil, Ph.D., Department of Psychiatry, Larner College of Medicine; Department of Psychological Science, College of Arts and Sciences
Sarah Heil is a nationally and internationally recognized expert in addictions research with special expertise in the impact of addictions on perinatal women and their infants. A prolific and highly cited scholar, she has authored or coauthored 132 papers and co-edited one book. Her research has appeared in highly regarded medical journals, including New England Journal of Medicine, JAMA Psychiatry, JAMA Network Open, and Preventive Medicine. She has been continuously funded since 2004 by NIH, with $10 million funding as PI, another $8 million as co-PI, and an additional $56 million as co-Investigator. She has been elected Fellow in two American Psychological Association divisions, appointed to the Board of Directors for the College on Problems of Drug Dependence (the oldest and largest international scientific association on substance use disorders), and is a standing member to a Chartered NIH study section. She has served on expert panels on addiction and pregnancy convened by eminent bodies such as the Centers for Disease Control and Prevention and the New England Journal of Medicine.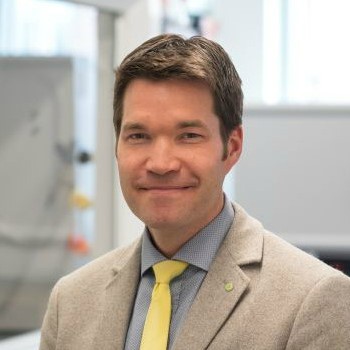 • Professor Rory Waterman, Ph.D., Department of Chemistry, College of Arts and Sciences
Rory Waterman is an internationally recognized expert in synthetic chemistry, particularly bond formation catalyzed by transition metals. He has authored or coauthored 95 papers, many as first author or corresponding author, and his papers are highly cited. He has been elected Fellow of both the American Institute of Chemists and the American Chemical Society as well as the Royal Society of Chemistry. More significantly, he has been elected Fellow of the American Association for the Advancement of Science. He was the plenary or keynote speaker in four national and international chemistry conferences. His work has been funded by NSF and other federal and private agencies. He has served on the editorial boards of multiple journals.
Social Sciences, Humanities, and Creative Arts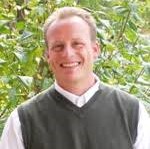 • Professor Terence Cuneo, Ph.D., Marsh Chair of Intellectual and Moral Philosophy, Department of Philosophy, College of Arts and Sciences
Terence Cuneo is an eminent world-renowned scholar of moral philosophy, metaethics, the philosophy of religion, the philosophy of food, and the philosophy of Thomas Reid. He has written seven books, six with the most prestigious press in philosophy, Oxford University Press. Among his authored books is The Normative Web, a groundbreaking book on metaethics that received an honorable mention for the American Philosophical Association Book Prize. He has edited another seven books. In addition, he has published 64 articles and 25 book reviews. He is the elected president of the Society of Christian Philosophers.