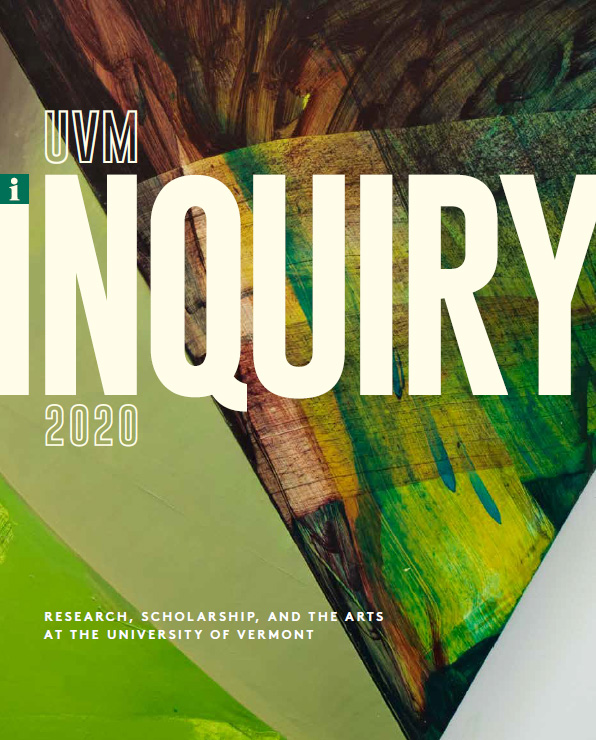 Inquiry 2020 provides a window on the research, scholarship, and creative work of our faculty all through the past year. Considered collectively, as they are in the pages of this publication, our faculty's endeavors are especially remarkable for the variety of intellectual and creative pursuits.
The subjects at hand are as varied and fascinating as the world itself—from spiders in Madagascar to river dolphins in Brazil, from the world's strongest silver to sustainable small farms. And you will also find commonalities, places where multiple faculty are drilling into critical, farreaching issues such as climate change, immigration, and public health.
Inquiry's closing section, American Land Grant, shines a spotlight on published work and new initiatives that are particularly in sync with our land grant mission, places where the assets of our university come to bear on our community. Down the street, across the state, around the world, community is defined broadly, as the intellectual capital of the University of Vermont contributes to the greater good.
SURESH V. GARIMELLA
President
University of Vermont