ETS offers advice on the purchase of computers and computer-related products and participates in campus wide negotiated special pricing with Apple and Dell. Software and hardware support are available for faculty, staff, and students from a central IT Service Desk. A variety of tools and services are available for technical support staff to centrally manage desktop computers using automated processes.
In cooperation with the University Purchasing Office, ETS, and the Bookstore's Techstore, University departments are required to use central services and purchase hardwware through the Techstore.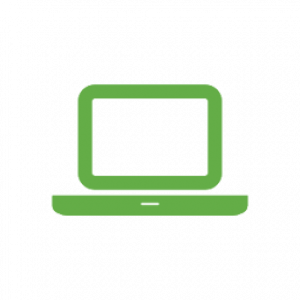 Purchase Apple and Dell Computers & Accessories
The Techstore in the Bookstore is UVM's Authorized Campus Reseller of Apple and Dell computers, tablets, monitors, and accessories.  The Client Services Hardware Team is authorized to repair most Apple and Dell products sold through the Tech Store.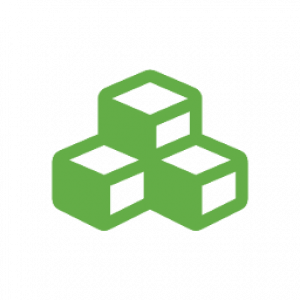 Departmental Software Puchases and Aquisitions
UVM has begun performing Technology Reviews on technology used on campus and/or by UVM resources. This Technology Review will occur on the purchase, license, or usage of hardware, software, professional services and/or software maintenance (the "Project"), whether it's a new contract or a renewal.  For complete information, see the Technology Review Knowledge Base article.