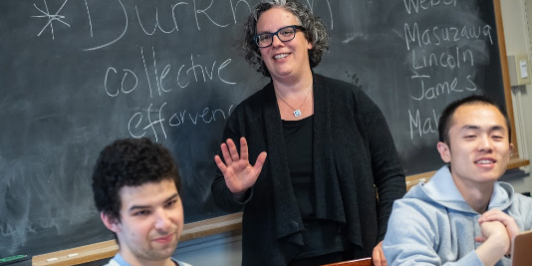 The Current Employees hub can connect you with assorted tools that may assist you through out your employment.  Below you will find everything from Work-Life Balance to Handbooks. If you have any questions about the content on this page, please e-mail Human Resources.
Handbooks & Policies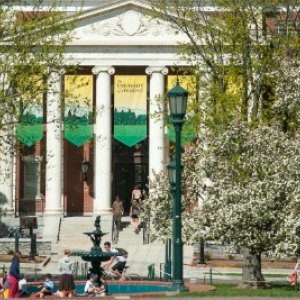 Benefits, leave and many other important variables depend on your employment type.  Follow the link below to view handbooks by employee type.  The university, state and federal postings can also be found on this page.
Administrative Closures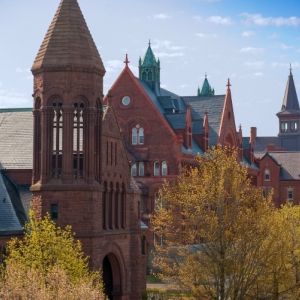 New Years: Wednesday, January 1, 2020
Martin Luther King, Jr. Day: Monday, January 20, 2020
Presidents' Day: Monday, February 17, 2020
Memorial Day: Monday, May 25, 2020
Independence Day: Friday, July 3, 2020
Labor Day: Monday, September 7, 2020
Thanksgiving: Thursday, November 26, 2020 & Friday, November 27, 2020
Holiday Break: Thursday, December 24, 2020 & Friday, December 25, 2020
New Years: Thursday, December 31, 2020 & Friday, January 1, 2021
2020 Winter Break Days are December 28, 29 & 30, 2020
How to Guides: PeopleSoft & PeopleAdmin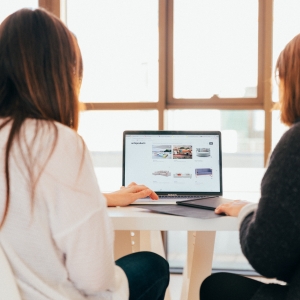 Previously called mini-manuals, the How to Guides have been developed to assist you in navigating step by step instructions as you complete daily tasks in both PeopleSoft and PeopleAdmin.
Work-Life Balance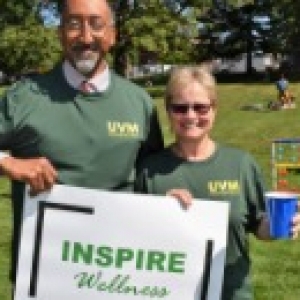 Work-Life Balance is one of the most important topics you will read about today.  Employees whom struggle with work-life balance often experience more stress and burn-out.  At the University of Vermont we have many wonderful resources at your disposal to assist you in your work-life balance journey.  Review the resources below, as well as, the Employee Wellness website to discover all UVM has to offer!
Classification & Compensation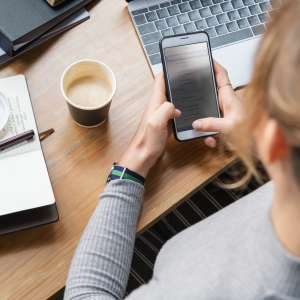 The purpose of Classifcation and Compensation is to assist the university in providing appropriate classification and minimum requirements for staff and management positions.  This process also assists in assigning an appropriate pay range for each position and employee type.  Visit our webpage for further information about the Career/Pay System, Job Standards and Compensation Guidelines.
Personal Resources