Forests as Solutions to Climate Change, Biodiversity, and Well-being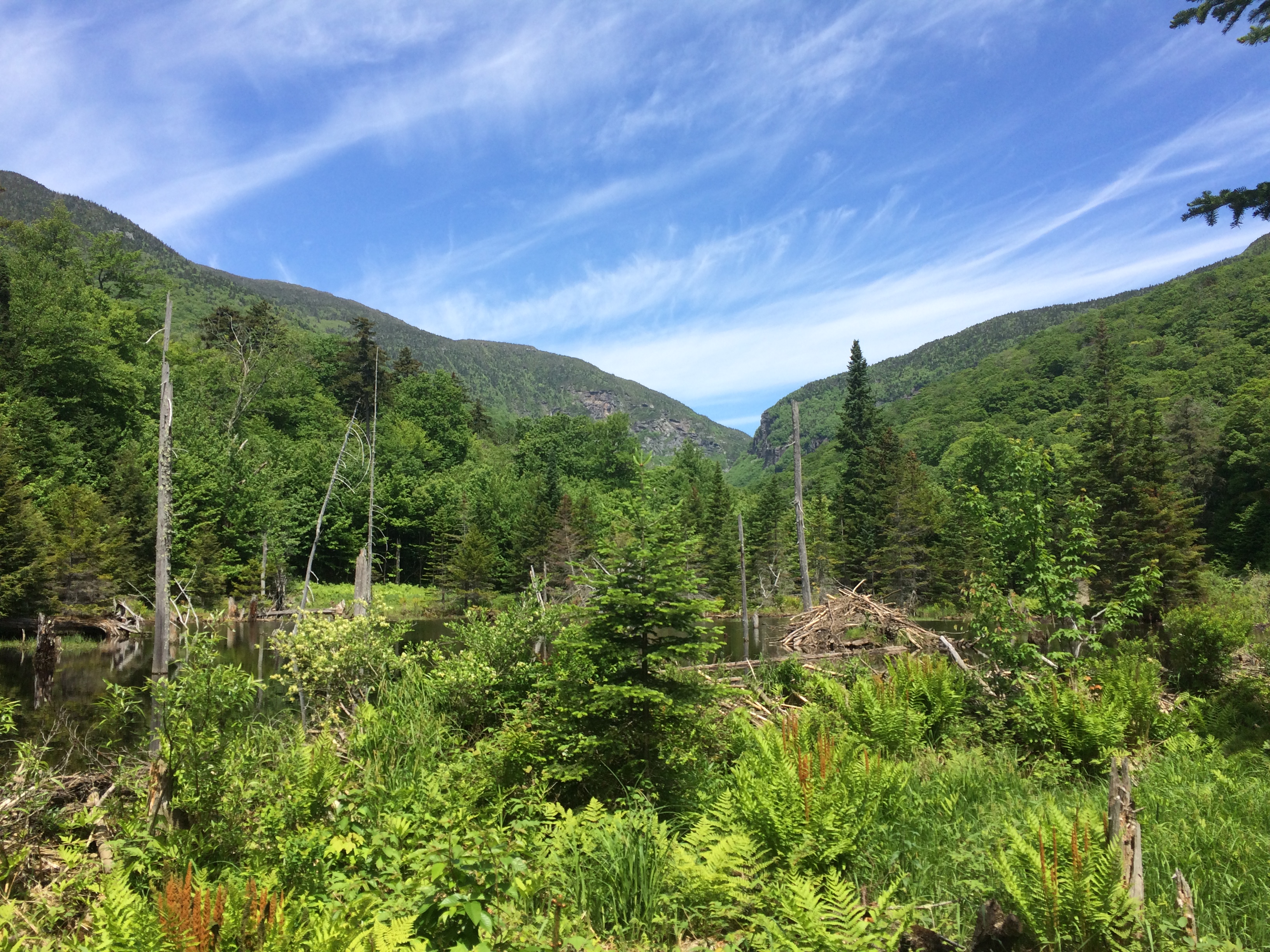 Forests can be a powerful vehicle to address significant global challenges from climate change to biodiversity to human well-being. In monitoring and studying forests, we better understand the promise and limitations of what forests can provide and how forest management and community engagement can amplify those impacts. The 2023 FEMC Annual Conference will provide an opportunity to discuss how forests can contribute to climate mitigation and resiliency; biodiversity; and workforce development, economic opportunity, recreation, and other aspects related to human well-being.
The annual conference of the Forest Ecosystem Monitoring Cooperative provides an important opportunity for communication, exchange of ideas, and expanding collaboration around forest ecosystem management and monitoring in the region.
Who Should Attend
All policy makers, researchers, resource managers, students and other stakeholders who work or are interested in northeastern forested ecosystems.
Time and Date
The conference will be held Thursday, December 14, 2023, 8:30am-5:30pm.
Location
The conference is being planned as an in-person event with a hybrid option for participating remotely. The in-person event will be held at the University of Vermont Davis Center in Burlington, Vermont.
Cost
$60 for in-person and online attendance
$20 student and organizations with limited budgets
We evaluated the costs of the conference, including rising costs due to inflation as well as additional technological services required for a hybrid event. We have determined we need to raise the registration fee from previous years.
We are doing our best to keep the conference affordable for all. If you have a need for a reduced rate of $20 please contact Elissa for a discount code. If you have any questions, please do not hesitate to ask. We hope this will not discourage you from attending.
Continuing Education Credits
Continuing Education credits will be applied for through the Society of American Foresters as well as state-specific credits, as available. Questions? Contact Elissa Schuett, FEMC Program Manager.
Hotel Block Rates
Two hotel blocks are available for conference attendees. We have a block reserved at the DoubleTree Hotel for $119/night and the Hilton Garden Inn for $159/night and reduced valet parking fee ($22/day). The Hilton Garden Inn is in downtown Burlington with easy access to the Church Street Marketplace and restaurants and is about 1 mile from the Davis Center. The DoubleTree is near the highway, offers ample parking, and is 3/4 mile from the Davis Center. Reservations must be made by November 12 to receive the discount rate as part of the block.
Questions?
Contact Elissa Schuett, Program Operations Manager.