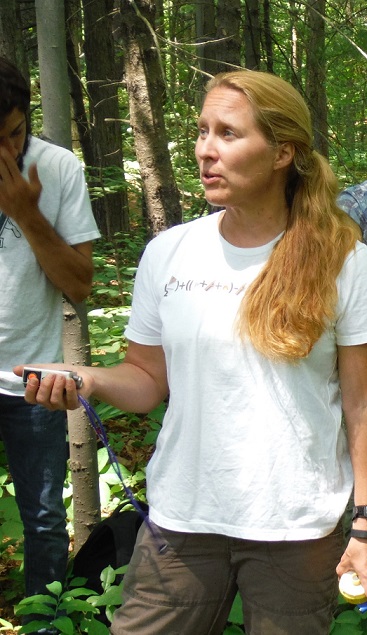 Jennifer Pontius
My research is cross-disciplinary with the ultimate goal of scaling plot-based forest health relationships to a landscape-scale using remote sensing and GIS modeling. To date, this work has focused on the detection and mapping of pre-visual forest decline symptoms resulting from invasive species, global climate change and acid deposition/nutrient depletion. These techniques provide a much-needed tool for the early detection of new and existing stressors and will allow forest management agencies to focus management efforts before stands are severely impacted.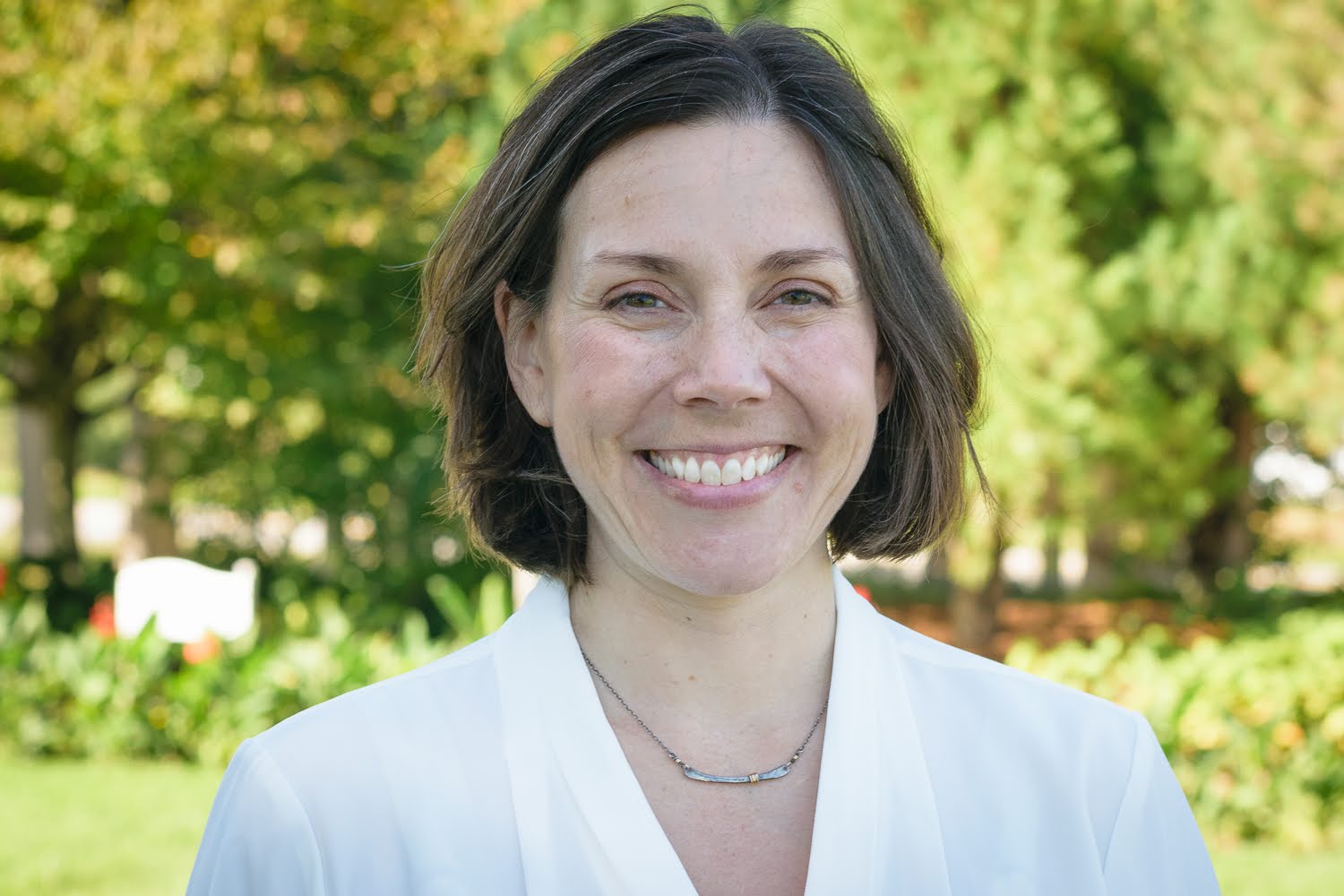 Elissa Schuett
Elissa is currently serving as the Interim Director. She is continuing to connect with partners and support the Cooperative. She comes from a background of field ecology research and also has experience managing programs and conducting communication and outreach. She uses her scientific understanding and background to connect academia, state and local agencies, community stakeholders, and the general public to research findings and program outcomes. Prior to working with FEMC, Elissa was staff in the Rubenstein School of Environment and Natural Resources as the Research Manager and Communicator for the Lake Champlain Sea Grant program, Northeastern States Research Cooperative, and Vermont Water Resources and Lake Studies Center. At home in Shelburne, Elissa is most often playing make-believe games with her two young children.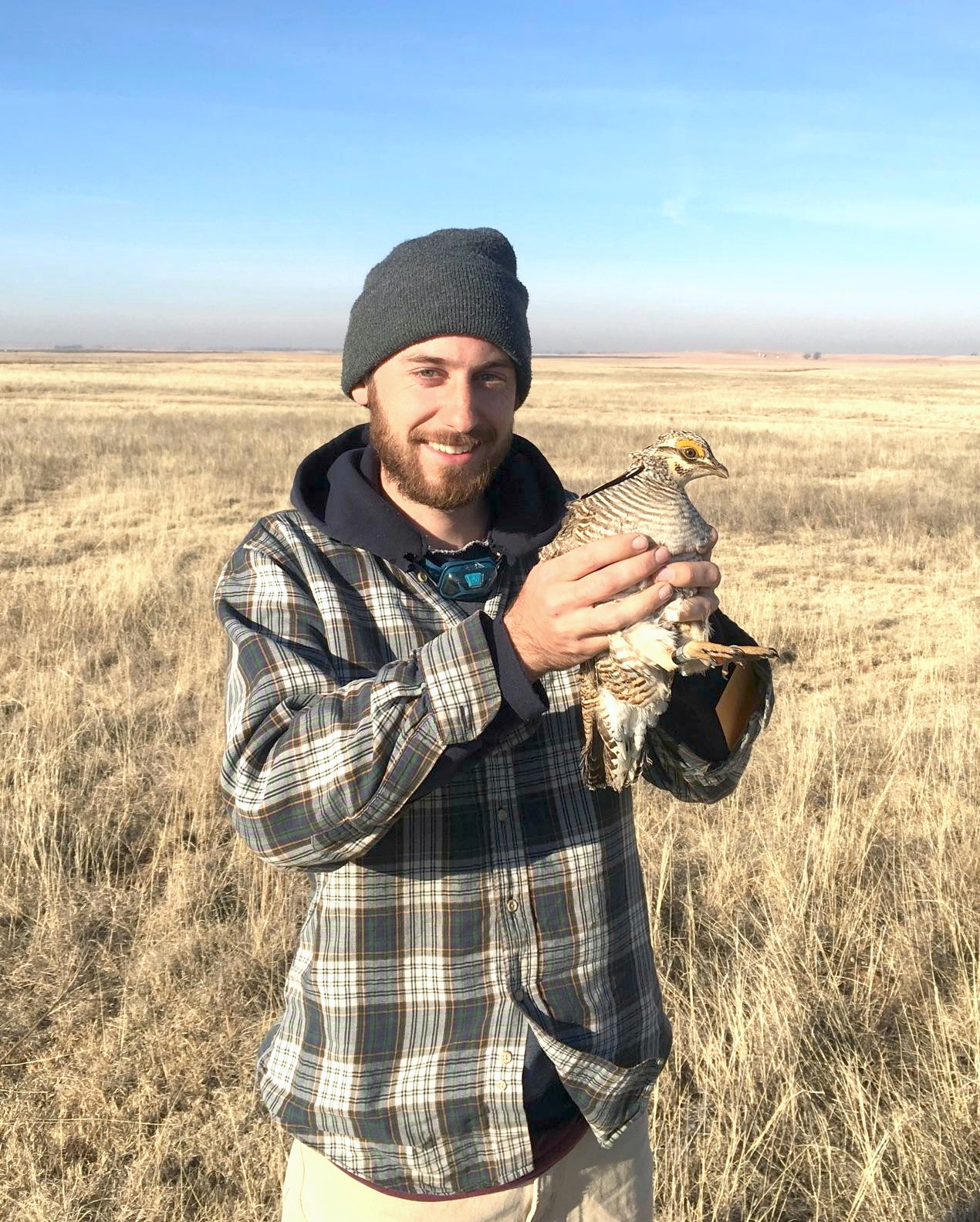 Matthias Sirch
Matthias is working to collect and archive overlooked datasets throughout New England and New York. He has monitored forests as they relate to declining bird species across the United States and has pursued his interest in geospatial techniques between field seasons through the UVM Spatial Analysis Lab.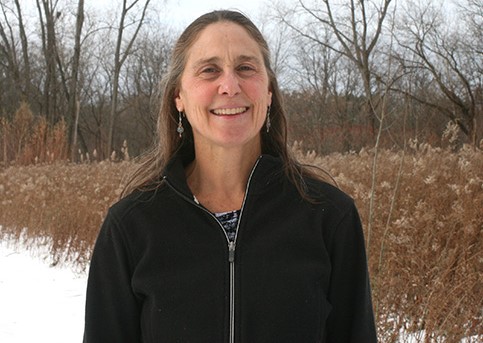 Nancy Voorhis
Nancy Voorhis is the Database and Web Developer for the Forest Ecosystem Monitoring Cooperative (FEMC). She is responsible for development and management of the FEMC data archive, website, and associated cyberinfrastructure. She most recently worked as a consultant developing software, performing web and database backend programming and providing system and network support to nonprofits and educational institutions. She started her career working for the USDA Forest Service as a Research Forester. Outside of work, she enjoys being active, and preferably outside, pursuing hiking, biking, cross country skiing, tennis, swimming – depending on the season.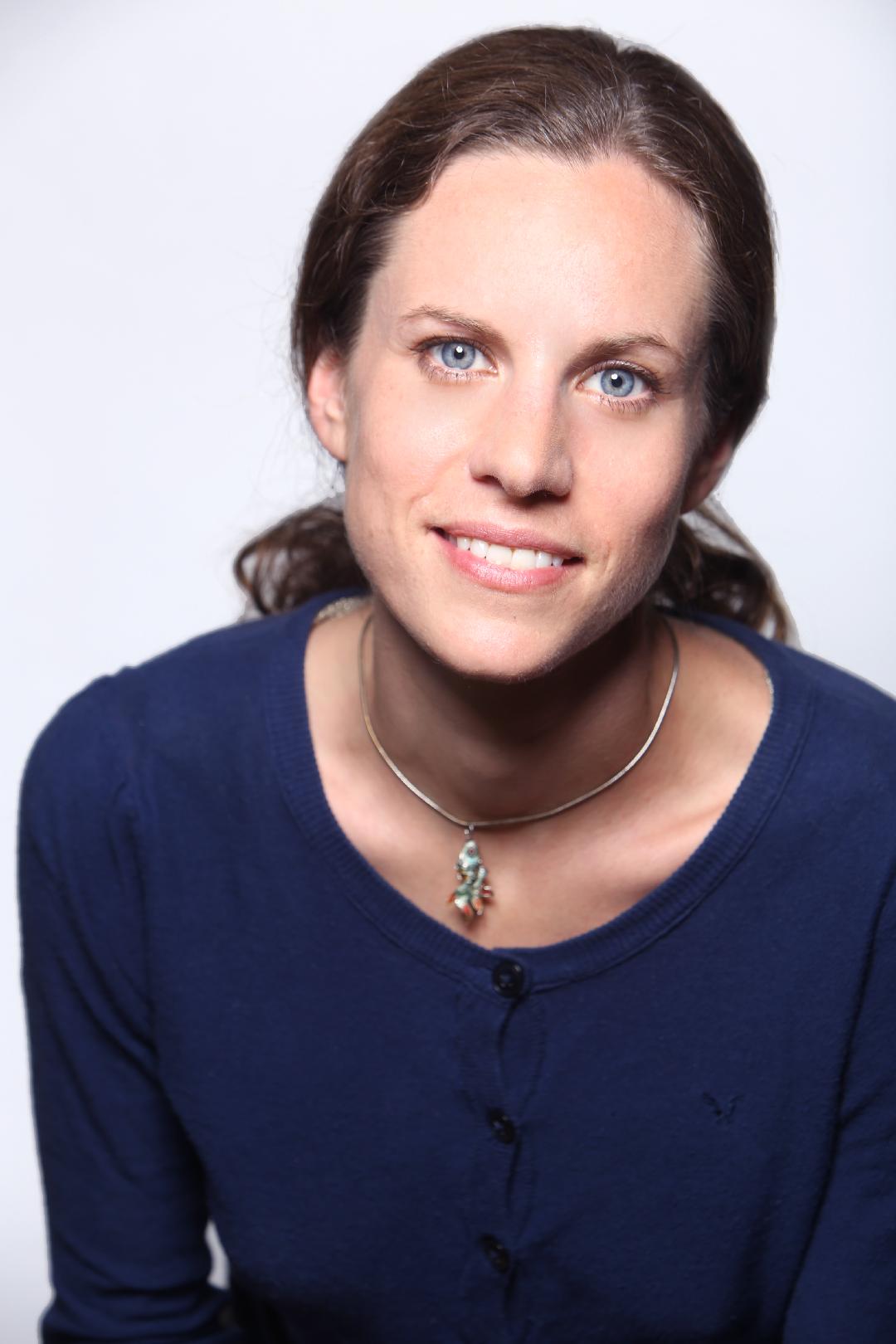 Alexana Wolf
Xana began as the Front End Web Developer for the FEMC in July 2020. She is happy to be back in Vermont after an 8 year hiatus working as a technical support engineer in San Francisco. In her free time Xana enjoys hiking with her dog, Biscuit, making stained glass artwork, and riding her motorcycle.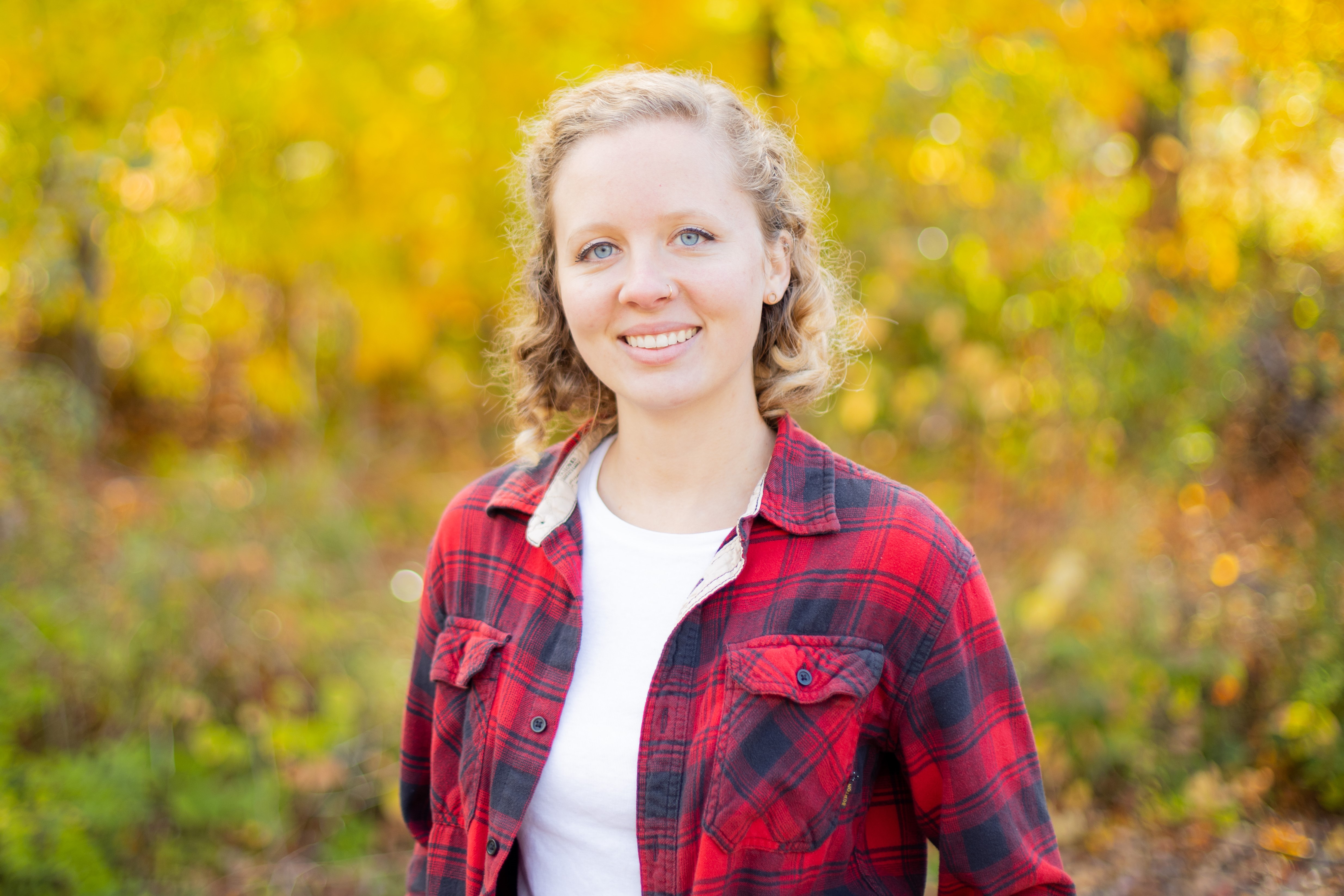 Alyx Belisle
Alyx started working as a Data Archivist with FEMC in the winter of 2019. She graduated UVM with a BS in Plant and Soil Science. Most of her work experience is in residential and commercial sustainable landscaping. She is excited to explore the studies implemented by conservation programs in her home state and throughout New England.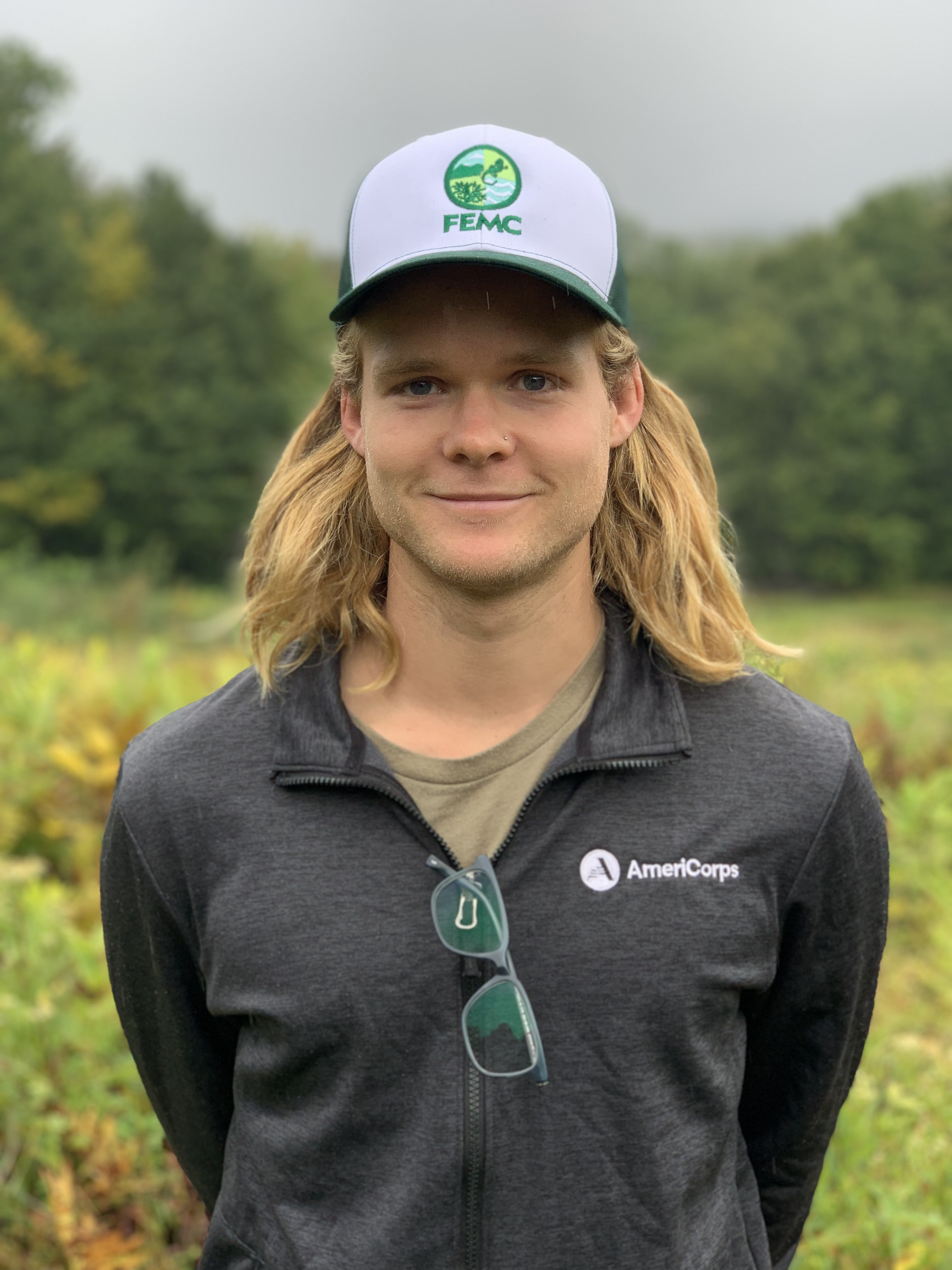 Hanson Menzies
Monitoring and Outreach Specialist
No contact information available
Hanson is an ECO AmeriCorps member serving with FEMC as a Monitoring and Outreach Specialist. He will be assisting with the forest health monitoring program, maintaining the meteorological and air quality stations and assisting with other exciting projects that FEMC is doing. Since graduating in 2020 with a degree in Biology he has led crews restoring the Mojave desert, and improving water quality in Vermont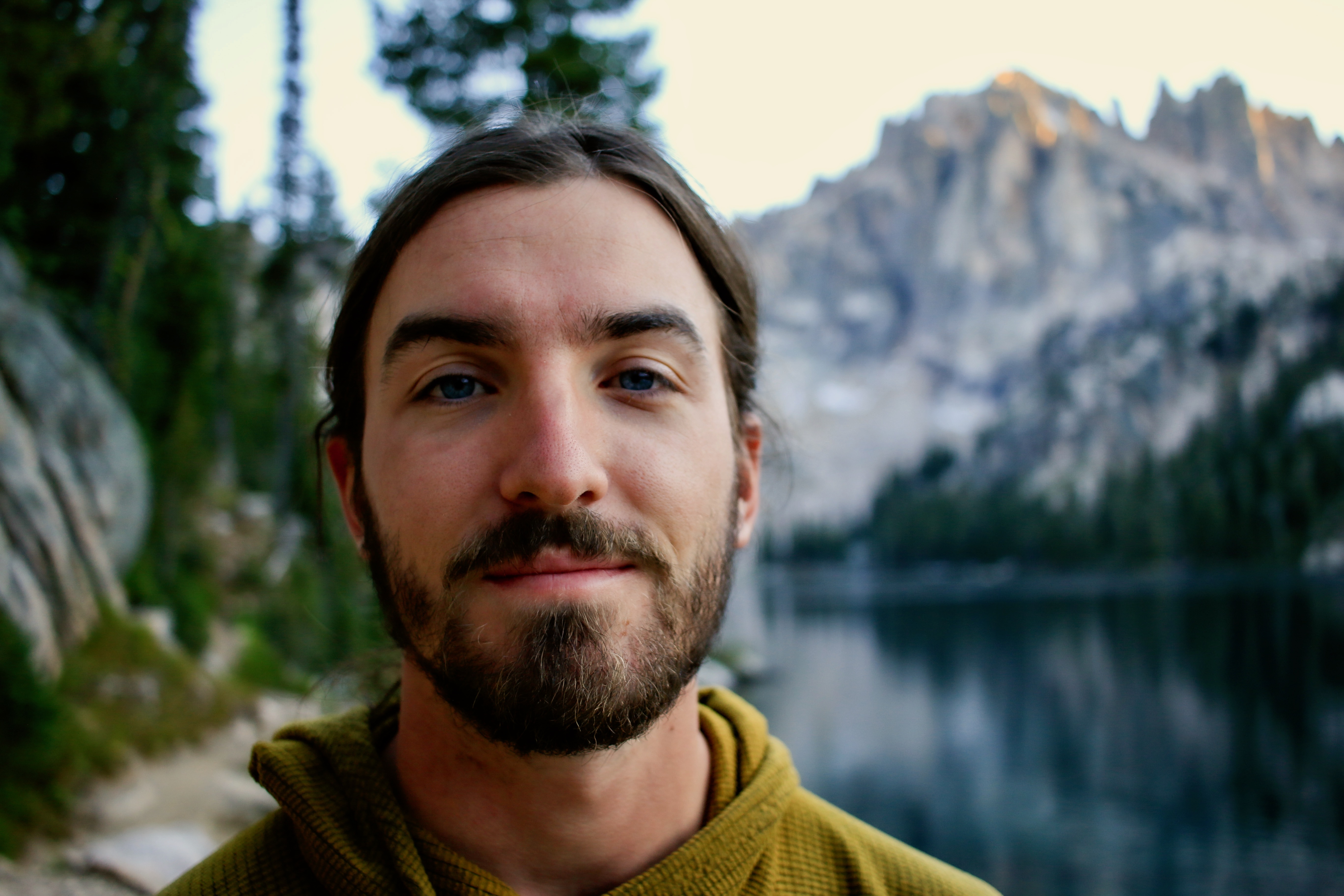 Ben Porter
Ben is the Monitoring Coordinator for FEMC. He will be overseeing the forest health monitoring program, maintaining environmental sensors, and working with monitoring data to help our partners assess long-term changes in our forested ecosystems. He comes to the program from the USDA Agricultural Research Service where he served as a Research Ecologist based in Boise, Idaho. He has a background in post-fire restoration, invasive and rare plant ecology, continuous forest inventory and monitoring, remote sensing, and data management. He has worked in a variety of environments ranging from northeastern forests of NY and VT, riparian and montane forests of Colorado, and throughout the Great Basin. Outside of work, he enjoys traditional woodworking, telemark skiing, biking, and gardening.
Current Interns
There are no current interns.