Long-term Forest Ecosystem Monitoring
Through collaborations with government agencies, universities, and independent scientists, the Forest Ecosystem Monitoring Cooperative maintains a number of long-term monitoring projects.
These projects span disciplines, geography and time, with some projects going back to the 1980s. FEMC conducts active field work, project development and guidance, and data management for these projects, and keeps projects updated with the most current available information. If you would like to collaborate with FEMC to create a long-term monitoring project, please let us know how we can help you.
Jump to:
Forest Health Urban Forests Air Quality Birds Amphibians Hydrology Phenology Soils Meteorology
Forest Health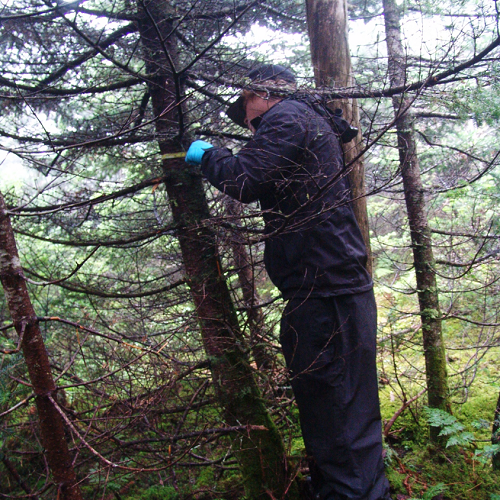 ---
Urban Forests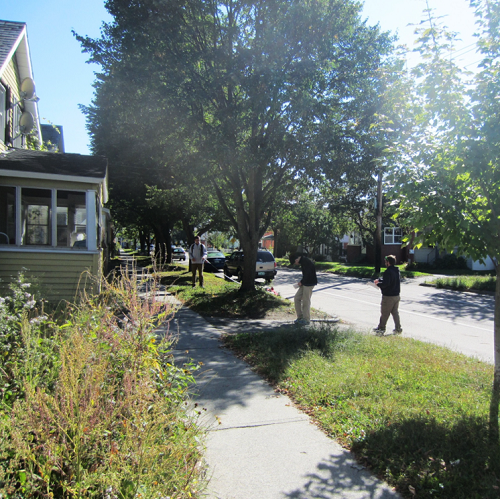 ---
Air Quality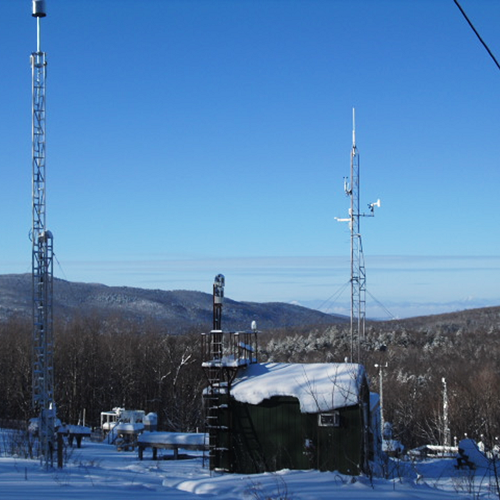 ---
Birds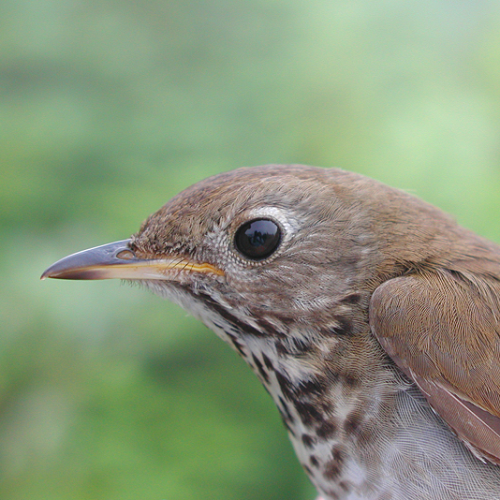 ---
Amphibians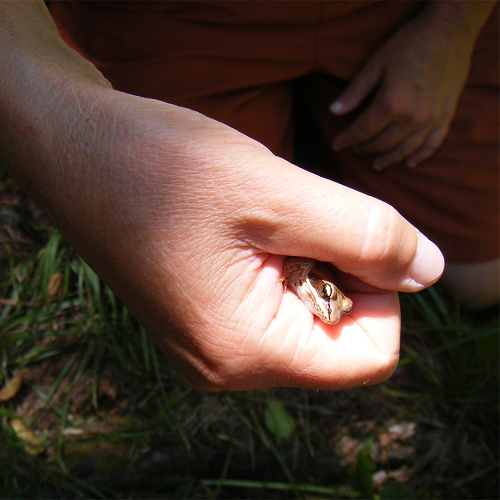 ---
Hydrology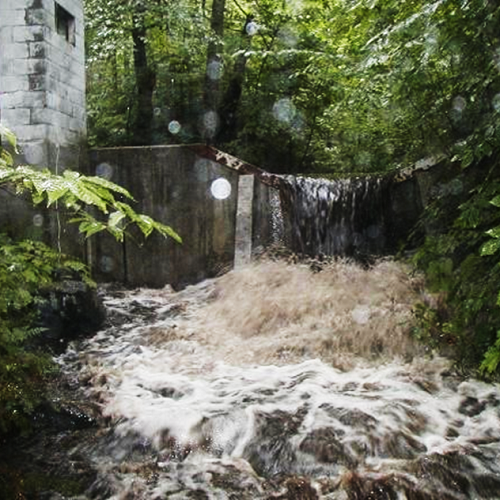 ---
Phenology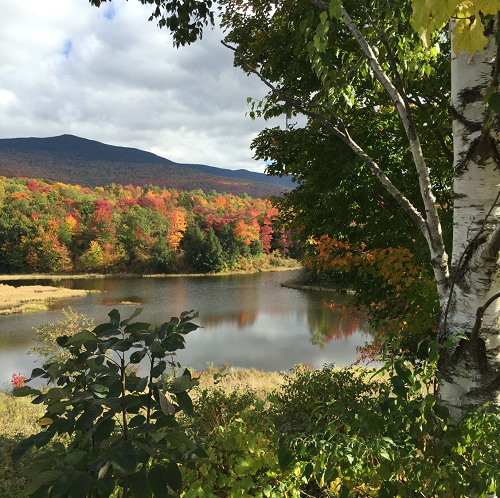 ---
Soils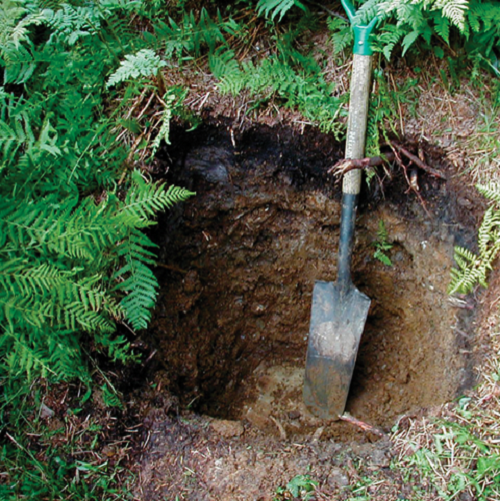 ---