Guide was the capstone project for NR206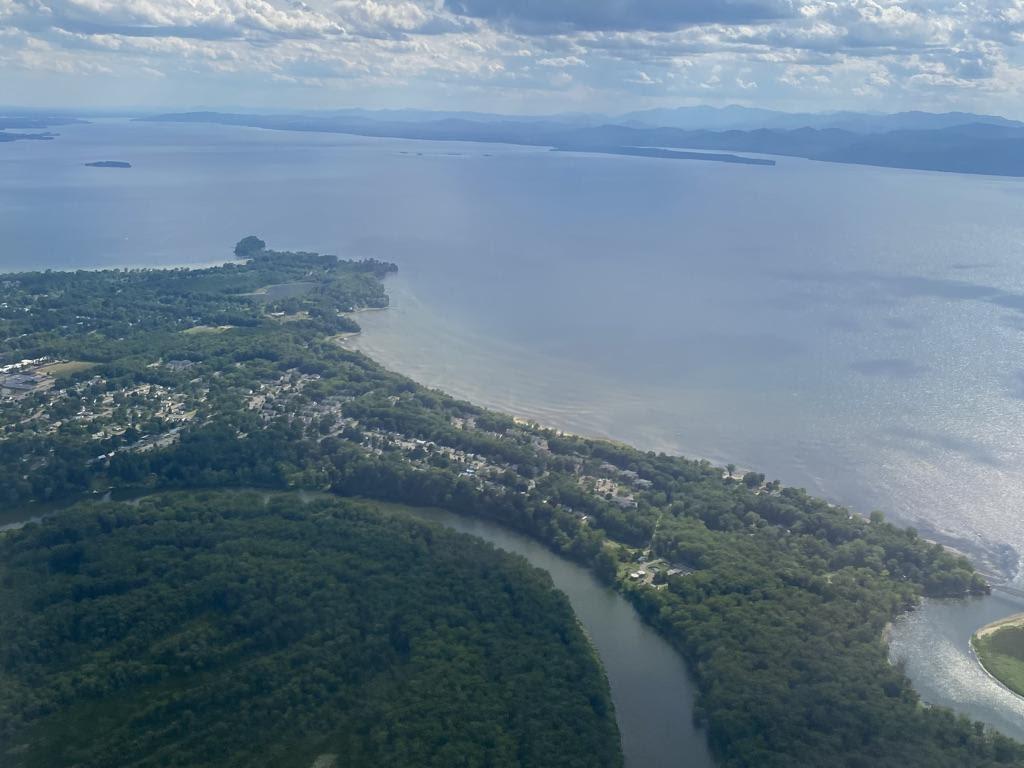 For their senior capstone project, 11 students in NR206: Environmental Problem Solving & Impact Assessment created a new Shoreline Management Guide in partnership with the City of Burlington.
The guide helps residents (and City employees) consider how small-scale changes in management...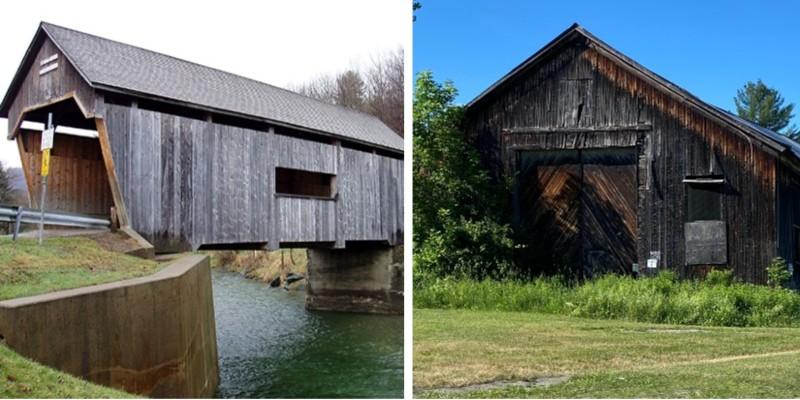 Many of this year's graduates in the UVM civil and environmental engineering program faced an added degree of difficulty in their senior capstone course: designing renovation projects without actually seeing the existing structures.
The COVID-19 pandemic this year made it impossible for students to make site visits. But engineers, after all, are trained to be problem solvers.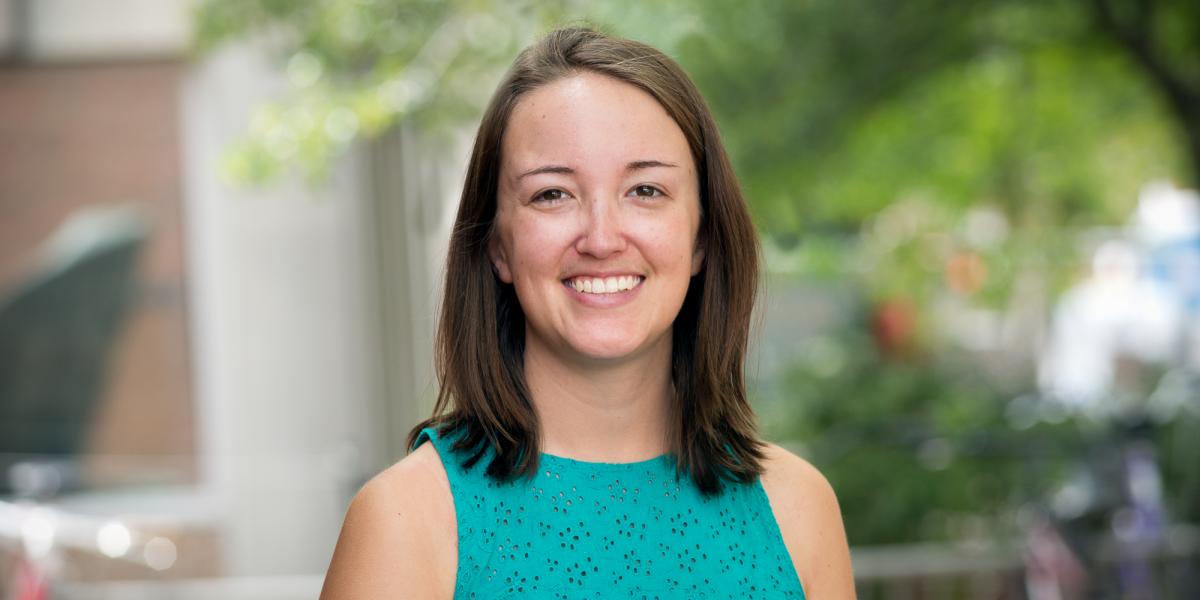 After completing graduate school at the University of Michigan in 2016, Lisa Dion cast about for a summer internship before taking up her duties as a lecturer at UVM. Then an ad for a program called Girls Who Code caught her eye.
"Women are definitely underrepresented in computer science and working toward gender parity is something close to my heart," Dion said.