Office of Community-Engaged Learning (CELO)
109 Harris-Millis Commons
67 Spear St.
Burlington, VT 05405
Phone: (802) 656-0095
Email: celo@uvm.edu
Susan Munkres, PhD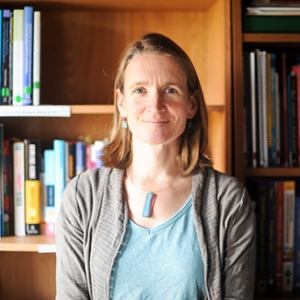 Director, CELO
Email: smunkres@uvm.edu
Phone: (802) 656-3853
Contact Susan Munkres for inquiries related to faculty development & course designation.
A sociologist by training, Dr. Munkres has been with the CELO Office since 2012, and has served as Director since January of 2013. Susan works primarily with faculty and community partners to develop pedagogically rigorous and reciprocal experiences that benefit both UVM students and community partners.
Tom Wilson, M.Ed.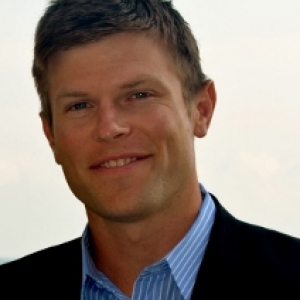 Program Coordinator, CELO
Email: trwilson@uvm.edu
Phone: (802) 656-3883
Contact Tom Wilson for inquiries related to student programs, in-class workshops, and SLTAs
Tom joined CELO in September 2013. He has worked extensively with youth, including in Vermont, his native Seattle, and several other countries. Prior to working in CELO, he co-led academic service-learning programs to Central Appalachia, New England and the Desert Southwest with a traveling high school called the Field Academy, and has worked with a number of local schools, farms, and non-profit organizations in the Burlington area. At UVM Tom coordinates the Service-Learning Teaching Assistant (SLTA) program, among his other student engagement work.