Wednesday November 22nd: We are closing at 3PM today, have a great Thanksgiving!!!
In Person Service: Monday through Friday 8:30AM-4PM
Attention!! -  If you are in need of a NEW or REPLACEMENT CATcard, we are recommending to EVERYONE that they activate their Android smartphone or Apple device for door access and dining uses.  If for some reason this is not possible, please reach out to us.  It's easy, convenient, and best of all it's FREE!  The process only takes minutes. 
BE SURE you have also uploaded a photo and goverment issued ID

(drivers license, passport, military ID)

BE SURE you have downloaded AND installed the DUO APP
DOWNLOAD the GET MOBILE app from your Android or Apple Store
More detailed directions can be found in the Knowledge base Articles
We are able to provide a plastic CATcard without chips for BADGE and Off-Campus use only.
Trouble with installation?
If you are still experiencing troubles, call us during our regular business hours at 802-656-4509.  We can resolve many issues over the phone.

If you plan on getting a new phone you must remove the card from the old device first, it will not automatically transfer. 
If you are having issues with: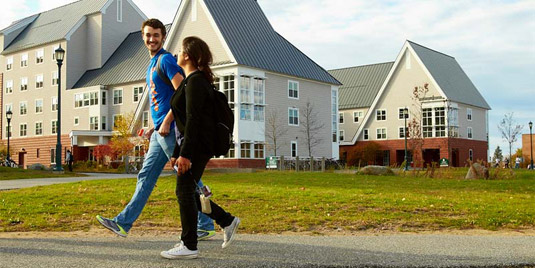 Get a CATcard 
UVM is a one card campus so everything works right off the CATcard. It is your photo ID, your meal plan, library and fitness center access as well as free GMT bus rides!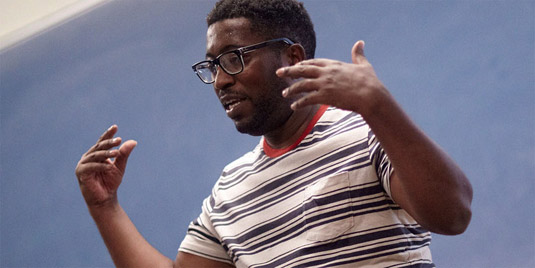 CAT$cratch
UVM's Prepaid debit account, it is safe and convenient to use. The funds roll over year to year and semester to semester so you never lose the money. The funds go right on your CATcard.