New students looking for a first time CATcard: - you must first submit a photo using the WEBcard center - https://www.uvm.edu/catcard/webcard-center . If you have issues registering for WEBcard please email catcard@uvm.edu and include your full name and last 4 digits of your student ID #. 
Pick up your new CATcard - We will have several tables outside of Howe library on Thursday(8/26 8-4:30) and Friday(8/27 8-4:30).  Remember to bring along your government issued ID (drivers license, passport).  You can come to our office Sunday (8/29 10-4) or during our regular business hours Monday-Friday 8-4:30.  We are located in Billings Library.  Follow our signs and look for the Black and Purple CATcard flag!
Attention students - if you choose to have your CATcard on your smartphone or Apple Watch, your plastic CATcard will no longer permit you into buildings or dining halls.  You must use your activated smartphone or Apple Watch.  Keep your plastic card as your student ID and for riding the GMT bus line or paying with CAT$cratch off-campus.  P.S. We're working hard to have the smartphone/Apple Watch credential accepted off-campus and on the busses too!
If you are having issues with:
CoVerified app reach out to UVM.Strong@uvm.edu or call 802-656-1010.    
On-campus housing problems please reach out to reslife@uvm.edu or call 802-656-3434. 
Bite app or meal plan/points reach out to mealplanoffice@uvm.edu or call 802-656-2945.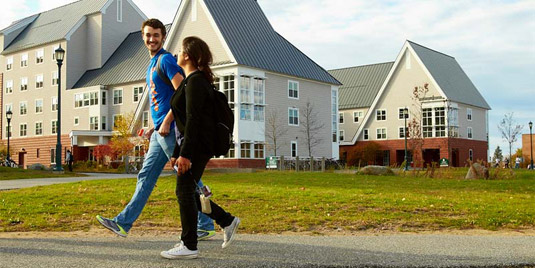 Get a CATcard 
UVM is a one card campus so everything works right off the CATcard. It is your photo ID, your meal plan, library and fitness center access as well as free GMT bus rides!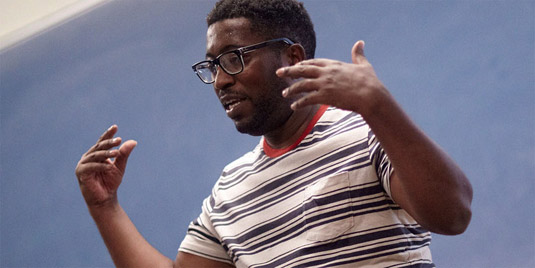 CAT$cratch
UVM's Prepaid debit account, it is safe and convenient to use. The funds roll over year to year and semester to semester so you never lose the money. The funds go right on your CATcard.