Friday March 17th: We will be opening at 9AM for inperson service.  We will be monitoring email and phones.   
Sorry for any inconvenience these changes may cause.
Attention!! -  If you are in need of a NEW or REPLACEMENT CATcard, we are requiring EVERYONE to activate their Android smartphone or Apple device for door access and dining uses.  If for some reason this is not possible, please reach out to us.  It's easy, convenient, and best of all it's FREE!  The process only takes minutes. 
More detailed directions can be found in the Knowledge base Articles
We are able to provide a plastic CATcard without chips for BADGE and Off-Campus use only.
Trouble with installation?
If you are having issues with: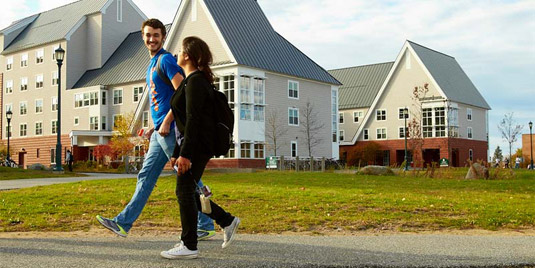 Get a CATcard 
UVM is a one card campus so everything works right off the CATcard. It is your photo ID, your meal plan, library and fitness center access as well as free GMT bus rides!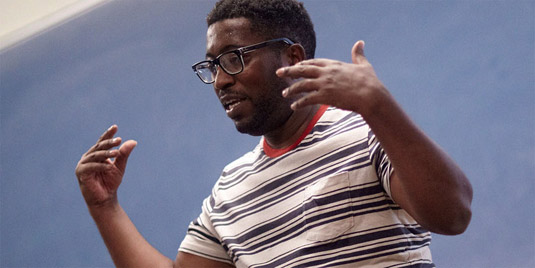 CAT$cratch
UVM's Prepaid debit account, it is safe and convenient to use. The funds roll over year to year and semester to semester so you never lose the money. The funds go right on your CATcard.