CATcard: The official identification card for students, faculty and staff at UVM
UVM is a one Card Campus. It's your meal plan, library privileges, fitness center, door access and even functions as your GMT bus pass!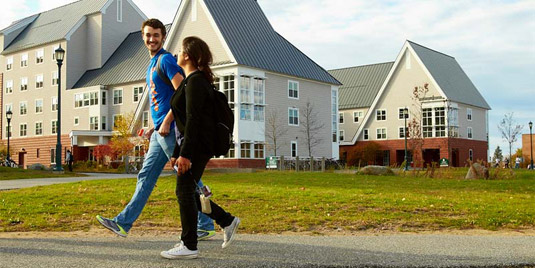 Get a CATcard
UVM is a one card campus so everything works right off the CATcard. It is your photo ID, your meal plan, Library and Fitness Center Access as well as Free GMT Bus rides!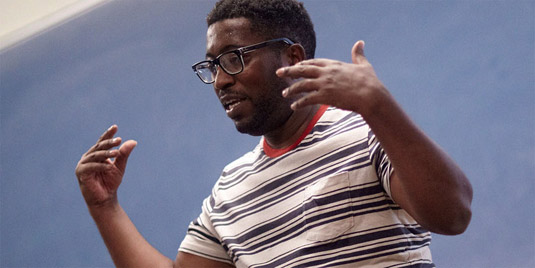 CAT$cratch
UVM's Prepaid debit account, it is safe and convenient to use. The funds roll over year to year and semester to semester so you never lose the money. The funds go right on your CATcard.