In response to the COVID-19 virus and the Governors "Stay Home-Stay Safe" order, the CATcard Service Center Staff is currently working remotely.
Our staff is still available during normal business hours for questions and troubleshooting. Call 802-656-4509 or email CATcard@uvm.edu.
New vendors or contractors who need card access to enter buildings, please call Service Operations at 802-656-2560.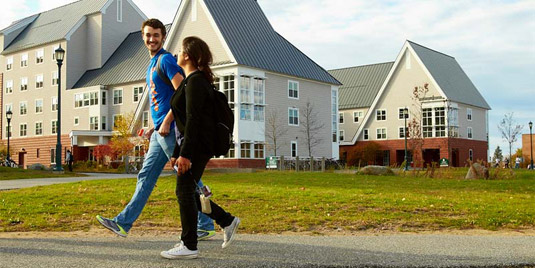 Get a CATcard 
UVM is a one card campus so everything works right off the CATcard. It is your photo ID, your meal plan, library and fitness center access as well as free GMT bus rides!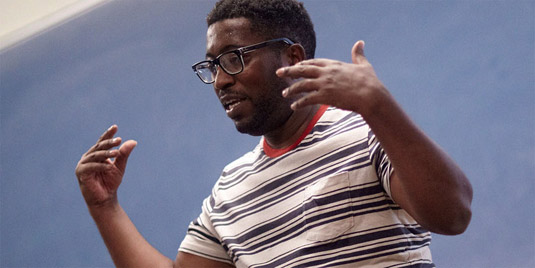 CAT$cratch
UVM's Prepaid debit account, it is safe and convenient to use. The funds roll over year to year and semester to semester so you never lose the money. The funds go right on your CATcard.