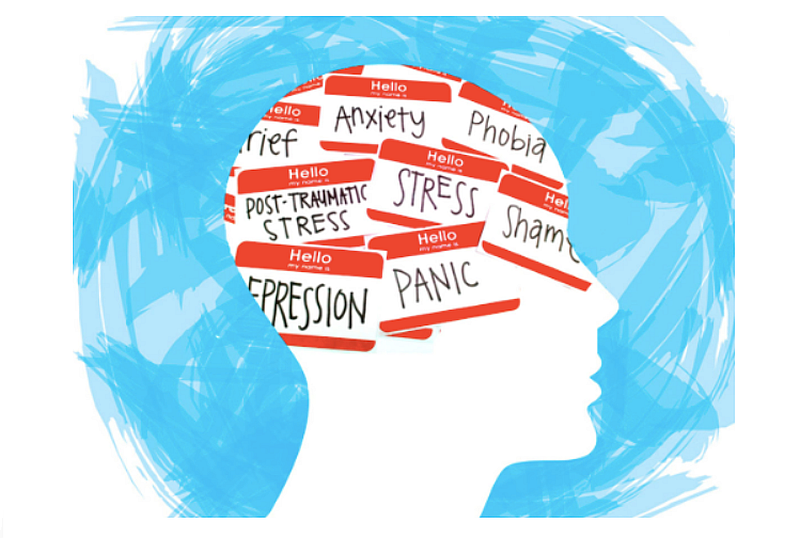 Food Insecurity and mental health in middle schoolers
A recent survey administered by the Vermont Department of Health to all public middle schoolers in the state, attempted to determine li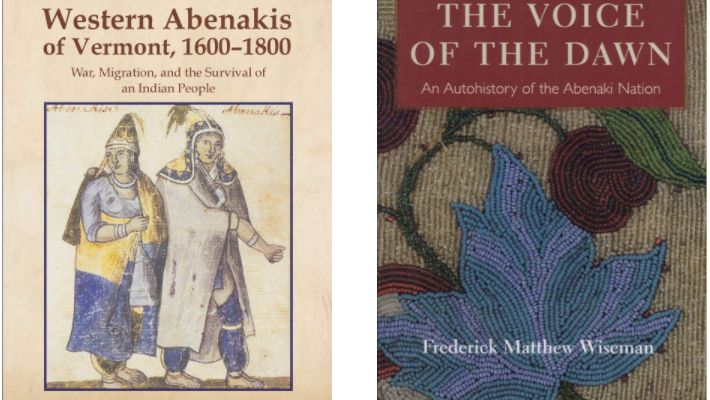 The Center for Research on Vermont recently asked its members to share the titles of high impact Vermont books. The enthusiastic responses ranged from a single title to long lists. Some members simply submitted titles, while others provided extensive notes to explain why the titles are important.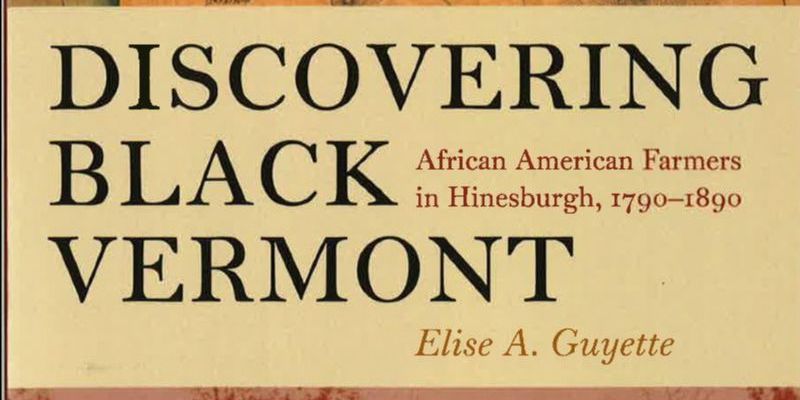 Elise Guyette's Discovering Black Vermont  tells the story of three generations of free blacks trying to build a life and community in northern Vermont in the years following statehood. One of four books discussed in a 2003 article by Michael Sherman written to help us understand the historical experience of Black Vermonters.
The latest Vermont research news brought to you every other week by the Center for Research on Vermont team.