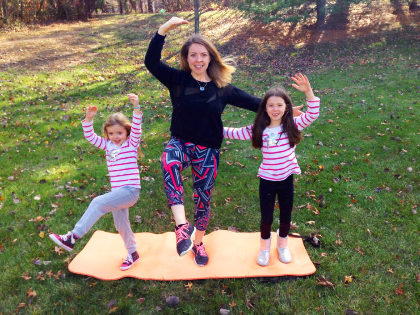 State Flubs Financial Literacy Exam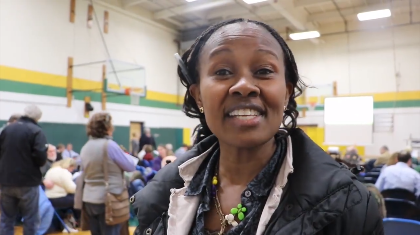 Editors' Note: Town Meeting 2018 is now in the rearview mirror. What were the impacts? What is the future of this 200-year old tradition? In this issue of the Vermont Research News we explore research on town meetings past and present and invite your comments for a project the Center has launched with collaborators at Castleton, Johnson and UVM.
The latest Vermont research news brought to you every other week by the Center for Research on Vermont team.