An interdisciplinary network of scholars and community members.
Founded in 1974, the Center for Research on Vermont supports research in the Vermont "laboratory" -- research that provides original knowledge to the world -- through examining the state's social, economic, cultural and physical environment. The Center does this work by supporting scholars, engaging students and storytelling.
Have a research project you need help with?
Join our research newsletter mailing list
Reporting & Documentary Storytelling minor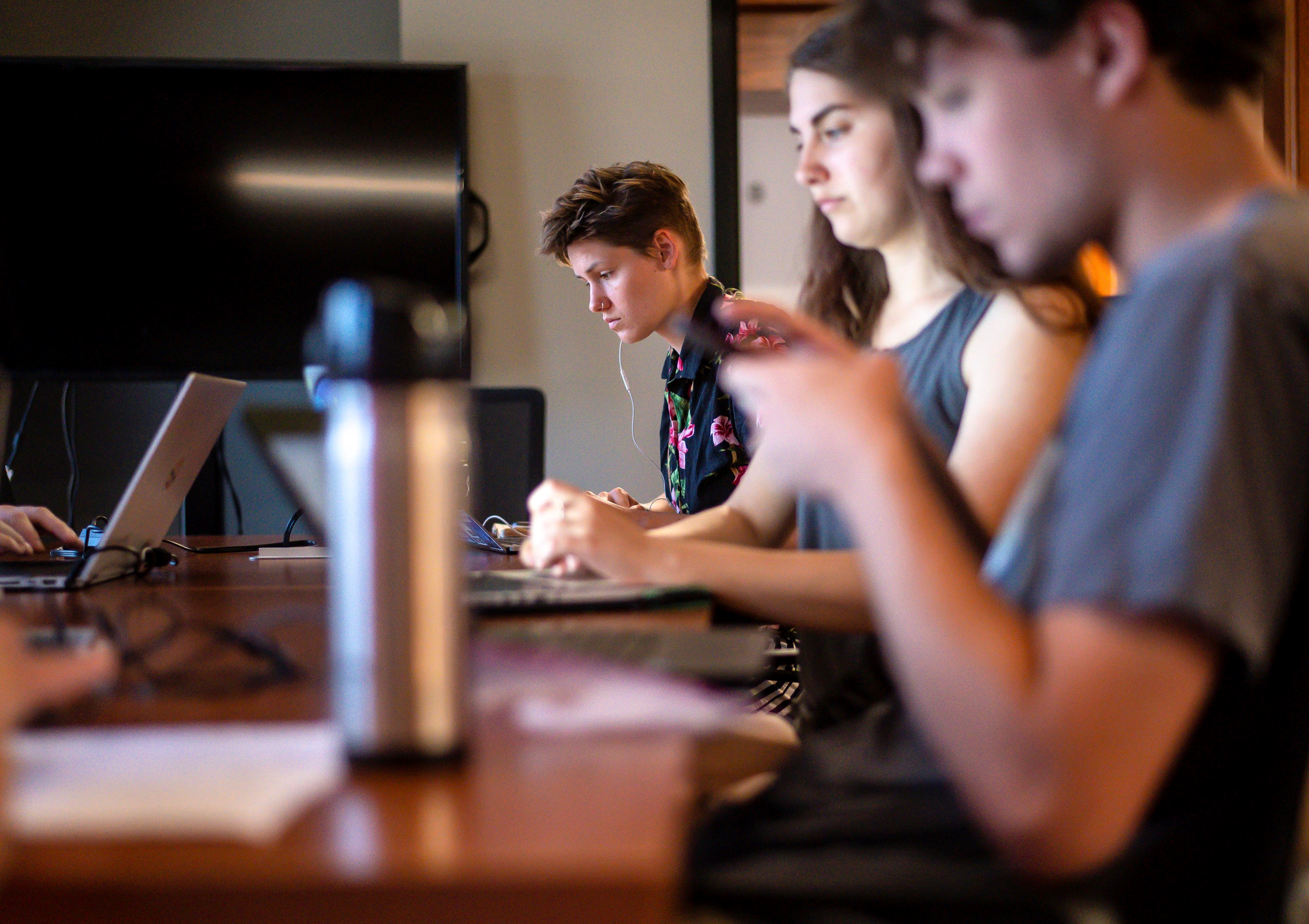 In the interdisciplinary Reporting & Documentary Storytelling Minor, students study the practice and theory of telling socially and culturally engaged stories in print journalism and nonfiction writing, video, image, audio, and mixed media formats. Students in the minor also explore ideas, issues, problems, and theories related to media, journalism, and nonfiction storytelling, developing vital skills in media literacy, critical thinking, ethical awareness, creativity, and problem solving.
Upcoming Events
ResearchLive Wednesdays | Every Wednesdays at noon | Facebook