PROGRAM GOALS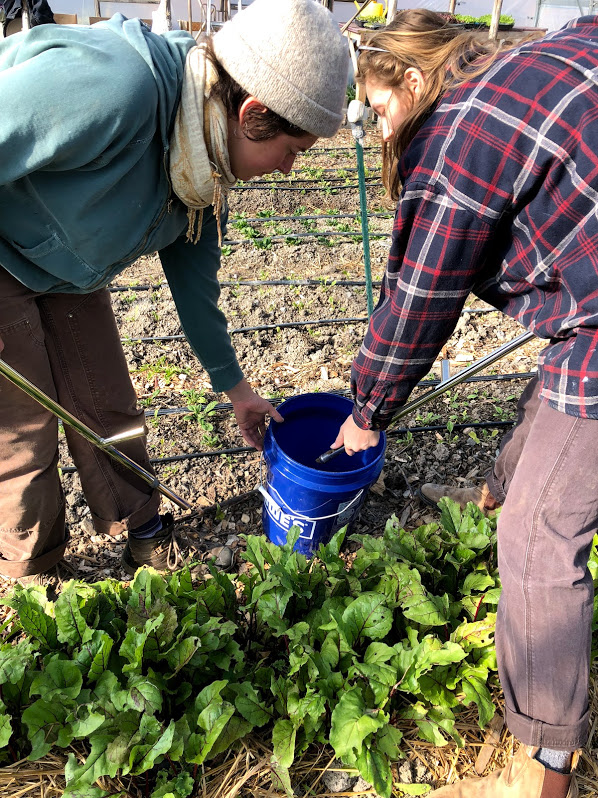 The Agroecology Extension (AX) Summer Research Fellowship is uniquely tailored for students looking to deepen their knowledge of sustainable agricultural approaches and developing transdisciplinary research and outreach skills. The goals of the AX Fellowship are to:
provide students with a transdisciplinary experiential learning experience focused on the development of adaptable research, leadership, and outreach skills
help prepare students for careers and graduate education in agroecology and extension
match students with UVM faculty and staff working directly with farmers to develop innovative approaches in support of farmer livelihoods
support and contribute to new and ongoing extension projects dedicated to UVM's Land Grant mission.
PROJECT DETAILS
The AX Fellowship is collaboration between UVM Extension and the Plant and Soil Science Department, and coordinated by the Agroecology and Livelihoods Collaborative on UVM's main campus in Burlington, VT. Fellows will be matched with mentors engaged in various agroecological extension research projects including in pest management, agronomy, vegetable/berry farming, fruit tree farming, or field crop and soil management. Examples of extension research projects to which AX Fellows will be contributing in the summer of 2021 include: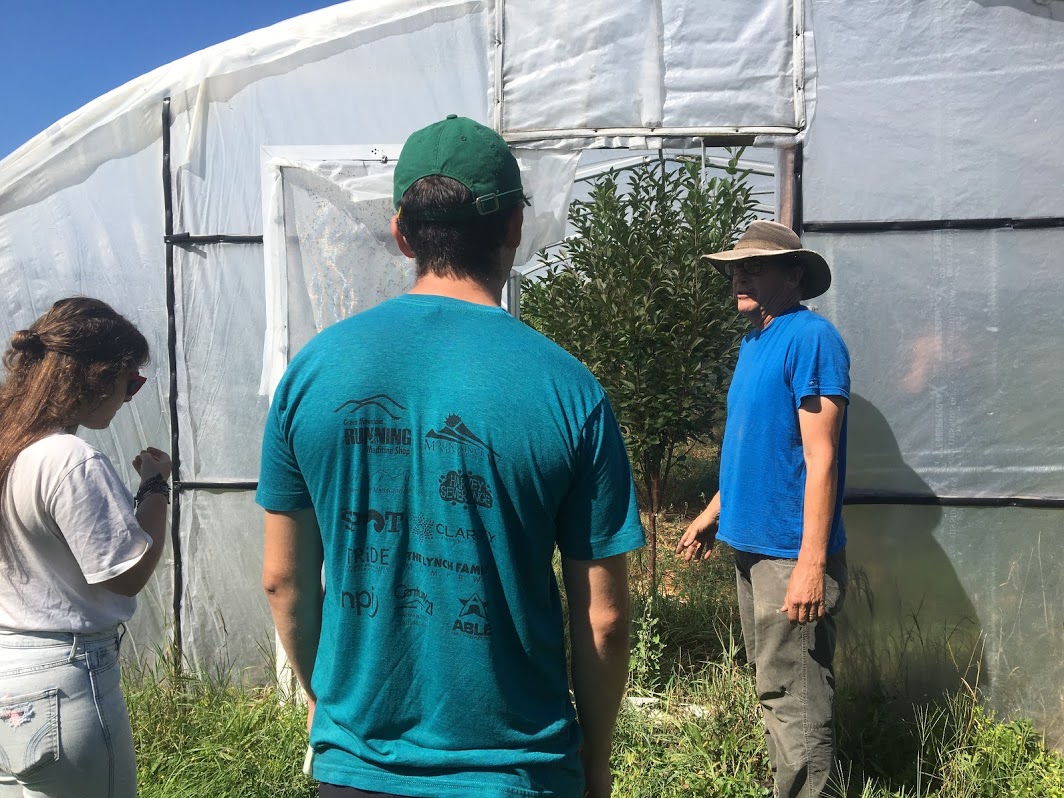 Conducting agroecological Participatory Action Research and outreach in support of Vermont organizations conducting agricultural and food systems initiatives in the urban or peri-urban fringe of Burlington, Vermont.
Establishing a pest monitoring program at UVM's Horticultural Research and Education Center to provide local vegetable and berry growers weekly, Vermont-specific, information on the population dynamics of important pests throughout the growing season.
PROGRAM LOGISTICS
AX Fellows will receive a $4,000 stipend, and all research/extension cost related to the project will be covered by the program. Fellows will participate in extension and research at several sites, depending on the locations of their mentor's research. Personal transportation is preferred, but not required. The program will run for ten weeks in the summer field season (starting the Tuesday following Memorial Day), Monday through Friday during normal working hours (9 to 5). Because of the nature of applied agricultural work, AX Fellows should be prepared for fieldwork on commercial and research farms.
For more information about the AX Fellowship, contact Scott Lewins.
APPLICATION PROCESS
Applications will be accepted through the UVM's Office of Fellowships, Opportunities, and Undergraduate Research (FOUR) Internal Undergraduate Research Funding website starting January 4, 2021. The application deadline is March 5, 2021.
For help with your application, contact FOUR.