Mission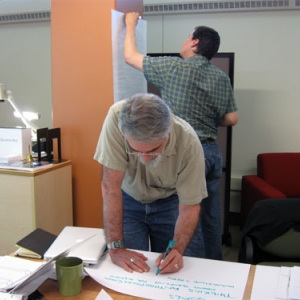 WID works to ensure writing is a significant part of students' education beyond the foundation of a first-year experience. In order to nurture a vibrant writing culture on campus, we work with departments as well as individual teachers. We partner with departments and programs in identifying how writing is central to achieving learning outcomes for their majors. In addition, we sponsor open programming for faculty and graduate students who are interested in thinking about the ways writing works in their teaching.
History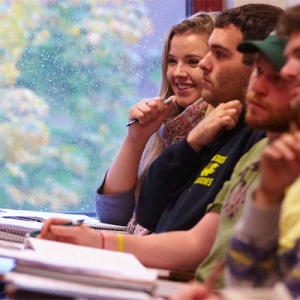 Established in 2008, The Writing in the Disciplines Program has its roots in decades of writing across the curriculum work led by Toby Fulwiler, Professor of English and Director of the Faculty Writing Project from 1984 to 2002. Fulwiler's work had a profound impact on faculty attitudes about the importance of writing for learning. Current WID efforts build on that foundation to continue the tradition of individual faculty development around writing and to develop attention to writing within departments and schools.
Why WID?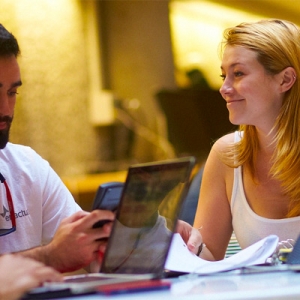 Writing is integral to achieving learning outcomes, and is therefore an essential part of students' education in every academic discipline. As students progress through their courses of study, advanced courses should build on first-year composition to provide specialized training, introduce students to discipline-specific ways of thinking, writing, and researching, and connect students to professional expectations.
WID programs support this process through a focus on writing in the majors and advanced courses, providing professional development experiences for faculty and instructional support for students.