First on-campus clinic offers 600+ shots of protection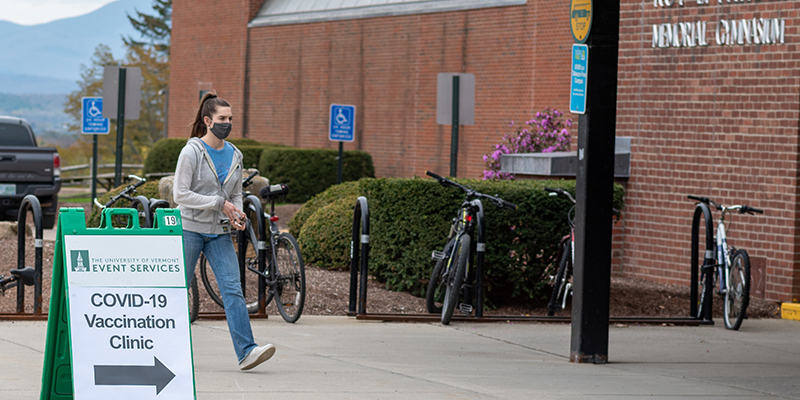 When Ben Allaire walked into Patrick Gym on Sunday afternoon, he was happy. "It feels so good to be getting the vaccine," said the freshman from Westminster, VT, patting his shoulder.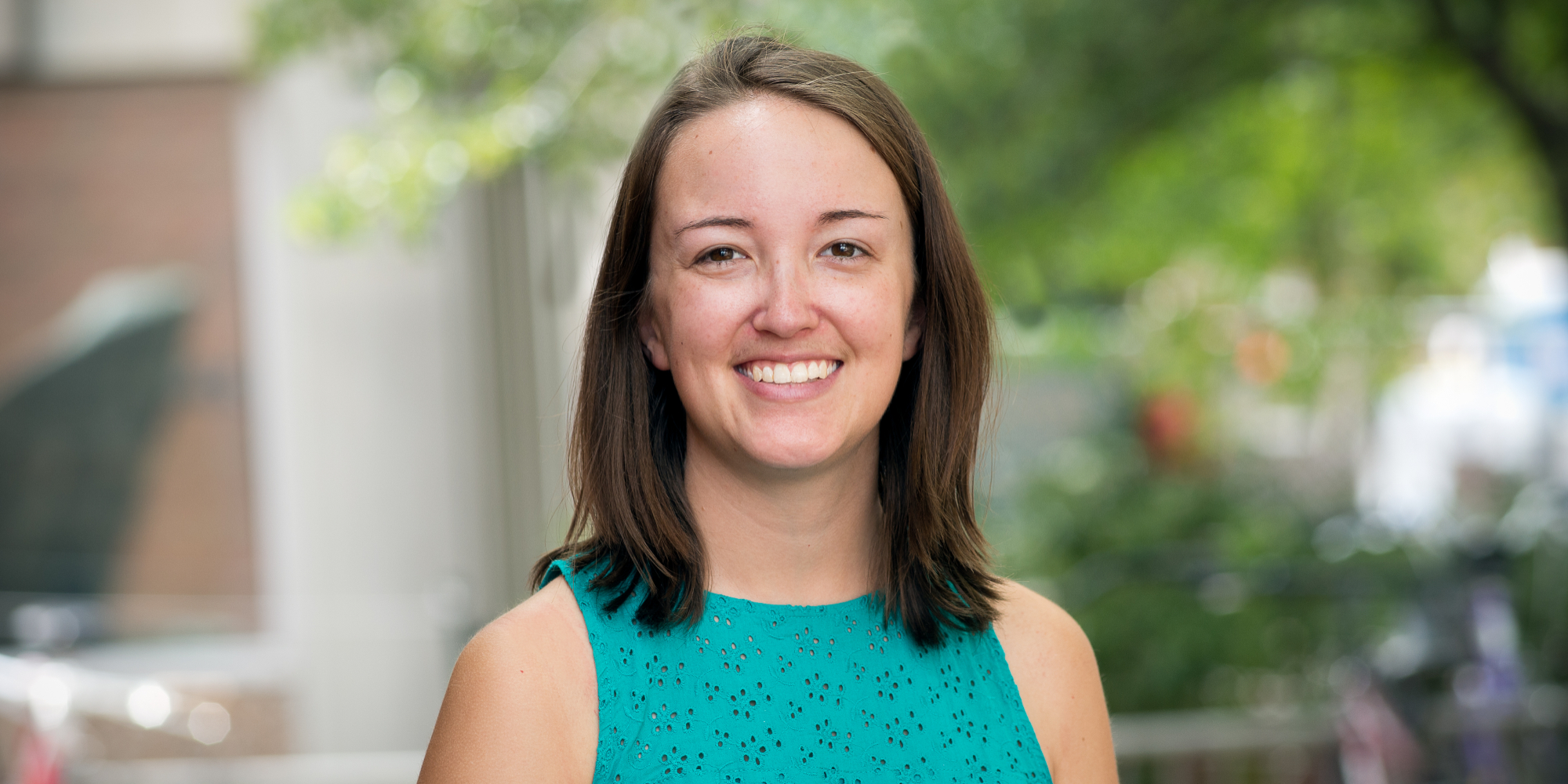 After completing graduate school at the University of Michigan in 2016, Lisa Dion cast about for a summer internship before taking up her duties as a lecturer at UVM. Then an ad for a program called Girls Who Code caught her eye.
"Women are definitely underrepresented in computer science and working toward gender parity is something close to my heart," Dion said.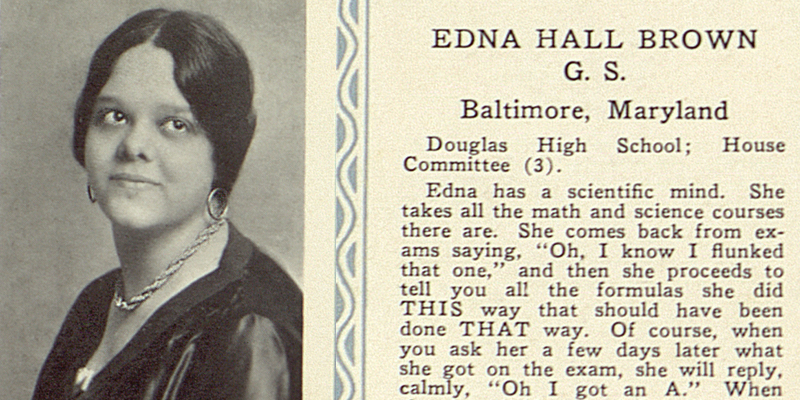 "Here's a maid from sunny Baltimore. From the way she reads Latin we think they must speak it down there…  She expects to enter U.V.M. next year. We know she'll make good."  So reads the St. Johnsbury Academy yearbook entry for Edna Hall Brown, who spent a year at the preparatory school in Vermont's Northeast Kingdom before enrolling at UVM in 1926.