On September 21, the Fleming Museum opened for the first time since March 2020 with a powerful exhibit and new commitment to addressing historical oppression and racism in institutions of art and history.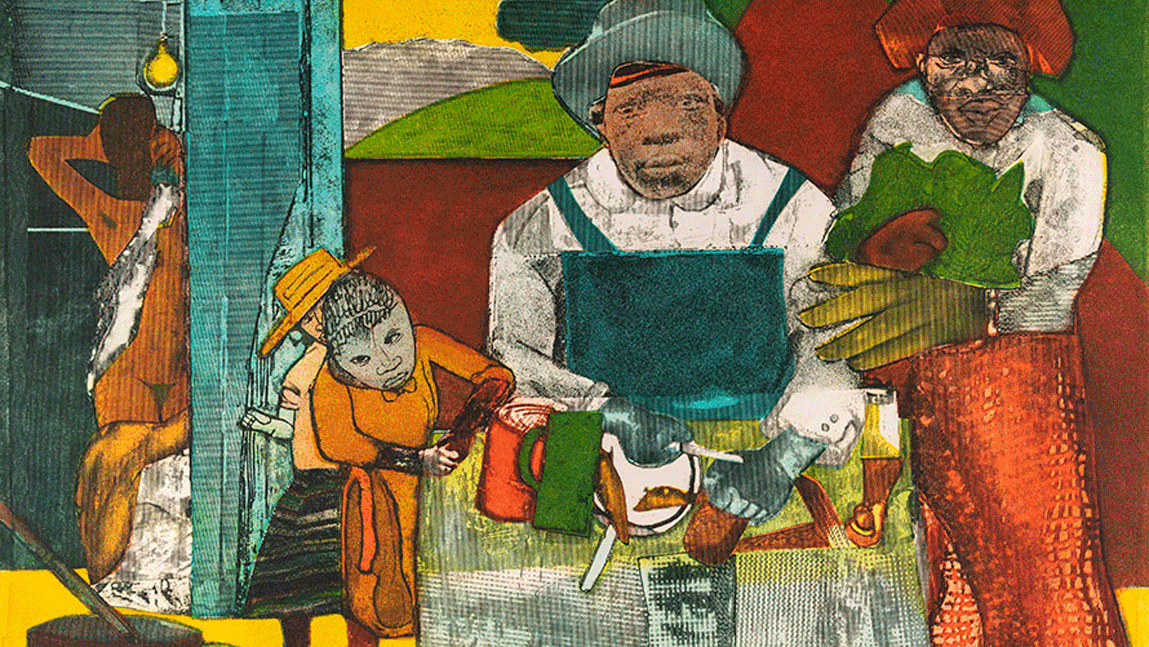 Beginning September 21, for the first time in months, staff at the Fleming Museum will be greeting visitors to the building.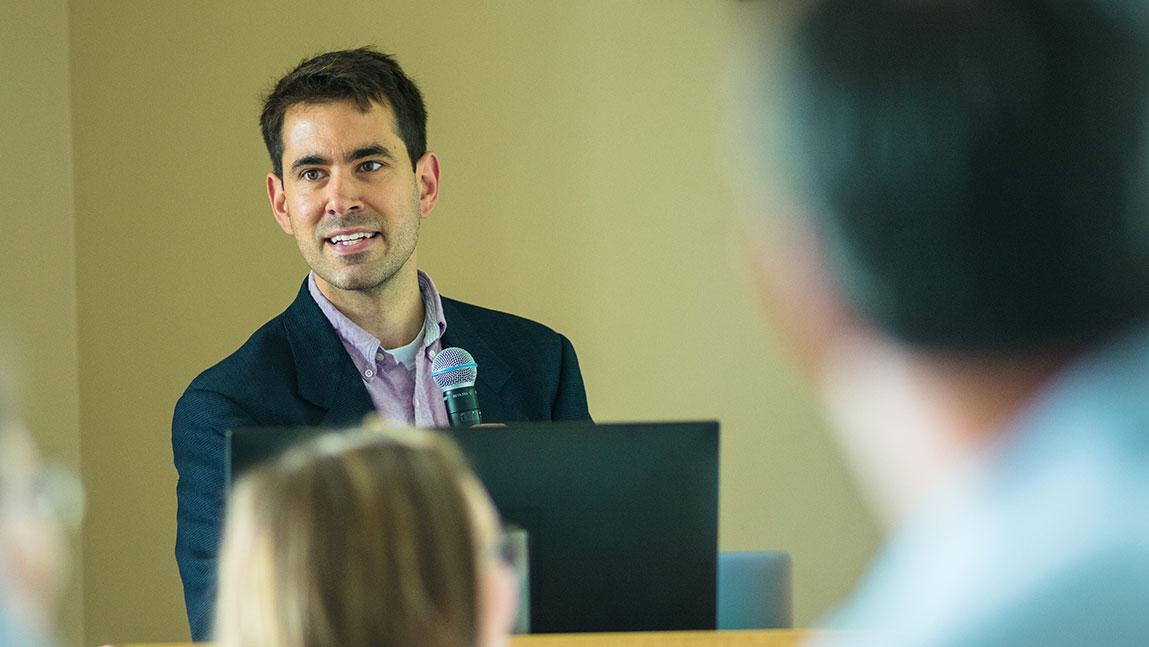 UVM and Pacific Northwest National Laboratory (PNNL) have established a joint appointment program to increase collaborative research and joint funding opportunities between UVM faculty and PNNL researchers. PNNL is a U.S.