Meet the 2023-2024 Team
For general questions contact ecoreps@uvm.edu or the program coordinator, Caylin McCamp.
Eco-Rep Teams
Admin Team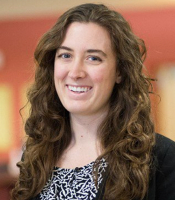 Caylin McCamp
Program Coordinator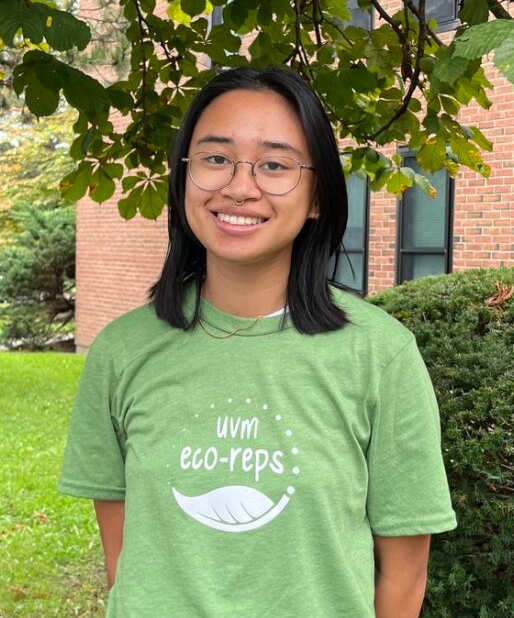 Angelica Golbin
Program Lead
Angelica is an Environmental Science major with a Molecular Genetics minor from Bridgeport, Connecticut. She loves eating sweets, making art, and spending time with her friends, family, and two cats Mango and Kiwi!
Food Team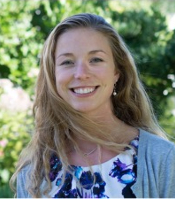 Nicole Reilly
Topic Lead - Sustainability and Campus Partnerships Manager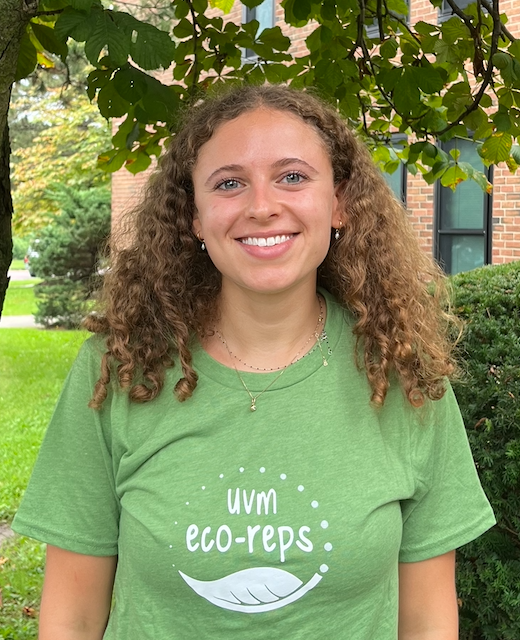 Grace Kaufman
Team Lead
Grace is an Environmental Science major from Cincinnati, Ohio. She enjoys running, hiking, vegetarian cooking, and seeing live music.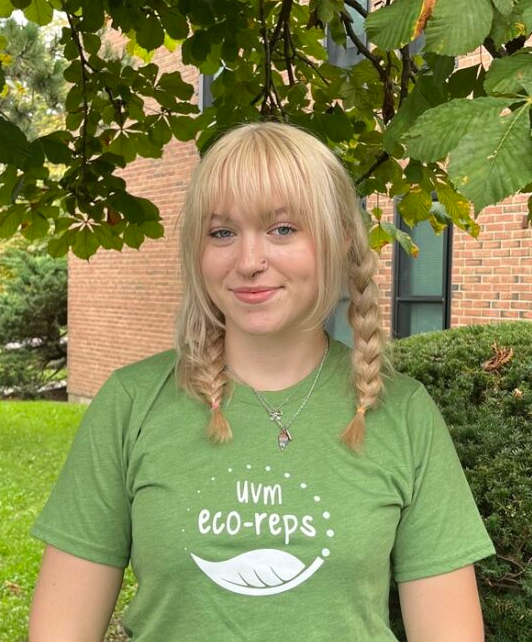 Bella Scholl
Bella is an SEP major from Portland, Oregon. She love to bake, hike and read in her freetime.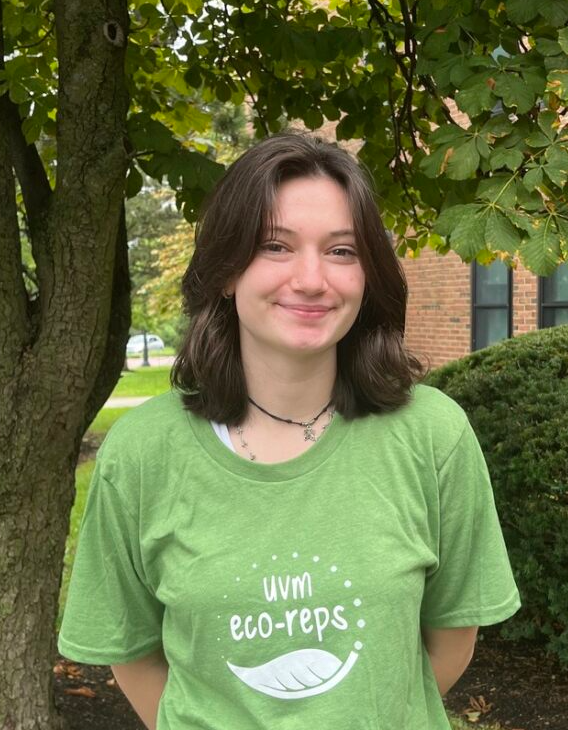 Margo Jackson
Margo is a Sustainablity, Ecology, and Policy major from Northshore, Massachusetts. She loves concerts, skiing, hiking, crocheting, and animal crossing.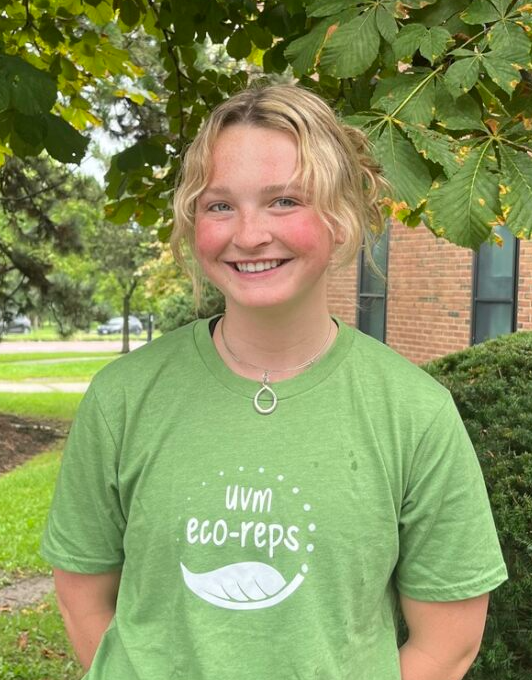 Catilin Derby
Caitlin is an Environmental Science major from Holland, Michigan. She loves running, sailing, and skiing.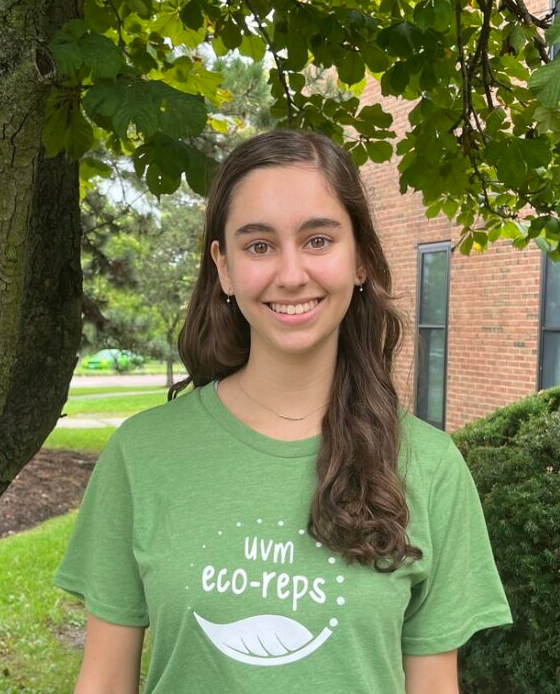 Isabella Loconte
Isabella is an Environmental Studies major from Chatham, New Jersey. She loves reading, gardening, long walks, and anything with chocolate.
Transportation Team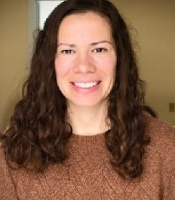 Abby Bleything
Topic Lead - Sustainable Transportation Program Manager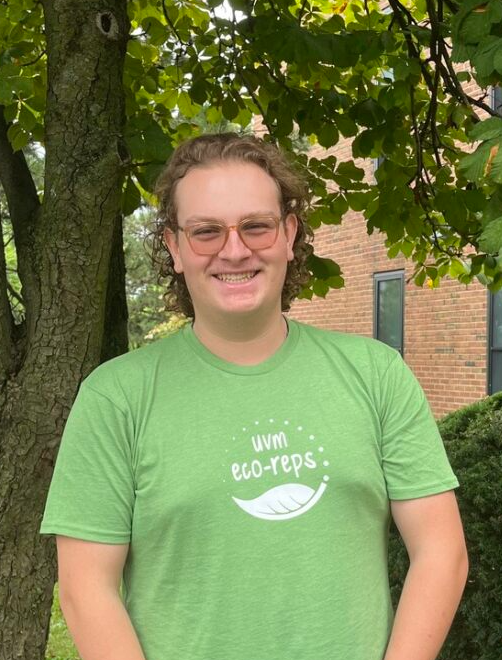 Alex Harrop
Team Lead
Alex is an Environmental Science Major from Attleboro, Massachusetts. They love to hike, swim, play bass/drums, climbing, and play videogames.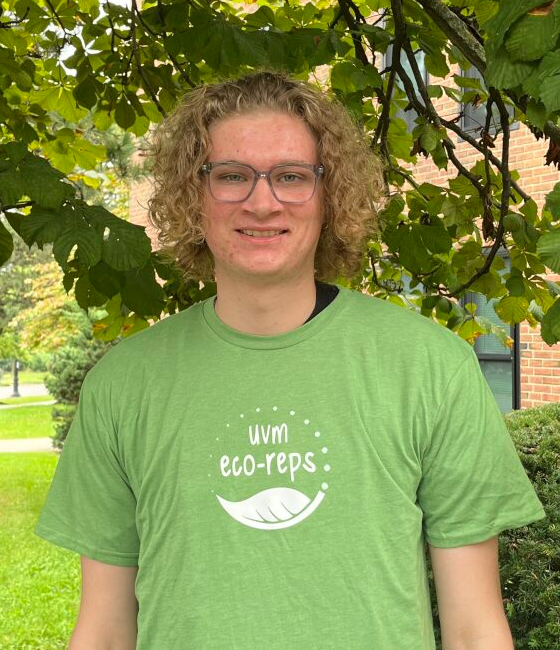 William Crozier
William is an environmental engineering major from Suffield, Connecticut. He likes music, playing guitar, video games, and hanging out with friends.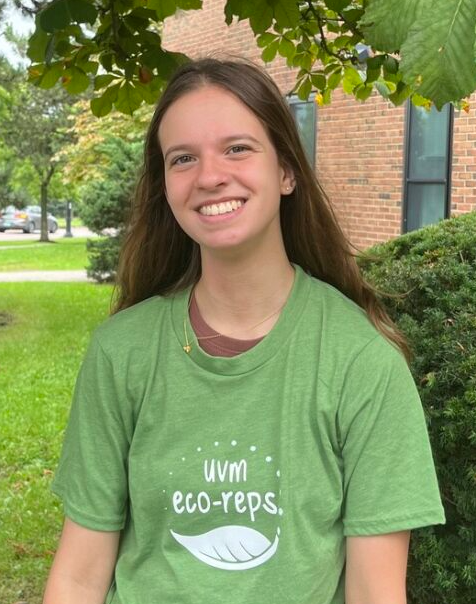 Amelia Schwarz
Amelia is a Wildlife & FIsheries Biology major from near Pittsburgh, PA. She enjoys music, anything outdoors, and time with her cat, Chaos.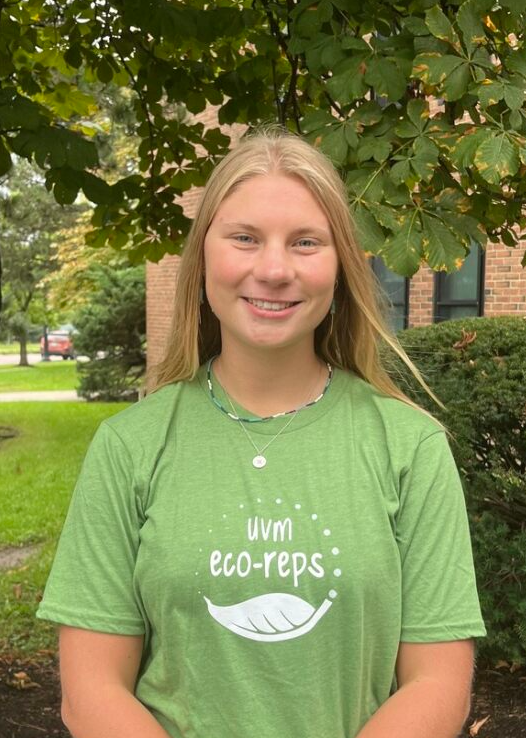 Josslin Muto
Josslin is an Environmental Science major from Allentown PA. She likes to hike, ski, bike, play soccer, and read if she has time.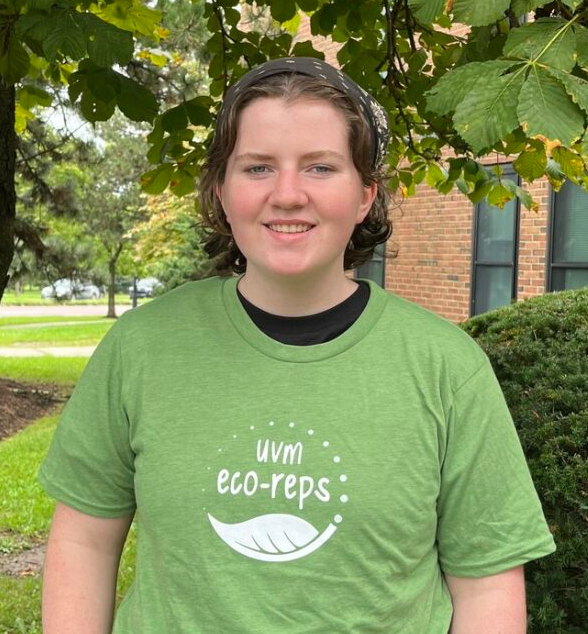 Alannah Fleming
Alannah is a Forestry major from Trumbull, Connecticut. She loves snowboarding and rockclimbing.
Waste Team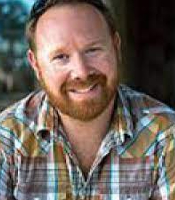 Corey Berman
Topic Lead - Recycling & Zero Waste Program Manager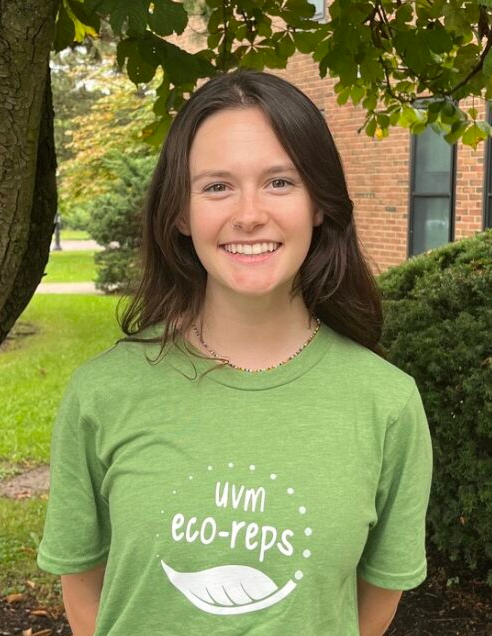 Erika Seaman
Team Lead
Erika is an environmental studies major from a suburb in Massachusettes. She loves hiking, biking, gardening and craft nights!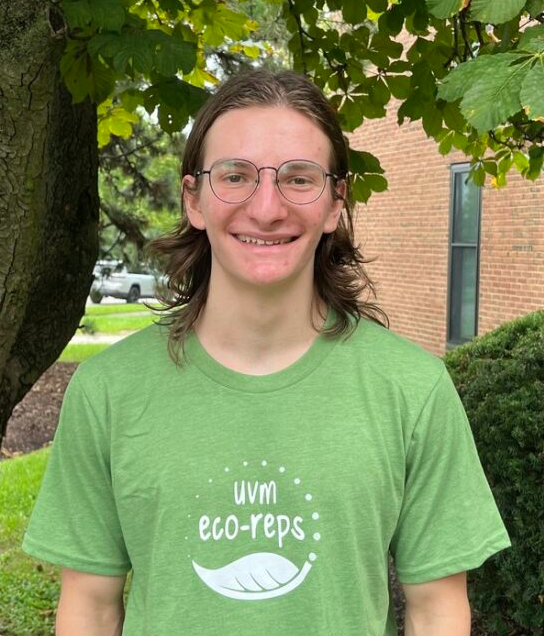 Cy Stavros
Cy is a Plant Biology major from a suburb of Flint, MI. He enjoys reading, vegetarian cooking, live music, and hiking!
Emily Eisenman
Emily is a Sustainability, Ecology, and Policy major from Philadelphia, Pennsylvania.  She loves being outdoors, concerts, and spending time with friends.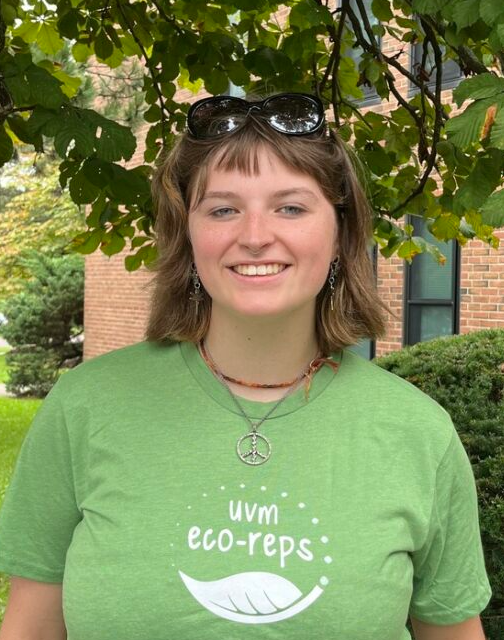 Kellie Brunner
Kellie is an Environmental Science major. Their favorite animal are cows and they love doing mix media art. They love being around the water and enjoy looking at wildlife!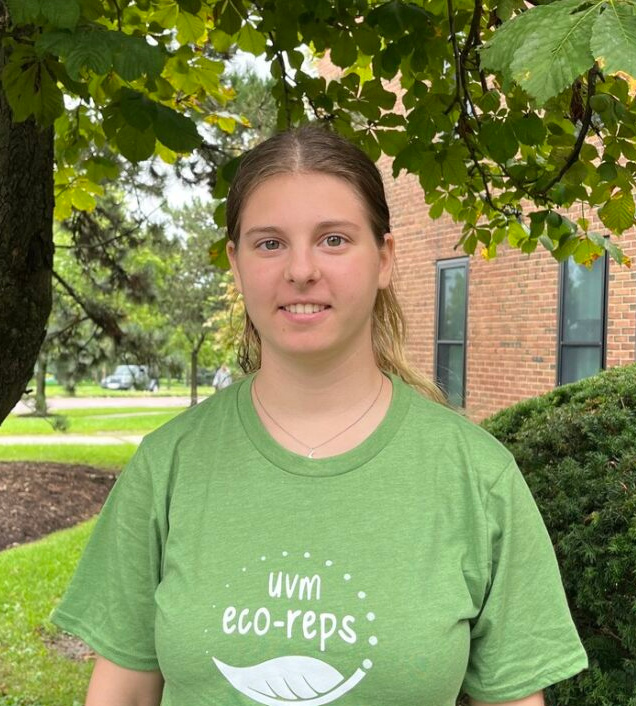 Jada Fleiss
Jada is an Environmental Engineering major from New York. She loves music, especially going to concerts, thrifting, crafting, and reading.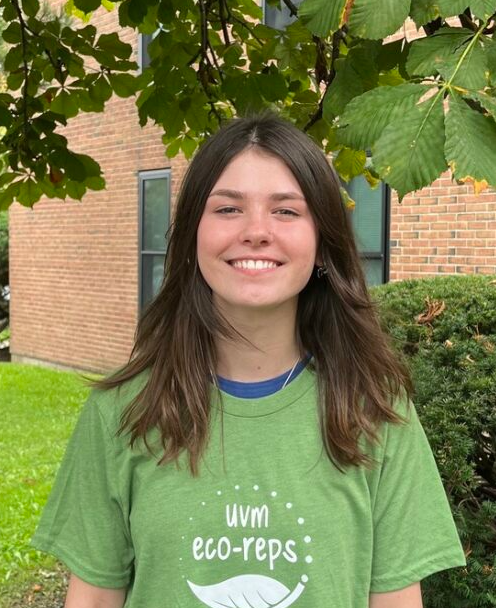 Maeve Dewey
Maeve is an Environmental Science major from Waterbury, VT. She loves to garden, go to concerts, and spend time outdoors.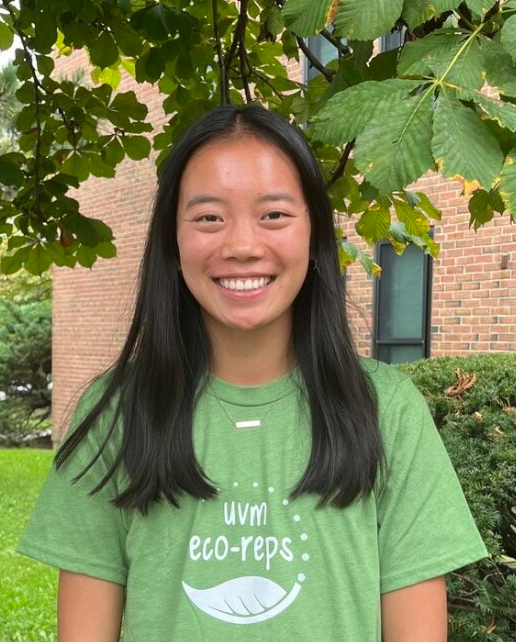 Sarah O'Leary
Sarah is an Environmental Science major who hopes to minor in Health and Society from West Hartford, CT. She is an active volunteer at a local dog rescue and it is her favorite thing to do. She is a certified SCUBA diver who loves to boulder, host movie nights with friends, visit the waterfront, hike, and bake/cook.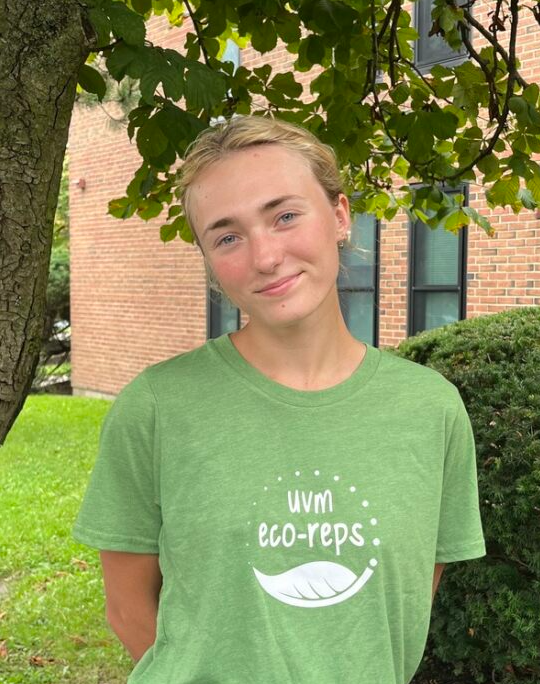 Klara Whalley
Klara is an SEP major from Mattapoisett, MA. She loves hiking, playlist making, sunrises, seashell hunting and stargazing.