The Student Government Association (SGA) represents the student voice of our campus - listening to the needs of the student body and working to create lasting change for the student experience. Make a direct impact by becoming a senator, serving on a committee in the senate or running for office. 
Plus, over 80% of UVM students are involved in at least one club or organization - and the student government association supports all 200+ of them, ensuring you have an opportunity to explore all of your hobbies and interests while at UVM.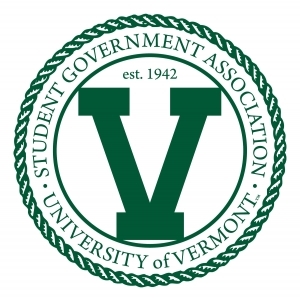 STUDENT GOVERNANCE
Elected officials represent you! Check out what they're working on, who's responsible for what, and what's happening right now -  or consider becoming a representative yourself to create the change you want to see in your new community.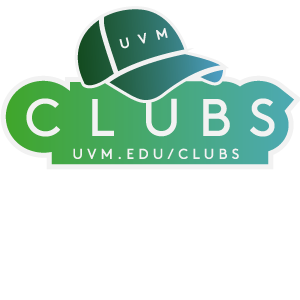 CLUBS & ORGANIZATIONS
From Quidditch to Bee Keepers -  with over 200 student clubs and organizations to get involved in, we've got limitless opportunities for you to explore your passions and find your people both in and out of the classroom.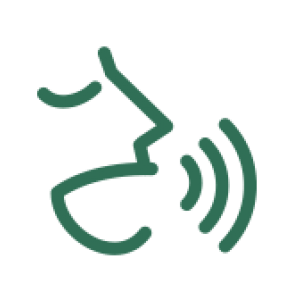 YOUR UVM. YOUR VOICE.
Have thoughts about how your UVM experience could be better? SGA is here to help. Use UVM Voice to tell them what should be on the agenda and help them make campus life better. All ideas are welcome!