What's Up?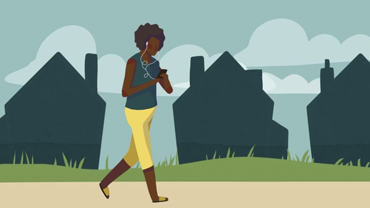 Enjoy the Outdoors! - Outdoor Programs has some tips on being safe and happy.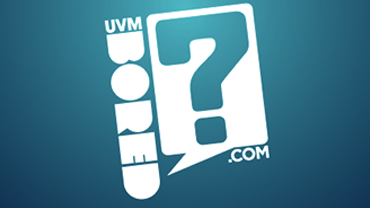 Follow UVM BORED - Experience what makes UVM, Burlington, and VT awesome (digitally)!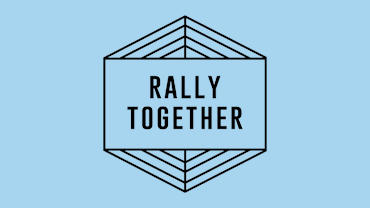 Let's Rally Together! - Learn more about how UVM plans to have a safe and healthy fall semester.
SPOTLIGHT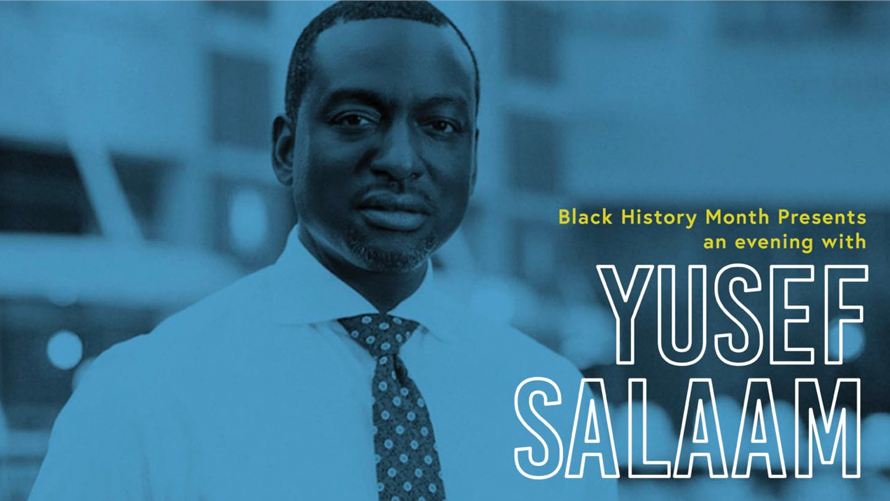 Impactful Speakers.
Student Life was excited to bring Yusef Salaam to campus - his story was told on the When They See Us, a Netflix series that follows 5 young men of color who were wrongfully convicted for the Central Park jogger case.  Now an exonerated man and an influential speaker, Yusef brings his story to the University of Vermont, talking about his life and facilitating insightful conversations that raise important questions about race and class, the failings of our criminal justice system, legal protections for vulnerable juveniles, and fundamental human rights.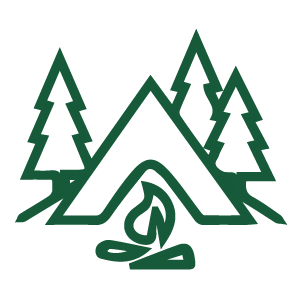 Get Outside
Check out the view from the top. Change your perspective with trips, leadership programs and courses.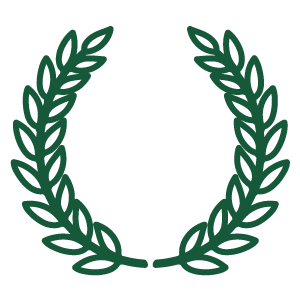 Join the Tradition
Over 180 years and going strong. Fraternities and sororities lead the way in service and philanthropy.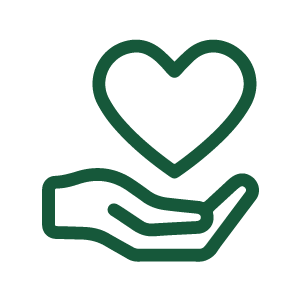 Give Back
Leadership and experiential learning opportunities abound, both in and outside the classroom.