What's Up?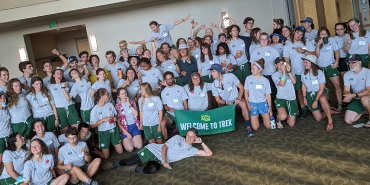 Lead the Way - Attend an info session and apply to be a 2020 TREK Leader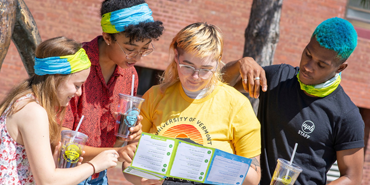 Apply Online - Learn more about becoming a member of the fall's WOW Squad.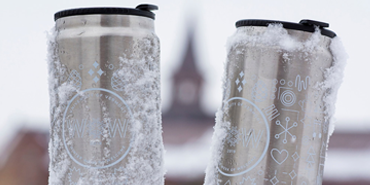 Winter is Here - Check out how we're kicking off the spring semester.
SPOTLIGHT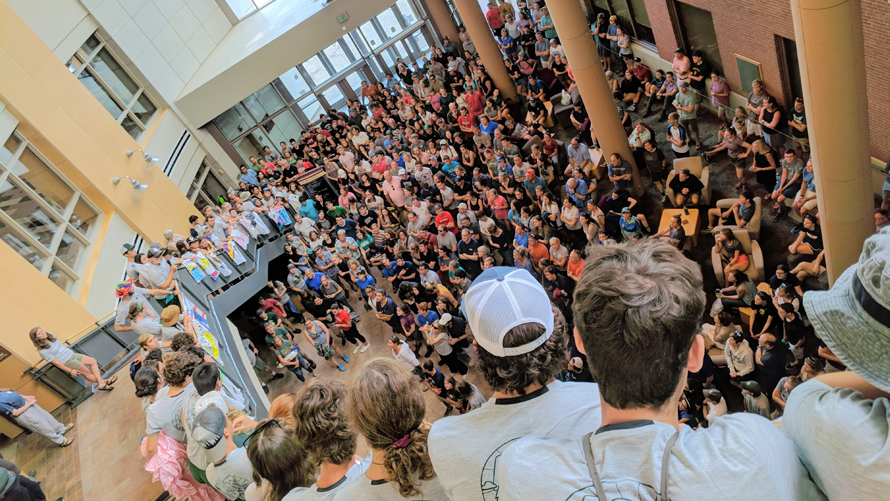 THE TREK TO UVM.
Over 270 first-year UVM students, led by 76 upper class leaders, began their University of Vermont experience as part of the Department of Student Life's 40th TREK adventure - a unique, 7-day first year outdoor and service pre-semester program. One of the biggest and most diverse new-student, collegiate, community building programs in the northeast region, UVM's TREK program has sent new students all over the state of Vermont to explore the region's wilderness, develop leadership skills, and work on community service projects..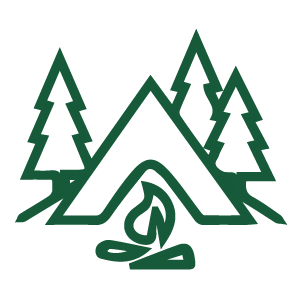 Get Outside
Check out the view from the top. Change your perspective with trips, leadership programs and courses.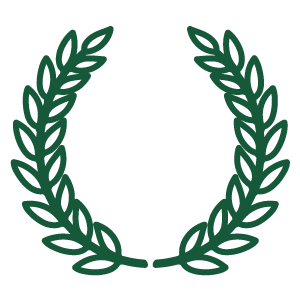 Join the Tradition
Over 180 years and going strong. Fraternities and sororities lead the way in service and philanthropy.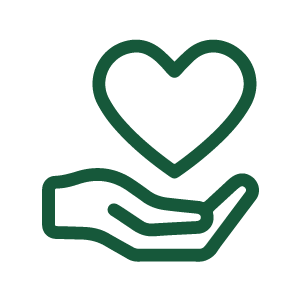 Give Back
Leadership and experiential learning opportunities abound, both in and outside the classroom.