What's Up?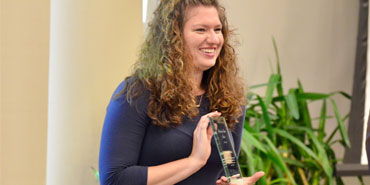 Recognize Leaders - Nominate an amazing student leader for a Student Life Award
SPOTLIGHT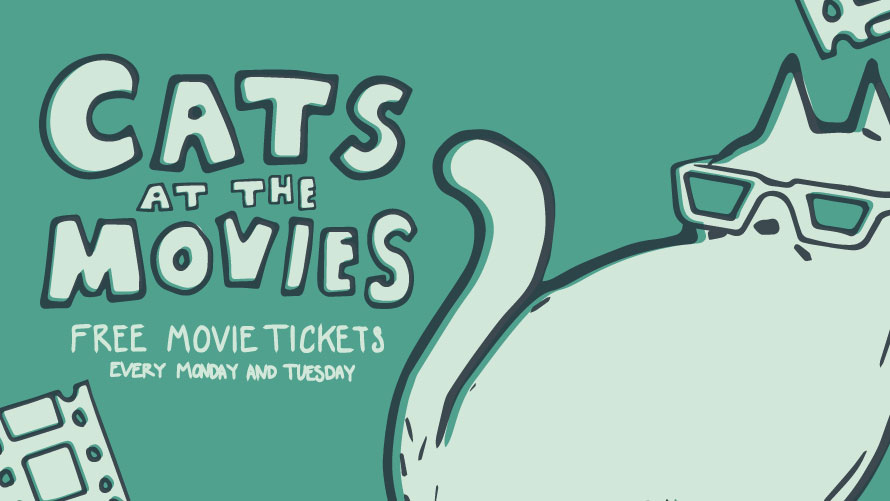 PICTURE PURRRRFECT.
Movie Buffs. Did you know that you can get a free movie ticket to almost any movie at our local downtown movie theater every Monday and Tuesday - just by swiping your CATCard? It's true! You don't even have to use your ticket that week! Just swing by our office on Monday or Tuesday morning (while supplies last) and we'll give you a ticket. It's that easy.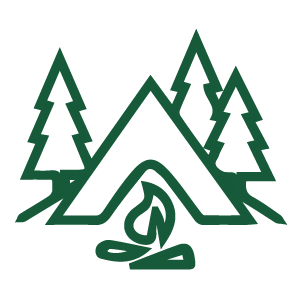 Get Outside
Check out the view from the top. Change your perspective with trips, leadership programs and courses.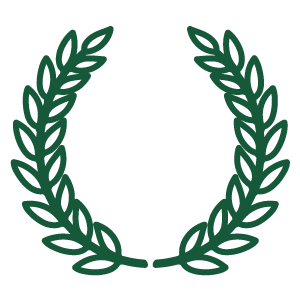 Join the Tradition
Over 180 years and going strong. Fraternities and sororities lead the way in service and philanthropy.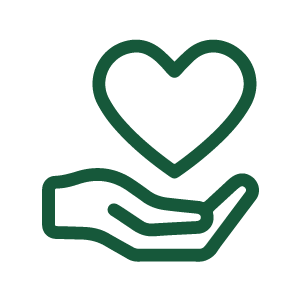 Give Back
Leadership and experiential learning opportunities abound, both in and outside the classroom.