What's Up?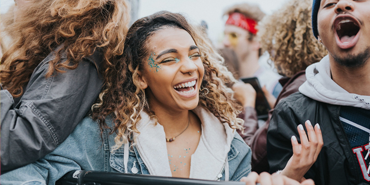 SpringFest Recap - Video proof that SpringFest is one of the most groovy events of the year.
SPOTLIGHT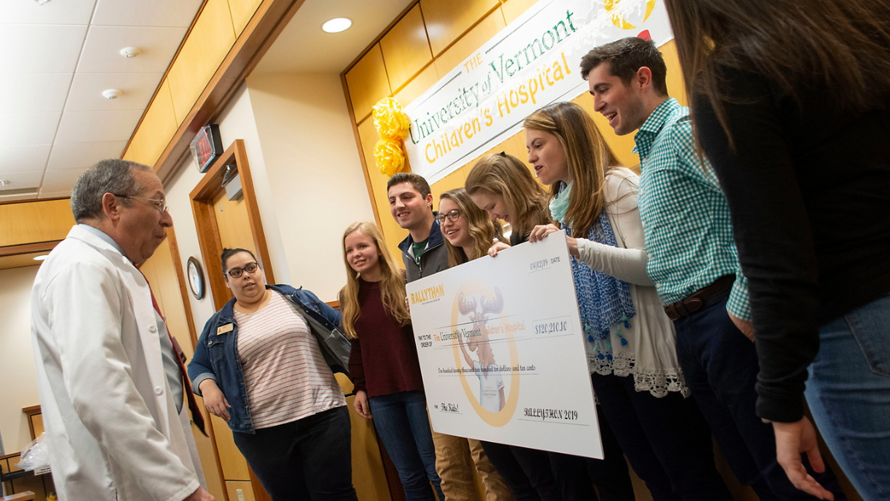 Dance, Dance, Dance.
More than 40 teams and 700 participants helped the University of Vermont's annual student-led fundraising event RALLYTHON raise a record-breaking $122,330.29 for the University of Vermont Children's Hospital. Through its five years in existence, the program has raised more than $378,000, 100% of which supports pediatric patients at the on-campus medical center.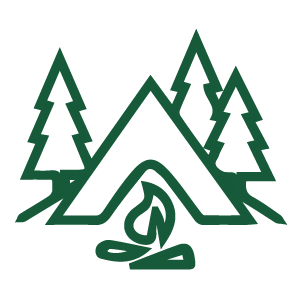 Get Outside
Check out the view from the top. Change your perspective with trips, leadership programs and courses.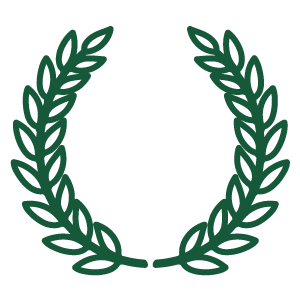 Join the Tradition
Over 180 years and going strong. Fraternities and sororities lead the way in service and philanthropy.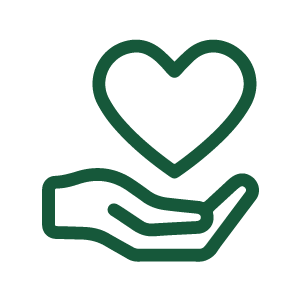 Give Back
Leadership and experiential learning opportunities abound, both in and outside the classroom.