Commencement Remarks
President Garimella's Remarks (PDF)
Commencement Program
2021 UVM Commencement Program (PDF)
Printed programs will be mailed mid-June.
The recorded video site for the 2021 commencement videos has expired, please contact Academic Ceremonies@uvm.edu with questions.
2021 Outstanding Student Leadership Awards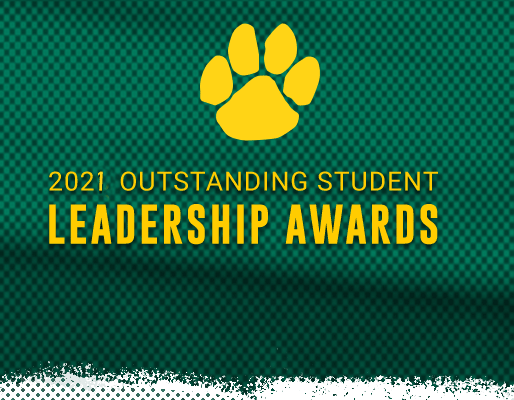 The Outstanding Student Leadership Awards are among the most prestigious awards presented by the University of Vermont. The students recognized have been nominated by fellow members of the campus community—including students, faculty and staff—for their leadership, scholarship and service to the University.