222nd Commencement - May 20 and 21, 2023
Congratulations, Class of 2023!
As members of the UVM Class of 2023, you join a group of special people in the world who share the lifelong value of moving humankind forward — in unique and individual ways.
Please note: the information below pertains to students graduating in May 2023, or students who graduated in summer, fall, or December of 2022 who are eligible to participate at the 222nd Commencement Ceremonies.
University Commencement Ceremony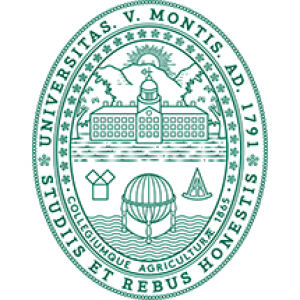 Sunday, May 21, 2023
8:20 am on the University Green
Join us for the formal all-university ceremony where the president will confer baccalaureate, master, doctoral and doctor of medicine degrees, and honorary degrees. This event features the presentation of student awards and a special address to the graduates by the Honorable Sethuraman Panchanathan, director of the U.S. National Science Foundation, on the iconic University Green.
More information about Dr. Panchanathan and our honorary degree recipients is available here.
Additional events celebrating graduates will take place as follows. Visit the full schedule for more details.
Undergraduate College and School Celebrations: Sunday, May 21, 2023
Honors College Scholars Recognition: Saturday, May 20, 2023
Graduate College Ceremony: Saturday, May 20, 2023
Larner College of Medicine Ceremony: Sunday, May 21, 2023
More details will be posted as they become available.
Note: Information above is subject to change.