Now that you'll be joining the UVM community this spring, Student Financial Services is here to help guide you through your financial journey.
Here is what the Office of Student Financial Services does and how we can help you.
Billing office for tuition, fees, housing & meals, and related charges.
Financial aid administration of both federal and institutional aid, along with administering the Federal work-study program
Loan repayment office
Process student and parent refunds
Process both UVM and non-UVM scholarships
Steps to Success
Welcome to UVM Student Financial Services. We hope that you will take a moment to watch this short video welcoming you to our office and learn your next steps for a successful start to your financial journey at UVM.
Your Next Steps for Financial Aid & Your Student Bill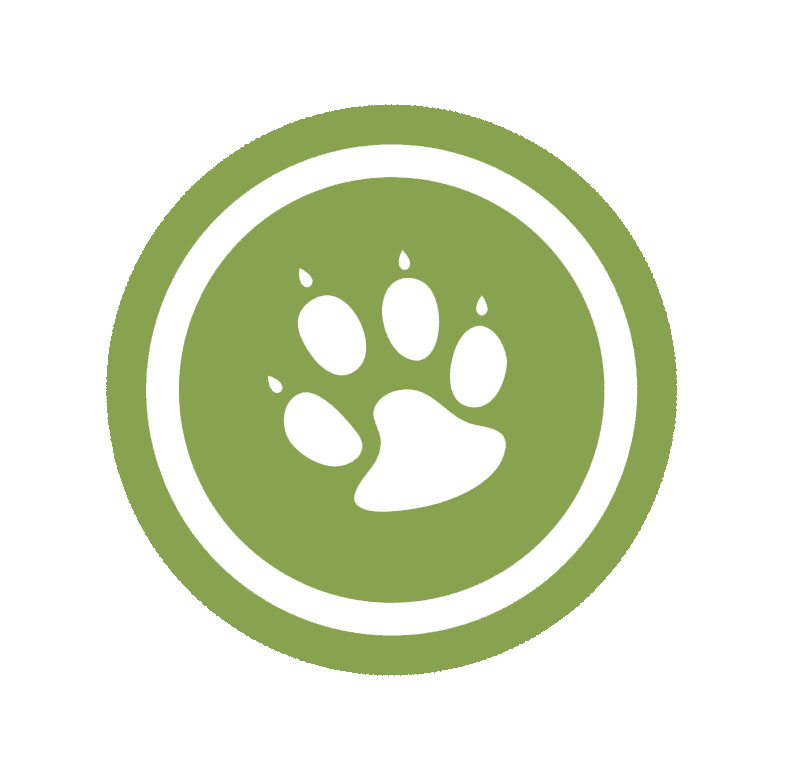 Catamount Family