Raise the Blade Research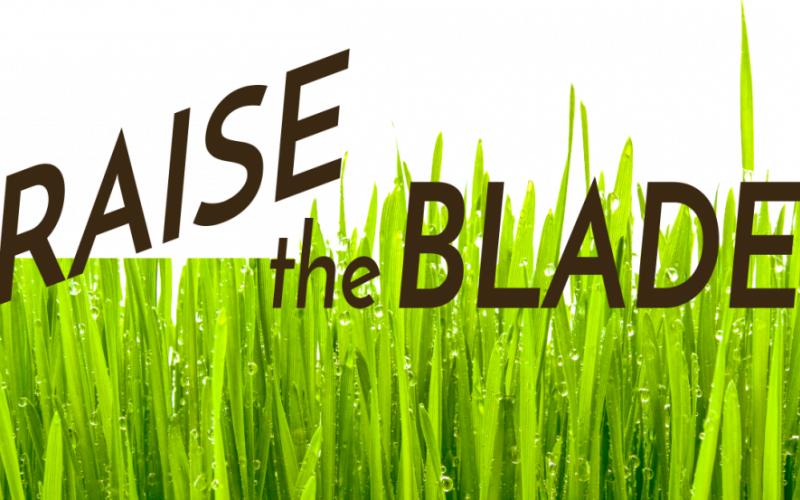 In 2017, Lake Champlain Sea Grant partnered with 10 Burlington-area businesses and organizations to establish "Raise the Blade" research demonstration sites. The research assesses if differences in soil and grass health exist between lawns cut to 2 inches (what most people in the Lake Champlain basin do) and lawns cut to 3 inches with clippings allowed to decompose (recommended best practices).
This research was established to support a broader "Raise the Blade" outreach campaign through our Lawn to Lake partnership with multiple local and regional organizations.
Initially, an undergraduate fellow, supported by the Simon Family Foundation, established the paired study plots and began managing them according to standard and recommended practices. Since then, Lake Champlain Sea Grant has hired other undergraduate student interns to manage the study plots and to monitor soil and lawn health over time.
We anticipate running the study until 2027, as we hypothesize that any changes in soil organic matter and compaction may take many years to occur. As of the 2017-18 data analysis, we have not observed significant differences in monitored parameters between treatment (3 inches) and control (2 inches) study plots.
We are grateful to the following local businesses and organizations that have allowed us to use a portion of their lawns for this applied research.