UVM's Research Education Program was designed and developed through collaboration with IRB members of the research community.  It is our goal to make sure this program is tailored to meet the ongoing educational needs of the research community.
The Research Protections Office offers a variety of educational opportunities, both in-person and online. The goal is to improve understanding of federal and local regulatory requirements, UVMClick application completion, and special topics related to human subjects research protection.
Criteria for Approval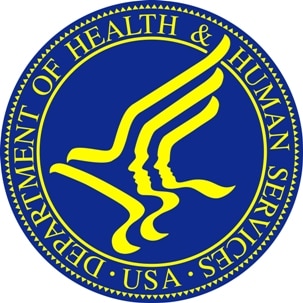 To approve research under 45 CFR 46.111 or 21 CFR 56.111, the UVM convened IRB or designated reviewer using the expedited procedure must determine that the research satisfies all the requirements set forth in:
The criteria for review must be used to approve research for initial review, continuing review, and review of modifications.
PI Checklist for New Studies
Regulatory Binder (Setup and Maintenance)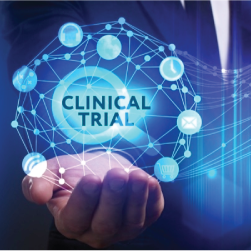 Federal and state regulations, institutional policy, and good clinical and research practices require investigators to maintain documents related to human subjects research.
Guidance was developed to assist researchers in organizing research-related documents.
Self-Audit Tools for Researchers
Additional UVM Consent Process and Documentation Training
Plain Language Medical Dictionary