ALCOHOL, CANNABIS, AND OTHER DRUGS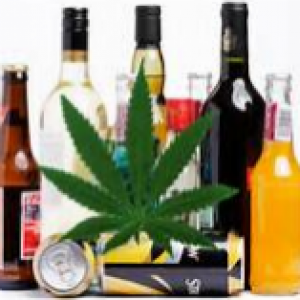 Possessing or consuming alcohol is prohibited in University housing, even if the student is 21 years of age or older. If under the age of 21, the possession or consumption of alcohol is a crime in the State of Vermont. Additionally, selling or furnishing alcohol to a minor is a crime in the State of Vermont.
The use of any form of cannabis or other drugs is strictly prohibited in University housing and represents a violation of state/federal law and a violation of University policy. The University will enforce the Student Alcohol and Other Drug Use Policy through fines and appropriate disciplinary sanctions up to and including suspension or dismissal from the University. The Department of Residential Life can take additional administrative actions.
SMOKING AND TOBACCO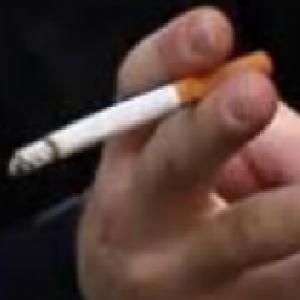 SMOKE-FREE HALLS: Smoking any substance or creating smoke through the use of incense, candles, or other scented or unscented smoke-producing items, including electronic cigarettes and hookahs, is strictly prohibited.
TOBACCO-FREE INITIATIVE: UVM is a non-smoking institution, and a completely tobacco-free campus. This initiative prohibits all tobacco use on all University-owned or leased property: no smoking, no e-cigarettes, or tobacco-chewing anywhere on campus, inside or outside. There are no designated smoking areas on campus, not even in parking lots or in cars. We believe this will make a healthier environment for everyone.
GUESTS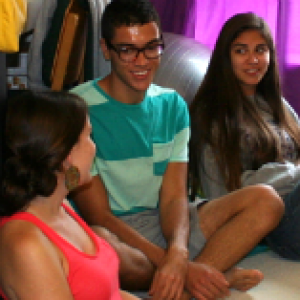 With prior approval from all roommates, a resident may have an overnight guest for a maximum of two consecutive nights.
After two consecutive nights, there must be a seven-day intermission between the last overnight visit and the next one.
The resident host must be present in the room, and guests must comply with all residence hall and University policies and regulations.
Resident hosts are responsible for their guests and their actions.
QUIET HOURS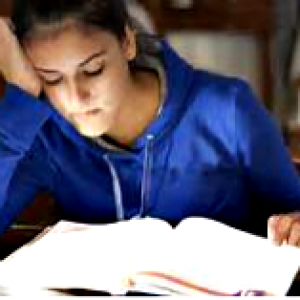 During quiet hours, no noise should be heard from outside a room or suite. Regular quiet hours are:
11:00 p.m. to 8:00 a.m. Sunday through Thursday
12 midnight to 8:00 a.m. Friday and Saturday
We expect residents to reduce excessive noise any time it annoys roommates or neighbors; when quiet is requested, noise should not be heard more than five feet outside a room or building. If a room or suite cited for a noise violation, everyone present will be held accountable.
POSTING AND SOLICITATION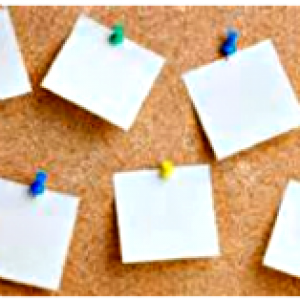 POSTING: All posted materials are handled by the ResLife main office. Please contact us with any questions.
Maximum poster size is 11"x17."
Posters must include name/contact info of individuals or event sponsors.
Materials that violate University policy or state/federal laws will not be approved.
ResLife staff will post and monitor approved materials on bulletin boards in the residence halls.
Posting on walls, windows, trees, light posts, benches, signs, or any other areas outside the residence halls is prohibited
SOLICITATION: Residents or UVM student groups* may request to staff a table, distribute literature, or conduct other forms of non-commercial solicitation in lobbies/common areas of our buildings, as long as they register themselves at the ResLife main office 24 hours ahead of time.
All other requestors should refer to the University's Solicitation Policy (PDF), the Facilities and Grounds Use Policy (PDF) and any other applicable University policies.
*as defined by the University of Vermont Group and Organization Recognition.