As the U.S. population ages, the healthcare industry is expected to grow by 16 percent and add 2.6 million new jobs by 2030, according to the U.S. Bureau of Labor Statistics (BLS). That's good news for those exploring a rewarding career in public health. UVM offers an online Master of Public Health degree in partnership with Larner College of Medicine which can prepare students for a variety of the fastest growing careers in Public Health.
Public Health Career Opportunities
Here are 5 public health careers expected to grow in coming years.
Epidemiologists
Epidemiologists are likely to have good job prospects over the next several years. Epidemiologists are public health professionals who investigate patterns and causes of disease and injury in humans. Most epidemiologists have a master's degree in public health (MPH) or a related field, and some have completed a doctoral degree in epidemiology or medicine. UVM also offers an online Certificate of Graduate Study in Epidemiology.
The average annual wage for epidemiologists was $78,830 as of May 2021. Employment of epidemiologists is projected to grow 30 percent by 2030, much faster than the average for all occupations, according to the BLS.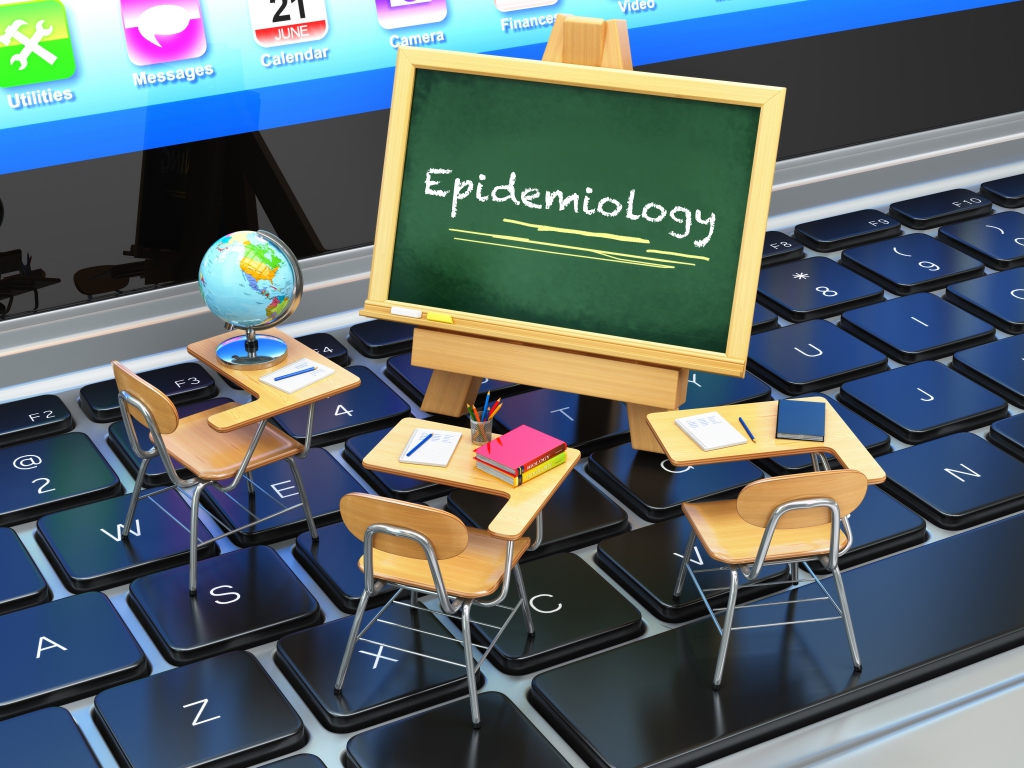 Biostatisticians
Biostatisticians work as academics in the biomedical field analyzing the effects of treatments, environmental conditions, and other factors on living things. Most professionals have a master's degree or doctorate in biostatistics or a related field, such as mathematics or biology.
While the BLS does not specifically track employment data for biostatisticians, it does note that the 2021 median salary for statisticians is $95,570. BLS reports that the employment of statisticians is projected to grow 33 percent until 2030, much faster than other occupations.
Medical and Health Services Managers and Administrators
Professionals in this field oversee, plan and direct services in hospitals, clinics, nursing homes, group medical practices, and more. Most employers prefer master's degrees in this area. UVM's online Certificate of Graduate Study in Healthcare Management & Policy introduces students to a range of policy, finance, and management issues impacting healthcare and public health in today's changing and challenging environment.
The median annual wage for medical and health services managers was $101,340 as of May 2021. Employment is expected to increase a healthy 32 percent by the end of the decade, according to the BLS.
Environmental Scientists and Specialists
Professionals in this field pinpoint and examine environmental hazards that might impact population health. Most candidates looking to work in this field must have at least a bachelor's degree. UVM's Certificate of Graduate Study in Global and Environmental Health helps students explore a range of health hazards, health-promotion strategies, and environmental public health practices.
The median annual wage for environmental scientists and specialists was $76,530 as of May 2021, according to the BLS. Employment will see an 8 percent increase between now and 2030.
Health Educators and Community Health Workers
Health educators teach people about behaviors that promote wellness and develop and implement strategies to improve the health of individuals and communities. Meanwhile, community health workers collect data and discuss health concerns with members of specific populations or communities.
In May 2021, the median annual wage for health education specialists was $60,600, and community health workers was $46,590, according to the BLS. Employment of health educators and community health workers is projected to grow a robust 17 percent by 2030.
---