In an April 2022 ranking of the healthiest U.S. communities, South Burlington and Burlington, VT ranked #9 and #22, respectively. Stacked up against 180 of the U.S.'s most populated communities, the rankings are impressive.
Vermont pride aside, what do we mean when we talk about healthy cities and why does it matter?
Dr. Jan Carney, MD, MPH, the associate dean for public health and health policy and a professor of medicine at Larner College of Medicine at the University of Vermont, was recently tapped as an expert contributor for the WalletHub article, "2022's Healthiest & Unhealthiest Cities in America." The article provides insight into community differences that can impact personal and public health, with rankings focusing on healthcare, food, fitness, and green space in each location.
With the pandemic and its aftermath prompting sky-high move rates from coast to coast – Americans moved 20% more in 2021 than 2020 – many people are fulfilling long awaited dreams of relocating to a city that suits their lifestyle, values, and budget. Understanding a community's health profile before relocating can help would-be movers make informed decisions about the health upsides and downsides of their new city. If outdoor greenspace tops your personal list of priorities, number one-ranked San Francisco may be a good match for you. Memphis, however, ranking 173 for green space, may not.
"Many factors influence our health and wellbeing," says Dr. Carney. "Although people may think of healthcare as the sole determinant of our health, factors in our environment such as community walkability, water, and air quality matter quite a bit, as do social and economic factors like employment, access to affordable housing, transportation, broadband internet, community and social supports."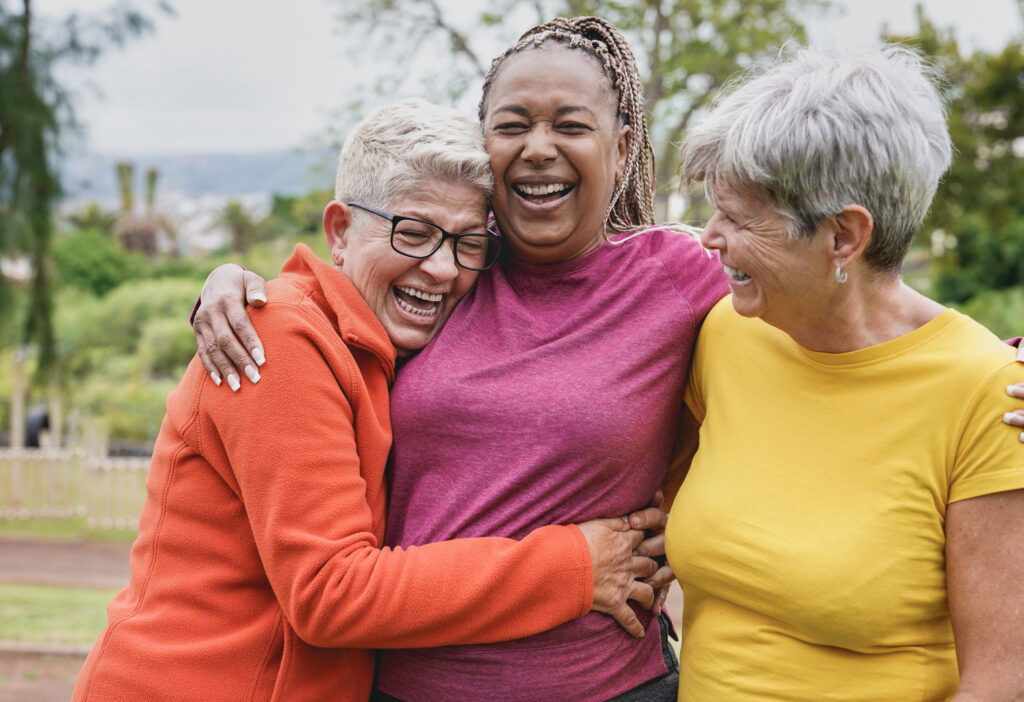 Green space alone doesn't guarantee that a city is safely walkable, however. Traffic patterns, lighting, shade infrastructure, and crime rates all contribute to pedestrians' reluctance or willingness to get out and about on foot. And when it comes to overall health, something as simple as a daily walk to school or the store makes a difference. "Regular physical activity, such as walking, is one of the best investments we can make in our health," Dr. Carney advises. With inflation continuing to squeeze household budgets, outdoor space and community walkability are vital for residents who want to stay active but don't necessarily have discretionary funds for gym memberships or regular fitness classes.
How, what, and at what price you will eat in a new city is another key factor to a community's health profile. Before making a move, do some research into a community's food scene. Are there a variety of healthy, affordable restaurants? Is there a local farmer's market? Does the community's culinary culture elevate nutritious foods? Understanding that food access and prices vary significantly around the country will help you zero in on the communities that align with your food needs and preferences. No matter where you're living, Dr. Carney points to CDC-recommended advice to incorporate fresh and frozen fruits and veggies into your diet and trying store brands to help stretch your budget a bit further.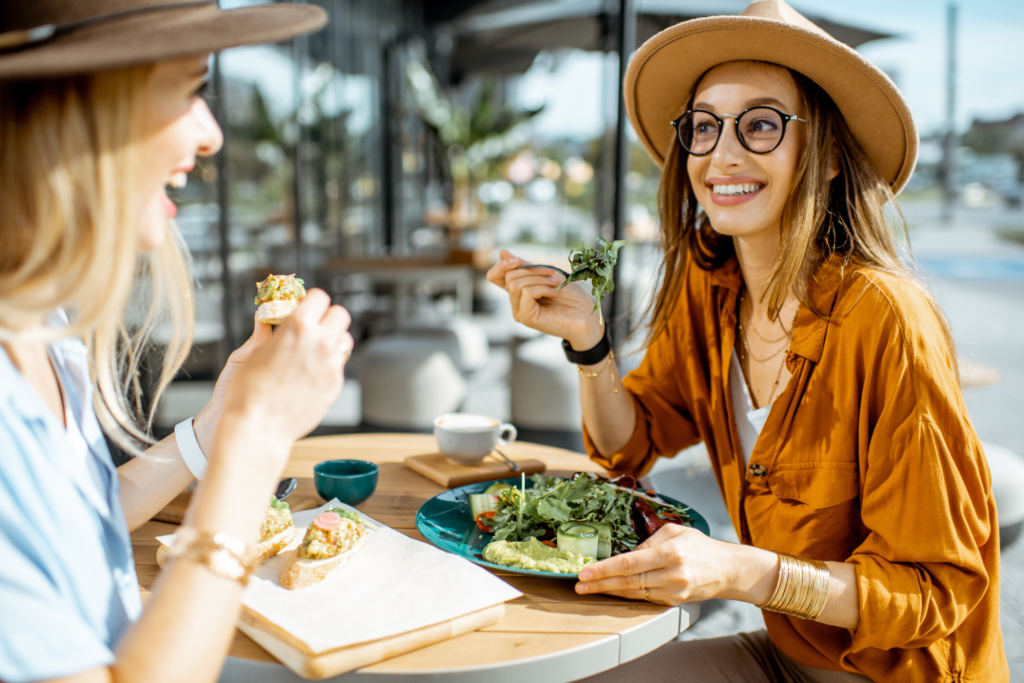 Learn more about how location and health go hand-in-hand – from a community's climate change vulnerability to the unique challenges of delivering healthcare to rural populations –as a Public Health graduate student at the University of Vermont.