The President's Distinguished Senior Lecturer and Lecturer Awards, presented annually, honor and recognize the distinguished accomplishments of faculty who hold the rank of Senior Lecturer and Lecturer for their outstanding teaching, scholarship, and service. The recipients will receive a prize of $1,000. Names are displayed on a plaque in Waterman Building.
Congratulations to the AY 2021-2022 Distinguished Senior Lecturer Award Recipient!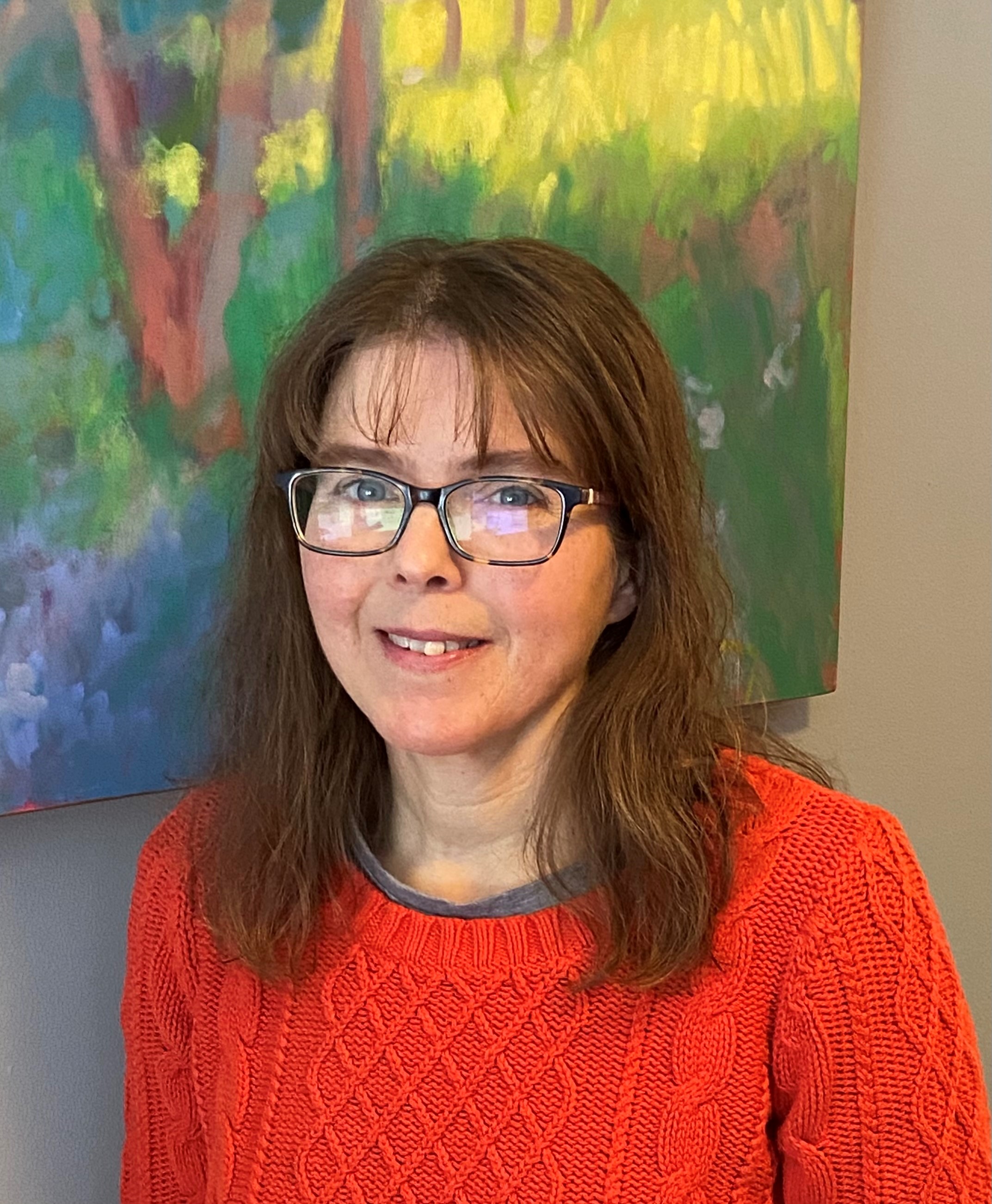 Karen Benway, Senior Lecturer, Department of Mathematics & Statistics, College of Engineering and Mathematical Sciences
Eligibility/Criteria
All full-time faculty with a minimum of three years or more in the rank of Senior Lecturer or Lecturer are eligible for consideration. Eligible faculty may be nominated by a dean, a department chair, or faculty within the academic discipline of the nominee.
The Award (one each to a Senior Lecturer and one to a Lecturer) will be made annually and the awardees receive a cash price of $1,000. Criteria include the following:
Demonstrated record of exemplary contributions (innovation, creativity, productivity, impact, success, scholarly output) as a teacher-scholar at the University of Vermont
Demonstrated record as a leader, role model, innovator in activities that promote or enhance teaching effectiveness, new pedagogy, and/or curricular reform or development
Demonstrated record of excellence in teaching
Record of scholarship dissemination as evidenced by peer-reviewed journal articles, conference proceedings papers, presentations at national conferences, invited talks, or books
Notable achievement(s) in teaching or scholarship, recognized beyond the University, that bring recognition to the department, program, college or school
Demonstrated commitment to inclusive excellence and to advancing the University's diversity goals
Nomination Process
Faculty, staff and students may nominate faculty members for the President's Distinguished Senior Lecturer and Lecturer Awards. Faculty members may self-nominate. Nominations will be due by Monday, March 28, 2022, and must include the following:
Letter of nomination from the faculty member's department chair or program director
Letter of support from the faculty member's dean
Up to three internal letters of support from faculty members at UVM including one from outside the nominee's home department
Nominee's current CV
Optional supporting materials (up to three abstracts or papers, or other evidence of creative scholarship)
Nomination material should be sent via email as a single bookmarked PDF, with "President's Distinguished Senior Lecturer Award Nomination", or "President's Distinguished Lecturer Award Nomination" as the subject line to Jennifer.Diaz@uvm.edu, no later than 4:30 PM, Monday, March 28.
Award Committee
The Vice Provost for Faculty Affairs will appoint and chair a review committee to make final recommendations to the President for each award.