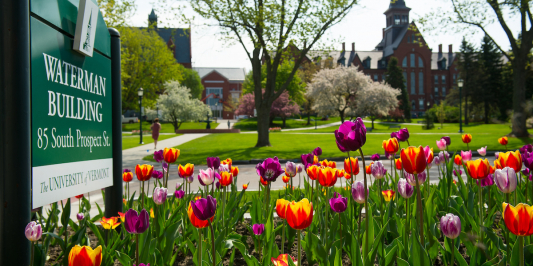 As a manager or HR professional, you have need of specific information that is unique to your role.  This webpage will serve as a hub of information to field and respond to the many questions you may have.  
Recruiting Resources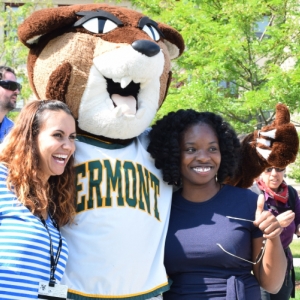 The process of recruiting employees requires development of materials, promotion of the career opportunity and clearly communicating what it means to be a part of the UVM Family!  These tools have been hand selected to assist you in the recruiting process. 
Classification & Compensation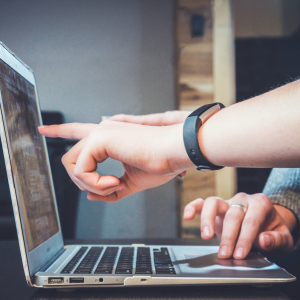 The purpose of Classifcation and Compensation is to assist the university in providing appropriate classification and minimum requirements for staff and management positions.  This process also assists in assigning an appropriate pay range for each position and employee type.  Visit our webpage for further information about the Career/Pay System, Job Standards and Compensation Guidelines.
Labor & Employee Relations (LER)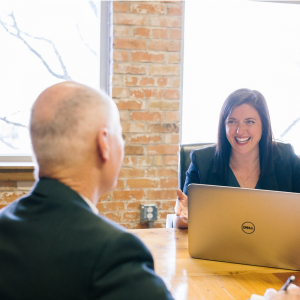 The LER section of our website provides details and resources for leaders in all university colleges and divisions.  The office supports management in employee relations matters with the goal of advancing a diverse, well-qualified workforce.
Toolkit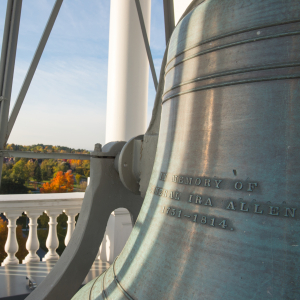 We are devoted to obtaining, connecting and inspiring employees at UVM.  This toolkit has been developed to assist you in growing as a leader and providing helpful resources for new and current employees.